Guided Tour of  Tivoli Villas: Hadrian's Villa and Villa D'Este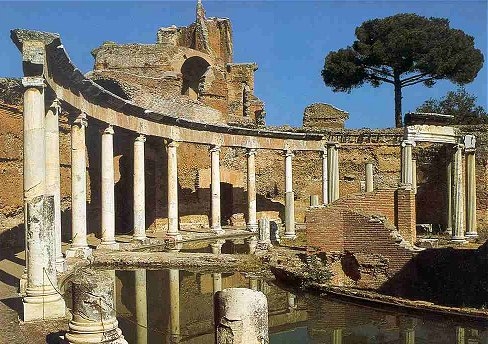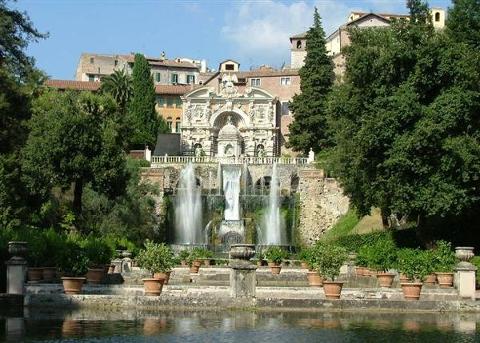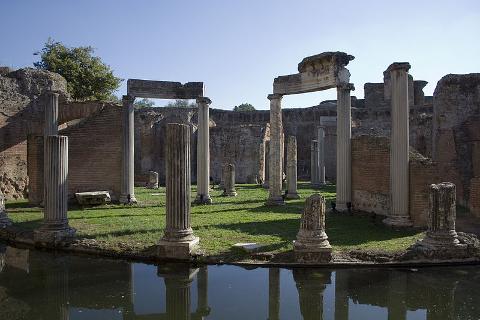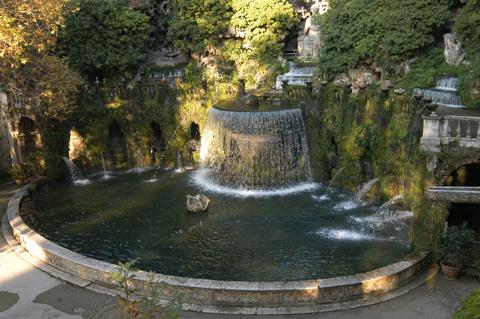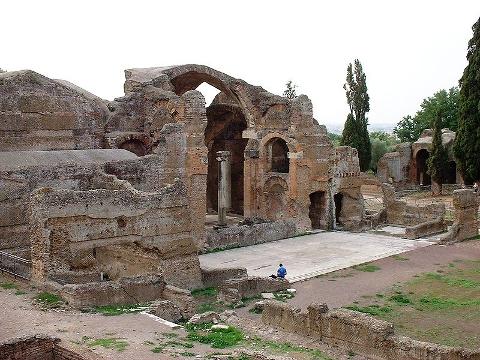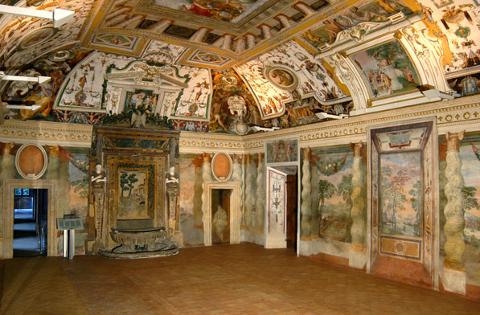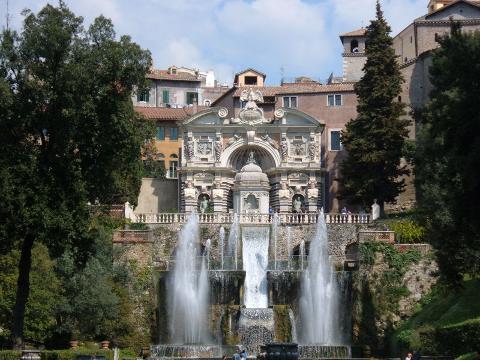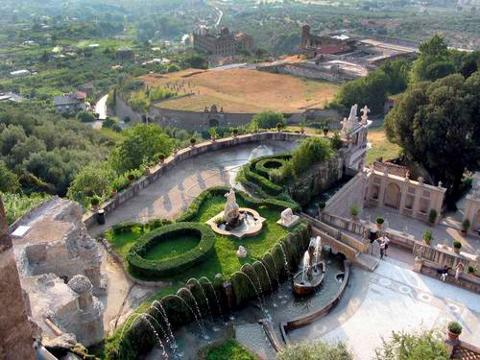 Duração: 8 Horas (Aproximadamente)
Localização: Tivoli, Lazio
Código de produto: RM0009
Full Day Guided Tour of Tivoli Villas: Hadrian's Villa and Villa D'Este
Drive from Rome off trough the roman Countryside along the Via Tiburtina: as we approach the Hilltop Town of Tivoli, the ancient Tibur a 3000 year old city and former enemy of Rome we'll discover the beauty of this land and its gems Hadrians Villa and the Villa d'Este.
We will stop first for a 2 hours tour of Hadrian's Villa, probably the most marvellous building that human mind has ever conceived. Hadrinas Villa is like a reproduction of the Emperors world's and memories in a complex big as a mid-size city.
Then time for Lunch in the Restaurant La Sibilla, just next to the ancient Roman temples and on the top of the Cliffs with dramatic views on the waterfall of Tivoli. Delicious food will be served on the Terrazza overlooking the Valley of the Aniene and just side to side with the so called Temple of the Sibilla Tiburtina.
In the Aftrtenoon we will go for a 2 hours stroll in the Beautiful Gardens of Villa D'Este: a magnificent late Renaissance vilal built by the architect Pirro Ligorio for the Cardinal D'Este, Lucretia Borgia's son. Not influential enough to become a Pope the Cardinal created in the outskirts of Rome what is probabvly the most beautiful park of all the entire Italian renaissance.
Both Villas are Unesco World Heritage and a visit to Rome it's not complete without touring this authentic gems. On our tour enjoy hotel pickup and drop off from your hotel or apartment in Rome, Private driver and van all day and out expert local Guide that will bring to life the stories and the lives of the two great personalities that created the Villa Emperor Hadrian and the Cardinal D'Este.