The Gold of Naples Walking tour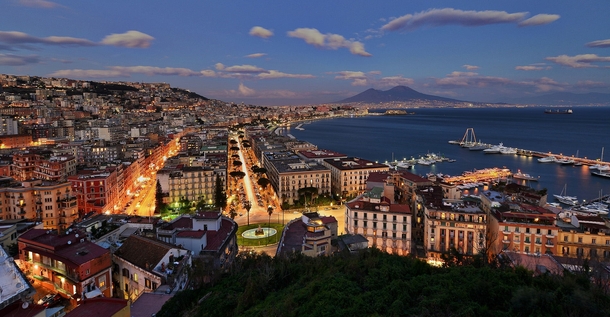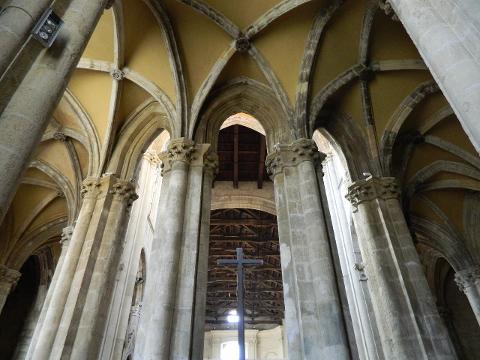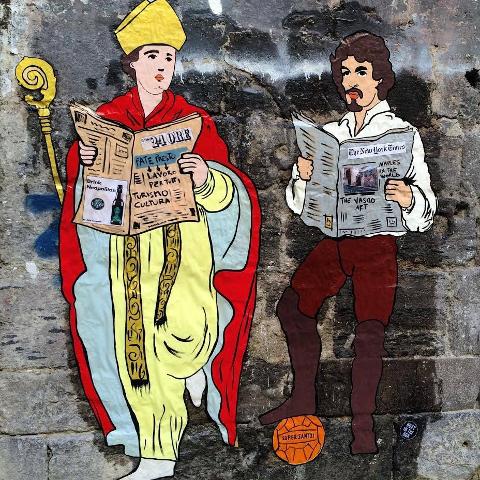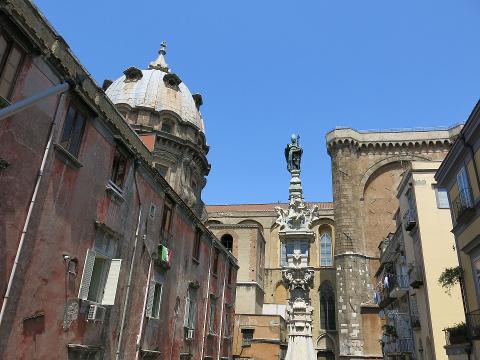 Duration: 3 Hours (approx.)
Location: Campania
Product code: NA0003
Guided tour of Naples' treasures
A walking tour through the discovery of some of the most precious hidden treasure of Naples, starting from the Pio Monte della Misericordia, which was founded by seven young people from Naples in 1601.

The historical palace and the church built in the XVII century, still preserve a wide artistic heritage. Among them is one of the best known masterpieces of Michelangelo Merisi da Caravaggio, as well as a rich group of paintings from different schools and periods. We will continue along the Via dei Tribunali which is similar to the old Decumano of the Roman city and we will visit some masterpieces, such as "Cacciata dei Mercanti dal tempio" of Luca Giornado in the Girolamini church, the Madonna dell-Arco, the paintings of Mattia Preti in the church of S. Pietro a Maiella, Optional entrance Cristo Velato of Sammartino in the chapel Sansevero a masterpiece of the architecture of 1700. The visit will show you until some of the most suggestive sights of palaces and churches in the very heart of the city and it will end with the visit of the baroque church of Gesù Nuovo.

Finishing the tour at Piazza del Plebiscito.
Please Note that entrances to Churches and Museums ARE NOT INCLUDED Cappella Sansevero must be prebooked (euro 12 pp)
Others can be paid at door.