Private Guided Tour of Pompeii from Naples with Transportation and Entrances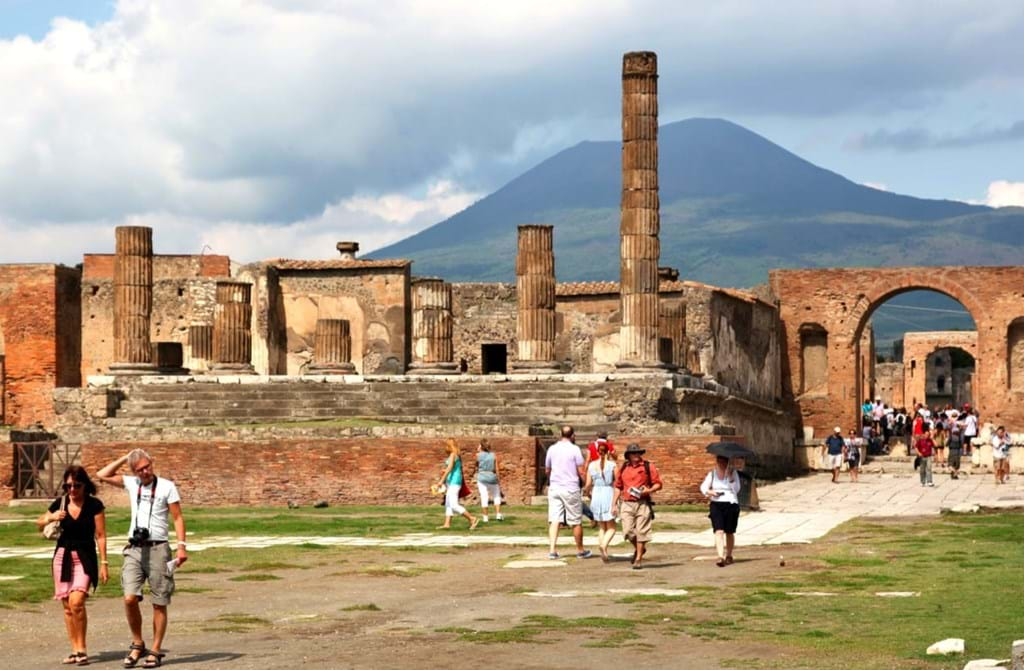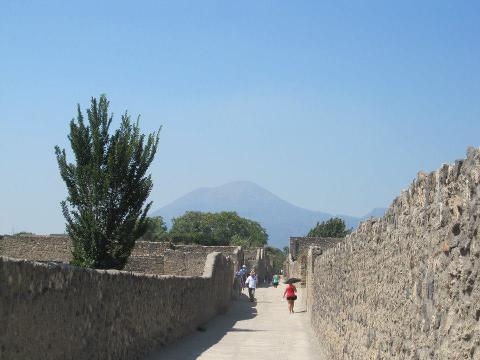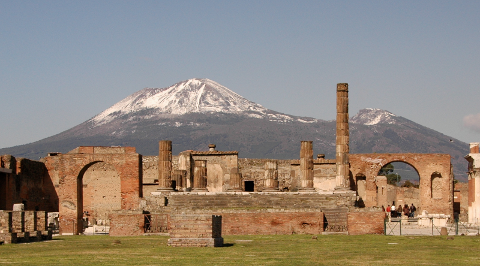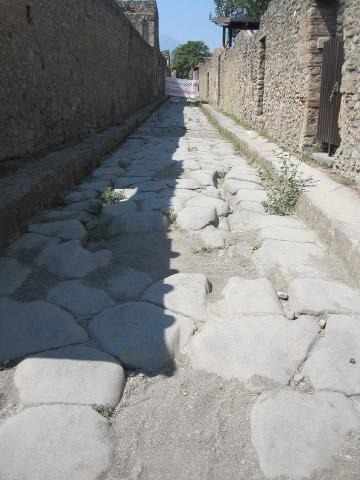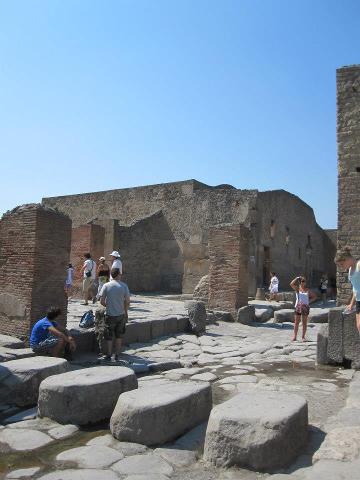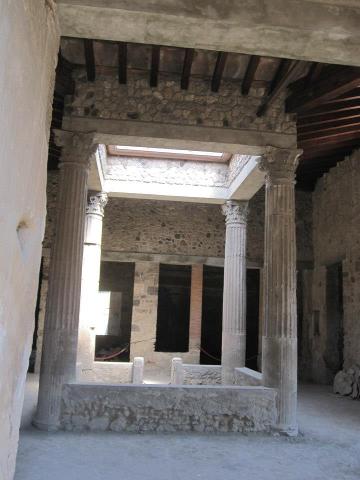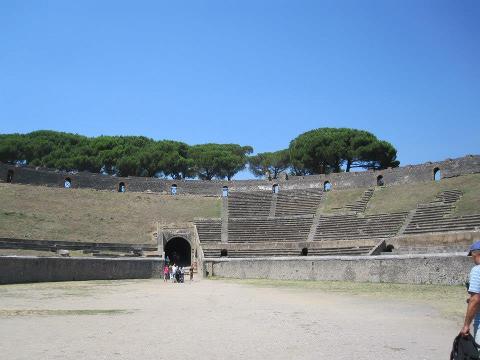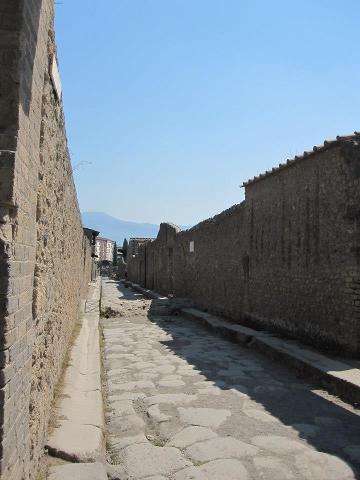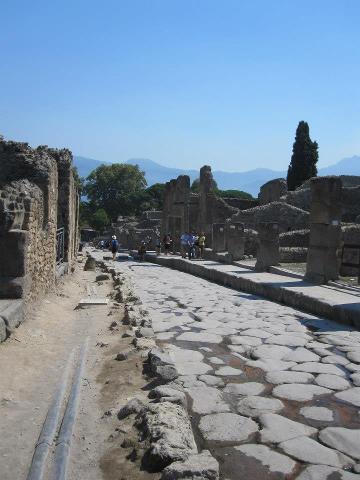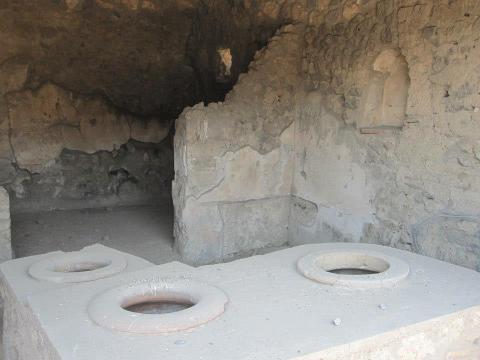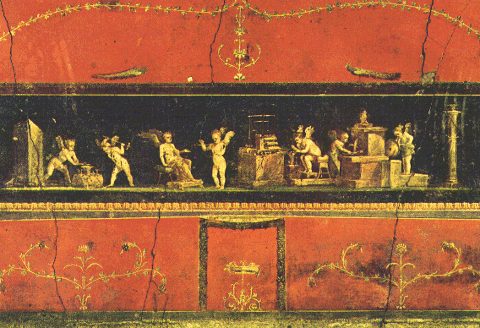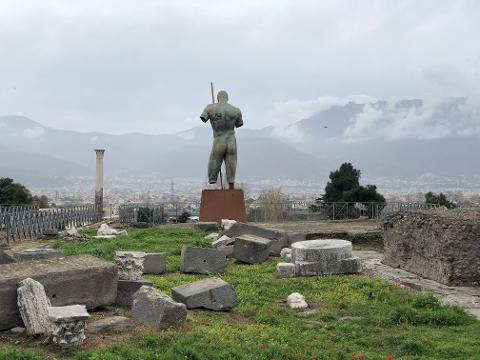 Duration: 5 Hours (approx.)
Location: Pompeii, Campania
Product code: NA0004
Founded in the 7th Century B.C, Pompeii is of great interest for historians. It is said that while Rome gives an insight into the monumental architecture of the Romans, Pompeii illustrates their everyday life. Pompeii had been a Roman colony since 80BC & prospered with the construction of many large temples, villas & palaces until 63AD, when it was devastated by an earthquake.

The city had been largely rebuilt when Mount Vesuvius erupted in 79AD & buried the whole city under several layers of molten lava & ash. Approximately two thousand inhabitants were suffocated by the acrid smoke of the eruption & participants will be able to view many of the surviving bodies, frozen in the positions in which they died. Our visit to Pompeii will include the Amphitheatre, the army barracks, several temples, shops & some important paintings that have survived to this day.
The tour includes pick up from central Naples and Drop Off.
« …Una nube si levava - era incerto, per chi
guardava da lontano, da qual monte (dopo si seppe essere il Vesuvio)… » è
quanto scrive Plinio il Giovane a Tacito riportando le parole di Plinio il
Vecchio il quale, a capo della flotta di Miseno, si recò a Pompei per recare aiuto agli abitanti durante l'eruzione
del 79 d.C. Da quella terribile tragedia nacque peró uno dei piu grandi tesori che l'archeologia abbia mai riportato alla luce, i cui scavi peraltro sono ancora in corso: lo strato di cenere e lapilli che ha sepolto la città fino alla
metà del XVIII secolo ha preservato edifici religiosi, abitazioni, fori, le terme i teatri e l'anfiteatro.
La visita guidata privata con una Guida Ufficiale consetne di scoprire con l'auito dei un esperto i mille segreti ed aspetti della vita pompeiana, le sue ricche domus, gli affeschi e i mosaici, i lupanari, le taverne, le fontane e soprattutto gli impresisonanti calchi dei pompeiani periti nel I secolo.
La visita Inculde Pickup in Hotel, Auto con Autista a disposizione e rientro a Napoli.