The Classic Grand Tour of Italy: Rome, Florence and Venice All Inclusive 8 days tour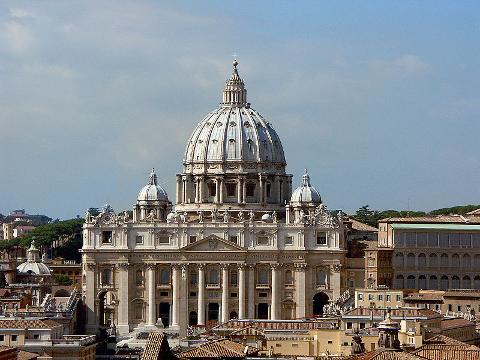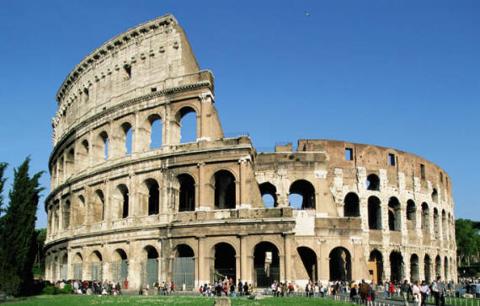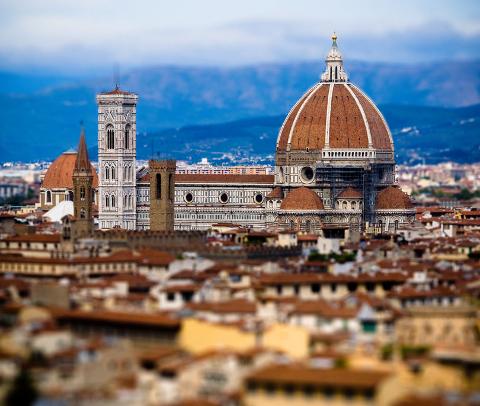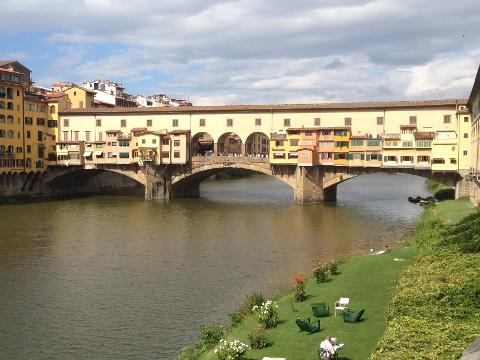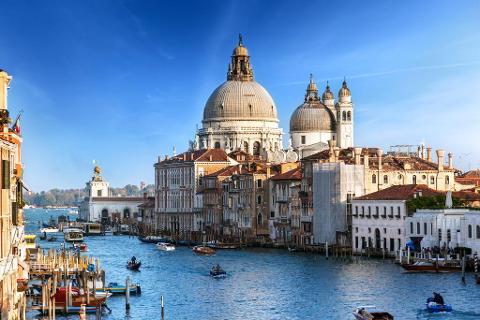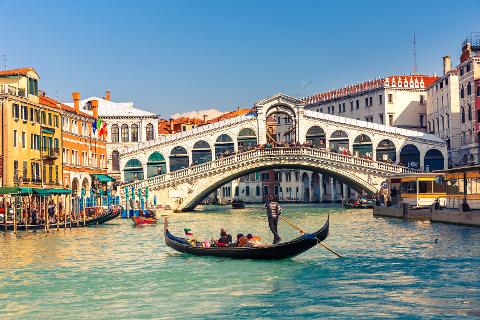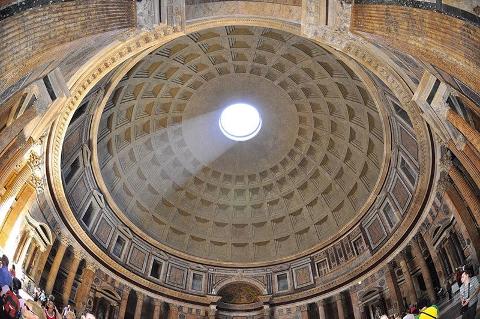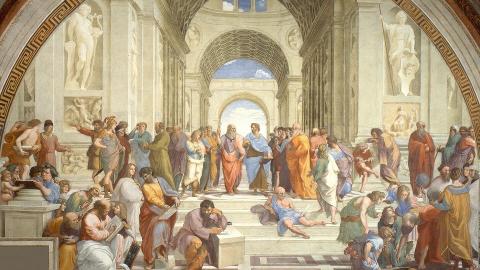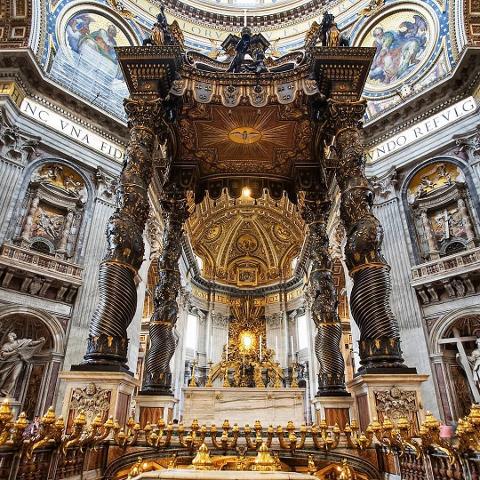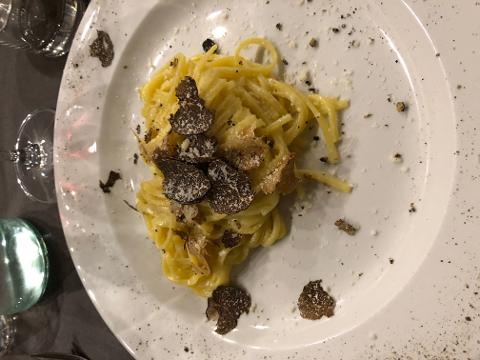 Duration: 8 Days (approx.)
Location: Rome
Product code: IT0001
DAY ONE – ARRIVAL in ROME

Pickup at Airport and private transfer to Hotel. Once you have settled in to your hotel in Rome, we will start with an introductory tour: t from "Piazza di Spagna" and the Spanish steps. We may pay a visit to the Keats and Shelley house, it is not only the place where Keats died but there is a small museum regarding the Grand Tour and the Young English Romantic Poets. Walk down to Piazza del Popolo and pay a visit to Caravaggio's Paintings in Santa Maria del Popolo, the conversion of Saul and the crucifixion of Peter. We will then walk along Via del Corso to enjoy the atmosphere and maybe have a Tiramisu at Pompi. In the evening enjoy a Welcome Dinner in a Roman trattoria (Dinner and Drinks Included)
DAY TWO – ROME and VATICAN

A full day of discovery. We will visit the Vatican, Saint Angels Castle and finish with a gentle walk around the Piazzas of Baroque Rome. Starting at the Vatican Museums: we enter the Pinecone Courtyard, crossing the collection of Greek and Roman sculptures, admiring the famous statues. Next to The Rooms painted by Raphael and his pupils, then the amazing Michelangelo's Sistine Chapel. Afterwards the tour will lead you to the highest temple of Christendom: St. Peter's Basilica. After lunch, a walk in the heart of Baroque Rome. Starting from Trevi Fountain, the monumental celebration of the Virgin Aqueduct, we will walk to Piazza Navona, we'll enter the Pantheon with its huge ancient roman dome and the grave of the great Italian artist Raphael. After some free time for shopping or resting in Campo de' Fiori we will meet again for a Typical Roman Dinner in the Popular area of Trastevere. (Aperitiff and Dinner included.)
Discover Ancient Rome, starting with the Colosseum. Originally built under Emperor Vespasian, the Colosseum was opened to the public in 80 AD. Thousands of cruel fights between beasts and slaves took place here. Gladiators are the slaves forced to fight and had moments of glory and, eventually, of death. Lunch around the Jewish Ghetto area, sampling some of the traditional Roman Jewish cuisine. In the afternoon we tour the Appian Way and Catacombs: In ancient roman times called "regina viarum" the first paved public road was built by the consul Appius Claudius Ciecus in the year 312 B C. It's undoubtedly the best preserved ancient roman road: the first 8 miles, starting from the Gate of Saint Sebastian, are surrounded by the Roman Countryside, with many burial monuments of any size and shape. (Lunch included, dinner on your own)
DAY FOUR- ORVIETO, CHIANTI and FLORENCE

Pick up from hotel in private Van/bus for transfer to Florence. On the Way there we will stop in Orvieto for lunch and enjoy the wonderful scenery and the Cathedral, before travelling on to Florence. We will Stop in Chianti for a private wine tour and wine tasting, before heading to central Florence. The cradle of the Renaissance, Florence is one of Europe's great art cities. With art and architecture packed into the city, there is so much to see. The cobbled streets, medieval churches, marble basilicas and world renown art galleries with paintings and sculptures by Botticcelli, Michelangelo and Leonardo da Vinci, to name just a few. As well as the old, the city is vibrant and busy with modern life. Exquisite restaurants and lively cultural scenes with quirky shops, you will fall in love with this historic and stunning city. (Lunch included, dinner on your own)
DAY FIVE– FLORENCE

We will have a full day walking in Florence. Discovering the Accademia and Uffizi Gallery, the Duomo, Ponte Vecchio and Piazza della Signoria. Founded in 1563, the Accademia holds many of Michelangelo's most important works. His most famous, 'David', has dominated the collection since it was moved inside from the Piazza Signoria to protect it from pollution and the weather. Walking tour Duomo, Baptistry. Piazza della Signoria, Ponte Vecchio, Wild Boar. The Uffizi is one of the oldest art collections in the world, the building was designed in 1560 as offices for the Tuscan Administration ('Uffizi' translates as 'offices') by Giorgio Vasari. (Dinner with Drinks included)
Transfer by high Speed train to Venice. Arrival and settling into Hotel, we will enjoy a private speed boat ride along the Grand Canal followed by an evening stroll around Venice to introduce you to the famous city.

Dinner: Venetian Feast! (Included)
After dinner we will take a stroll to discover Venice hidden corners when the crowds leave the city to the Locals.
DAY SEVEN - VENICE

Walking Tour of Venice including Rialto Bridge, Saint Mark's Square and all the major attraction. Free Time for Lunch and Personal Shopping or Optional Gondola Ride. Visit to The Gallery of Accademia, Guggenheim Museum and Santa Maria della Salute, this can be either a private tour or just a visit with no guide for a more relaxed experience of Venice. (No meals on this day)

8.00pm Optional Vivaldi Concert
DAY EIGHT

Free time in the morning to pack or do some last minute shopping before checking out of the hotel.

Transfer from the hotel to the airport.
Travel arrangements include Airport pickup in Rome, Hotel 7 nights in Hotel with Breakfast, 6 meals as per itinerary, private transportation, private guiding, high-speed first class train from Florence to Rome, the tours is fully escorted and runs with no minimum participants, max 15 pax.