Rome Sightseeing Shore Excursion from Civitavecchia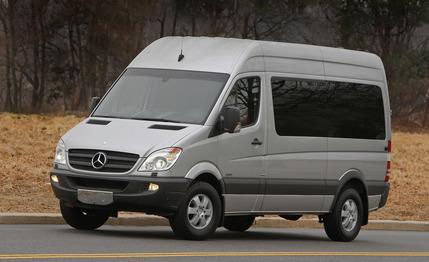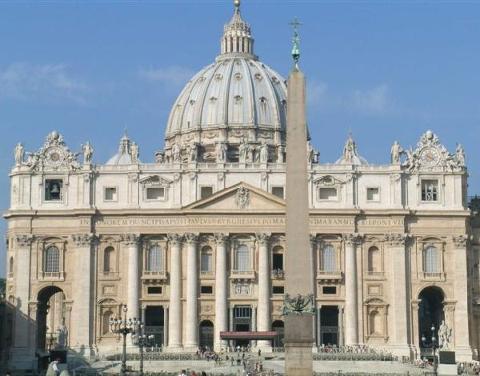 Duration: 10 Hours (approx.)
Location: Civitavecchia, Lazio
Product code: SE0002

8:00 AM CIVITAVECCHIA PORT pick up 19 pax MINIBUS and Transfer to Rome

Centre.
9:15 AM Meet Your Guide @ Arch of Costantine and Start tour, Coliseum (Outside,) From the Coliseum the tour crosses the Imperial Fora and the Roman Forum, reaching Piazza Venezia with the huge white altar called "Vittoriano", designed in the late 19th century by Sacconi in an eclectic style, recalling the elements of classical architecture. There the bus will stop to give you the chance to climb the Capitoline Hill and enjoy a view of the Roman Forum. Afterwards we'll visit the Theatre of Marcellus, Emperor Augustus' nephew, then the two oldest marketplaces of the city: the Forum Boario and the Forum Olitorio. We'll stop by the two well-preserved Republican Temples of Hercules and Portunus, built in the II century BC and the Circus Maximus, between the Palatine Hill, once the Imperial Palace, and the Aventine Hill. Then we'll drive along the ancient Walls of Rome built by the Emperor Aurelianus in 270 AD and the Gate called Porta Ostiense, nearby stands the huge marble Pyramid which is the tomb of Caius Cestius, dating back to 46 BC. Coming back to the city centre, we'll pass by the Baths of Caracalla, the public bath and gym that could host up to 3000 people at the same time.
10:00 Circus Maximus, Pyramid.
10:30 Forum, Capitoline hill and Vittoriano. Theater of Marcello.
12:00. Piazza Navona.
12:30 PM Campo de' Fiori, free time For Lunch
Starting from Trevi Fountain, the monumental celebration of the Virgin Aqueduct, we will walk to Piazza di Spagna to admire the beautiful "Spanish Steps", designed in 1722 by Francesco de Sanctis. After crossing the XIX century Galleria Colonna we'll visit then Piazza Colonna, named after the Column in honour of the Emperor Marcus Aurelius. We will stroll to Piazza Montecitorio, with the 18th century old tribunal, which is now the seat of Italian Parliament. Then we will see Piazza Sant'Ignazio, beautiful "rococò" square and the Jesuit renaissance church with the illusionist dome by Andrea Pozzo. We'll enter the Pantheon with its huge ancient roman dome and the grave of the great Italian artist Raphael. Continuing with the church of St. Louis of France, with the famous canvases by Caravaggio, the eclectic dome of Saint Ivo alla Sapienza by Borromini. Our tour finish off with Piazza Navona and its famous fountain of the Four Rivers designed by Bernini for the Pope Innocent X Pamphilj. Finally, time for a Gelato!
01:30 PM : Pantheon, Trevi Fountain, Spanish Steps.
3:45 PM Via Ludovisi - Drive by Saint Peters Square and Castl Sant'Angelo - Transfer to Civitavecchia.
6:00 PM Arrival at The Ship.
Day of Operation Mon Sun, No entrance Included.