Christmas tour: Venite Adoremus - Nativities and Adorations of Baby Jesus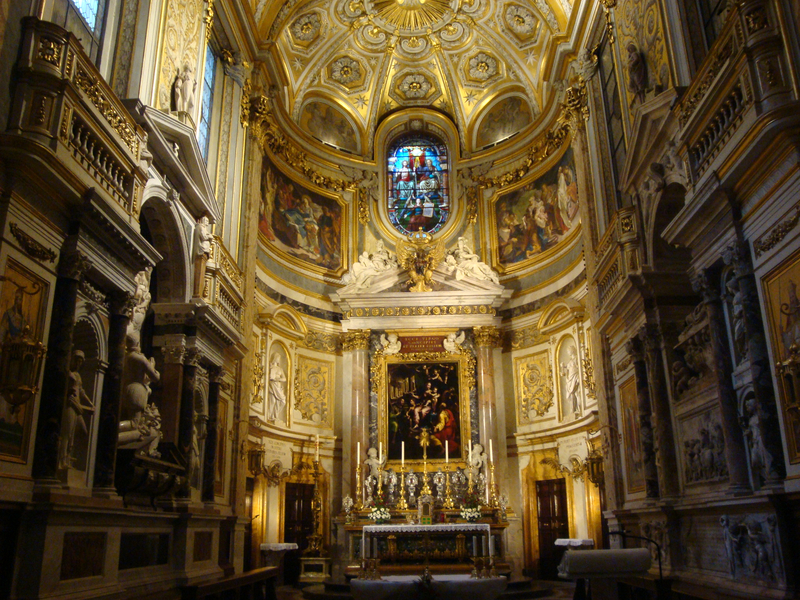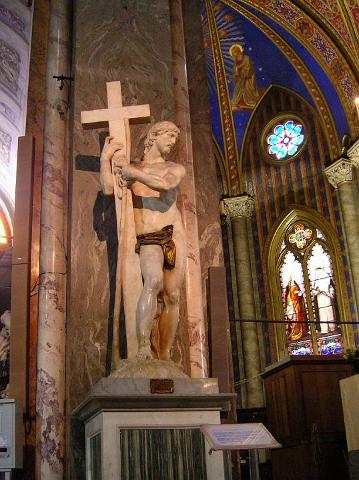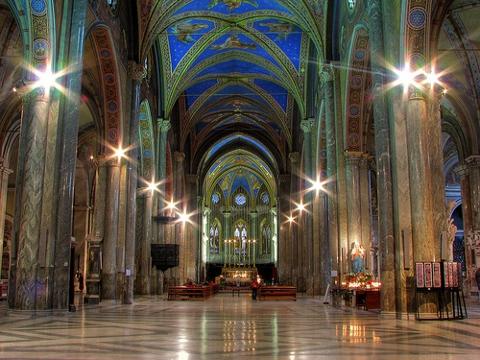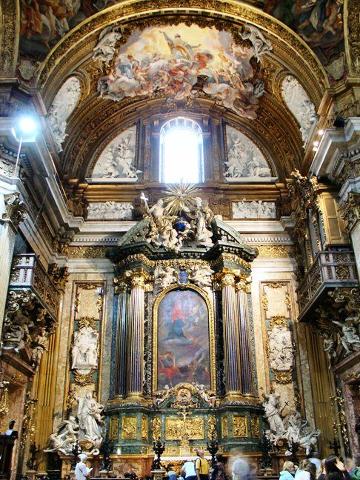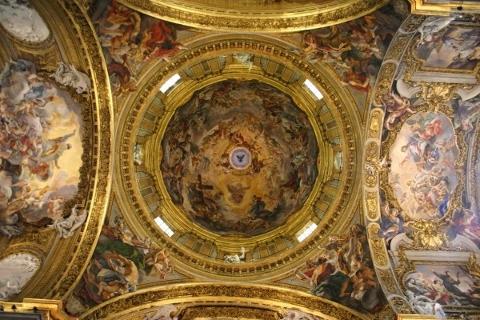 Duration: 2 Hours (approx.)
Location: Rome
Product code: Christmas0002
A walk through the characteristic alleys and beautiful squares to discover some of the most beautiful churches in Rome. Admiring nativity scenes and Christmas compositions. 28 national capitoline churches, the most 'foreign' for history and art is certainly Santa Maria dell'Anima, with three naves divided by pillars and side chapels that rise up to the classic model of 'Hallenkirchen' (a church with naves and sides of equal height).

On this site once occupied the Theatre of Pompey, by the churches of S.Sebastiano and S. Ludovico, S. Andrea della Valle boasts the largest dome in Rome after that of St. Peters, with work of Maderno, Domenichino frescoes and Rainaldi façade.

The church of Santa Maria Sopra Minerva, considered to be the only gothic church in Rome, which houses the remains of Santa Caterina da Siena and the mystical painter Beato Angelico. It was in this church, in 1633, that the father of modern astronomy Galileo Galilei, suspected of heresy, abjured his scientific theses.

The Church of the Gesu is also considered as an important chapter in the history of art, given the large number of artistic wonders. It houses the altar of St. Ignatius, founder of the society of Jesus, a recognised masterpiece of Baroque Art.