The Undergrounds of Ancient Rome Private Guided Tour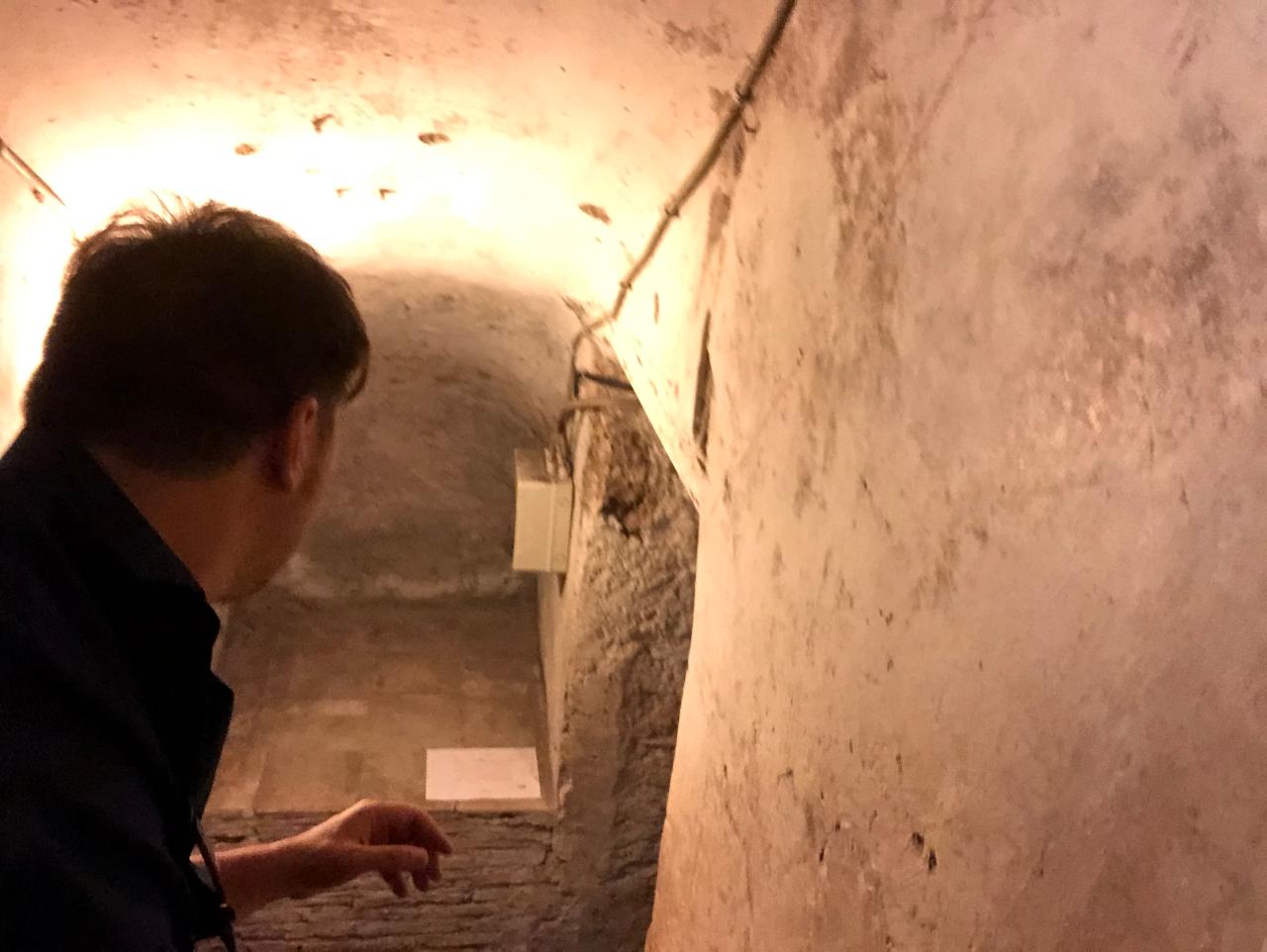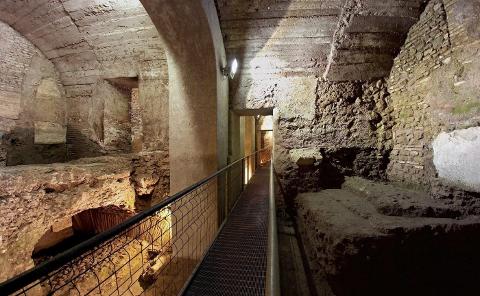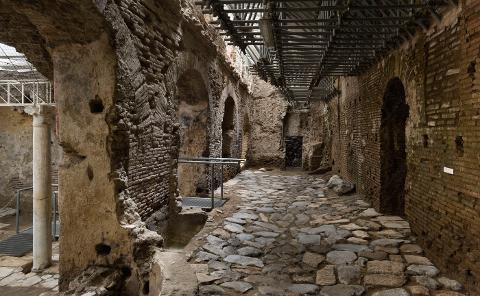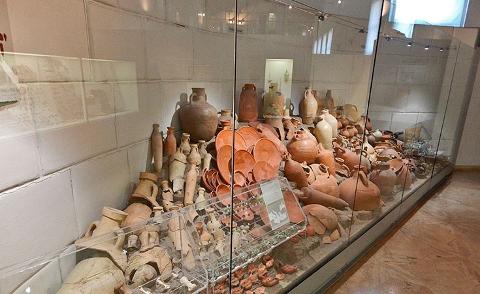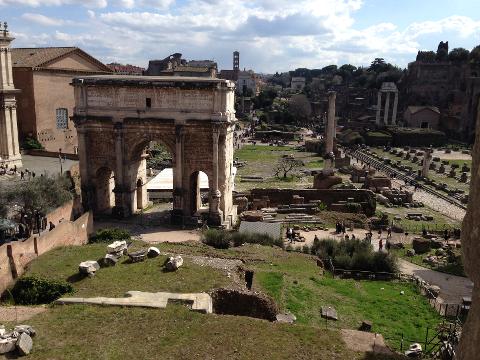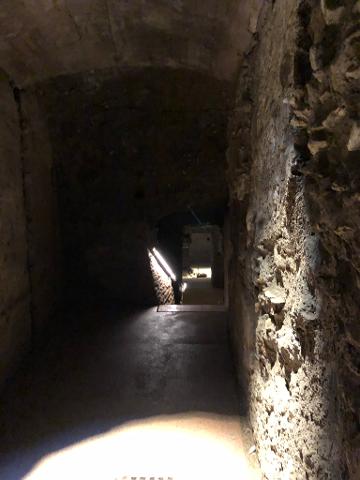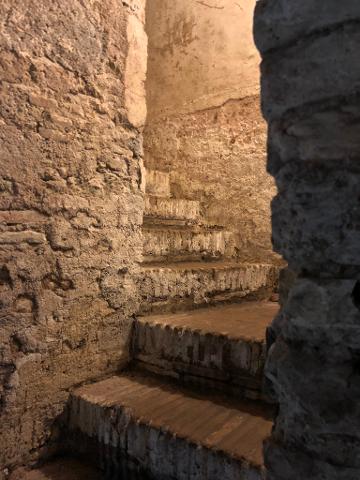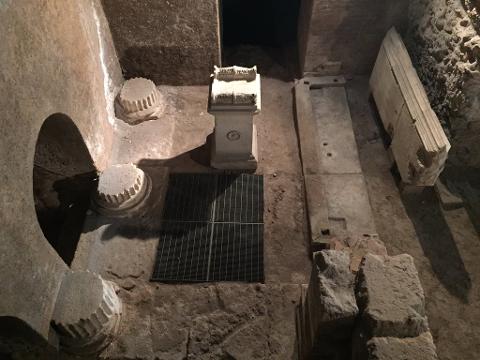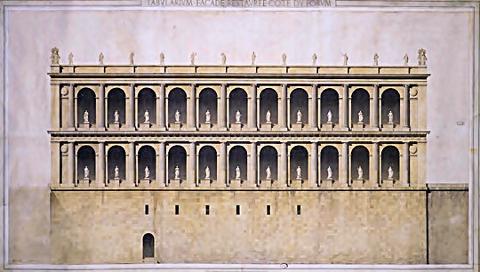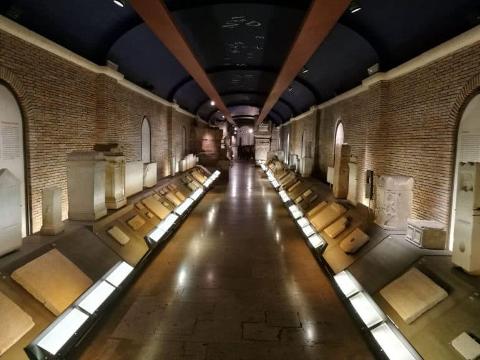 Duration: 7 Hours (approx.)
Location: Rome
Product code: RM0008
A full-day private walking tour discovering the unique undergrounds of Ancient Rome
Visit the Crypta Balbi, the temples of Largo Argentina, the remains of the Teatro di Pompeo, the temples under the Church of San Nicola in Carcere (St Nicholas in Prison) and the Tabularium under the Palazzo Senatorio on the Capitoline Hill.
The Crypta Balbi is today a modern museum, unique of its kind, that represents an extraordinary testimony od the evolution of Roman society and of the urban landscape from the ancient times to the XX Century. The tour includes an exhibition on three floors and a route among the various buildings, that help to understand the social habits and the economic activities during the period that marks the shift from the Ancient Roman times to the Middle Ages and then the Renaissance. We will visit a vast area, discovered at the beginning of the XX century, where four ancient roman republican temples were dedicated to same minor and unnamed deities. The nearby theatre was built by Pompeo and it was where Julius Caesar was killed during the Ides of March. Today, its structures are enclosed by more recent buildings but are still clearly visible from its external shape, walls and the ancient vault.
We will continue our visit of the Undergrounds with the Church of San Nicola in Carcere (St. Nicholas in prison), represented by the preservation of the podium and the republican temple columns on which the Church was built. We will enter the underground passage to the foundations, where human remains were found. The visit will end on the Capitoline Hill with the wonderful view over the Roman Forum by the Tabularium; built by the Roman architect Lucius Cornelius in 78 b. c. by order of the Senate and on behalf of the consul Quintus Lutatius Catulus as a state archive, today it acts as part of the Palazzo Senatorio (Senatorial Palace).