Pompeii and Vesuvius sightseeing Day Excursion from Rome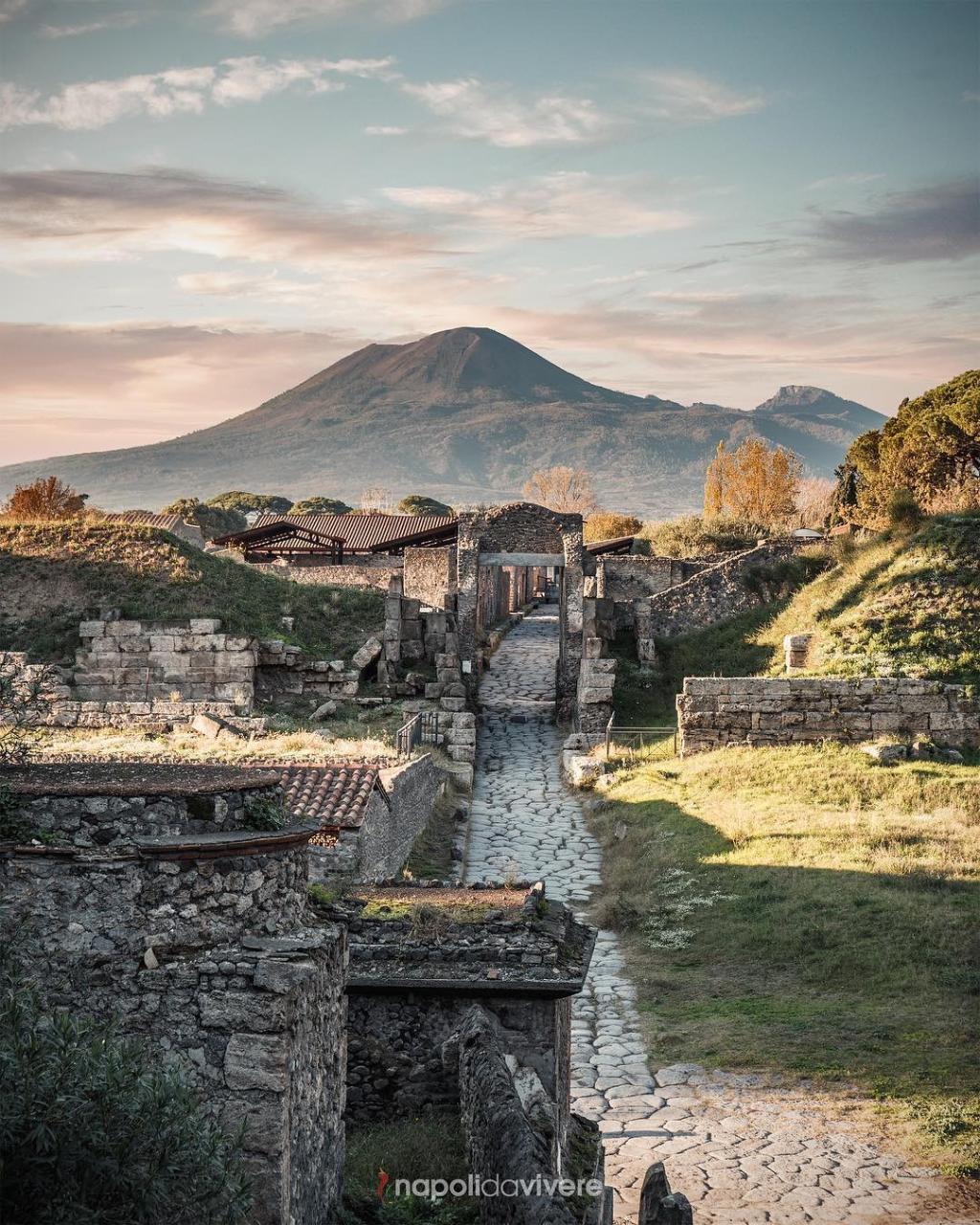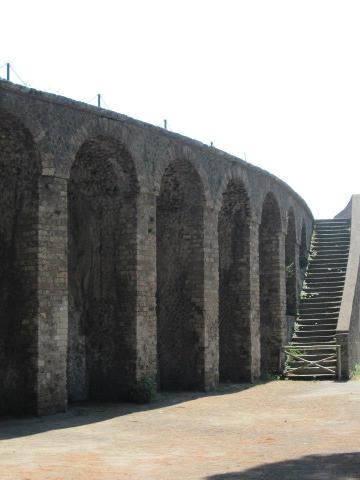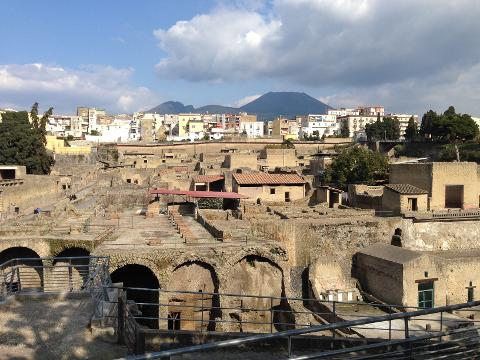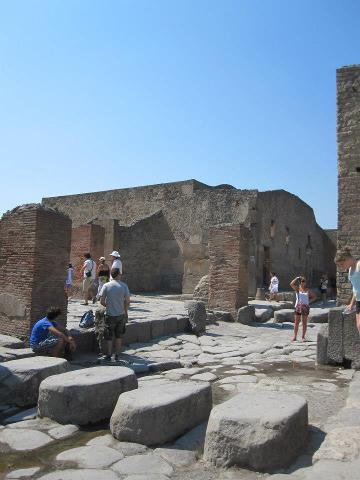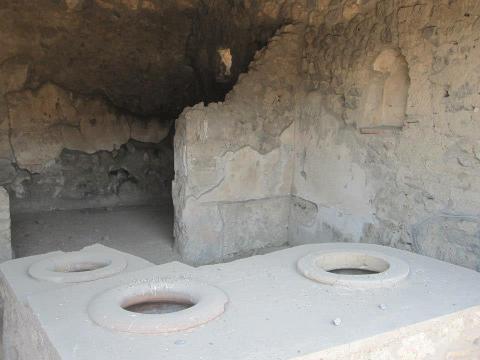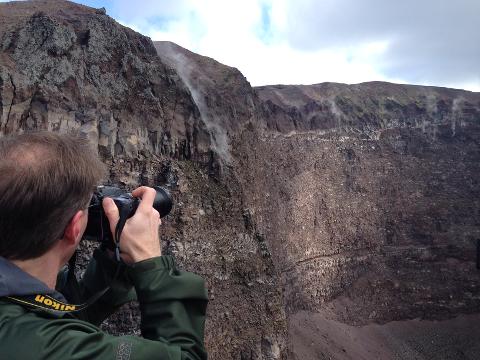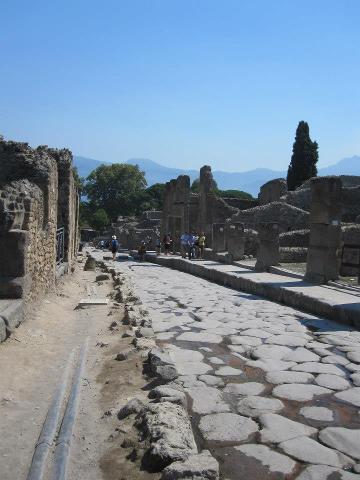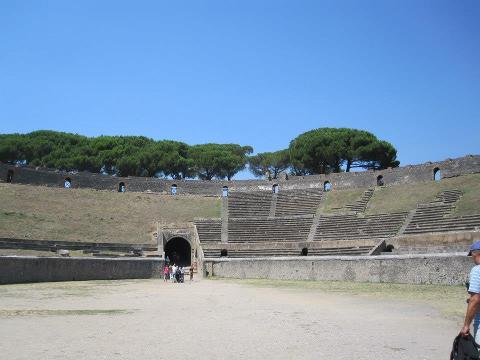 Duration: 11 Hours (approx.)
Location: Pompeii
Product code: RM0010
Private pickup and transfer from Hotel to Pompeii
Pompeii Private Guided Tour (Amphiteather, Gladistors Gymn, Lupanari,Thermal Baths, Forum, etc)

Founded in the 7th Century B.C, Pompeii is of great interest for historians. It is said that while Rome gives an insight into the monumental architecture of the Romans, Pompeii illustrates their everyday life.
Pompeii had been a Roman colony since 80BC and prospered with the construction of many large temples, villas and palaces until 63AD, when it was devastated by an earthquake. The city had been largely rebuilt when Mount Vesuvius erupted in 79AD and buried the whole city under several layers of molten lava and ash. Approximately two thousand inhabitants were suffocated by the acrid smoke of the eruption & participants will be able to view many of the survivors' bodies frozen in the positions in which they died.
Our visit to Pompeii will include the Amphitheatre, the army barracks, several temples, shops & some important paintings that have survived to this day.
Free time for lunch or optional wine tasting light lunch in the Vesuvius (not included)
Afternoon drive up Vesuvius then walk up to the cone and have a look inside. Mount Vesuvius top can be reached with a short 20 minutes hike.

Returning to your hotel.