Leonardo da Vinci's Life, Secrets, and Masterpieces - Virtual Guided Tour (Recorded)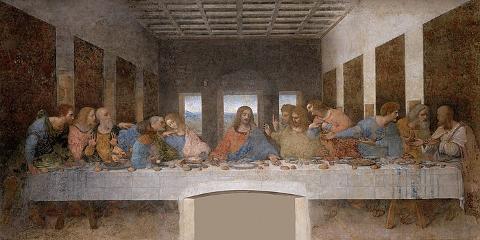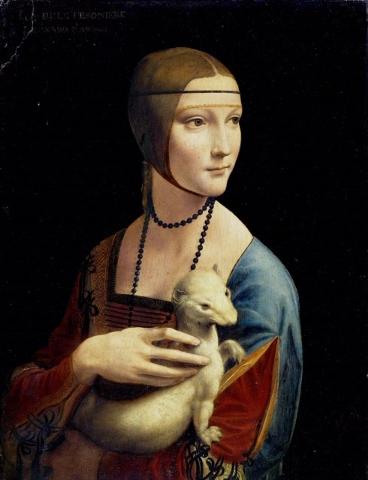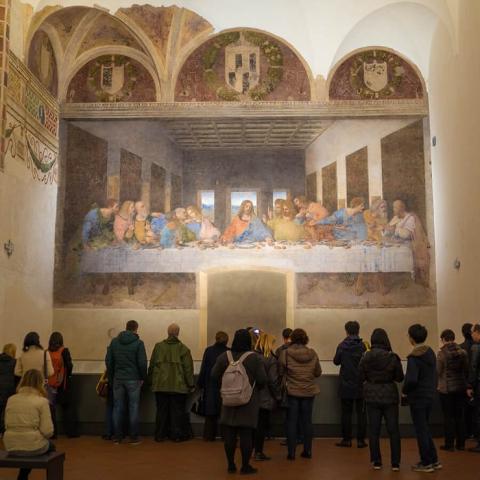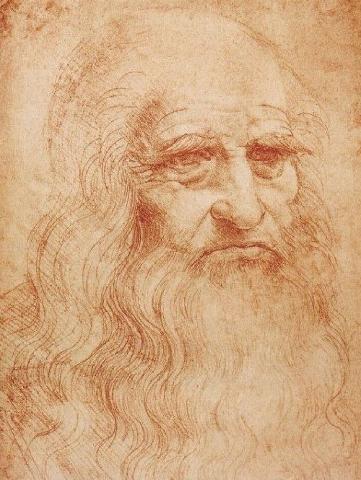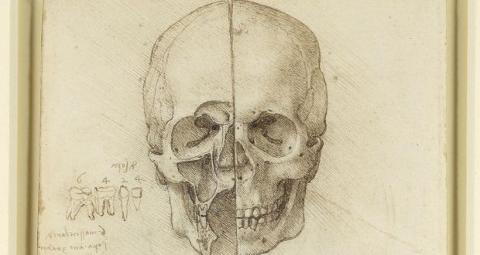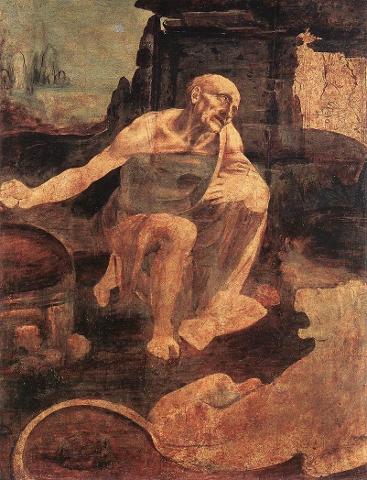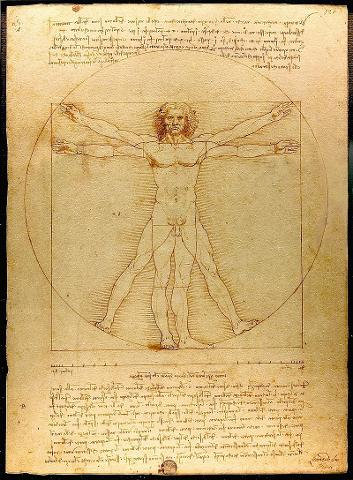 Duration: 60 Minutes (approx.)
Product code: VIRTUALGRP01
Leonardo da Vinci's Life, Secrets, and Masterpieces
Embark on a mesmerizing Virtual Experience as we unravel the mysteries surrounding Leonardo da Vinci's life, art, and secrets. Join us in exploring the intricacies of the Renaissance Genius's private world.

In this captivating journey, we delve into the enigma behind the Mona Lisa's smile, unravel the stories of his unfinished masterpieces, and uncover the reasons why love remained elusive for Leonardo. Beyond the canvas, discover the brilliance within his detailed drawings, decipher the codes within his scientific studies, and explore the hidden gems of his lesser-known works, including prose and verses.

Our immersive tour invites you to witness the legacy of a true polymath, where each stroke of the brush and untold tale reveals a new layer of genius. Immerse yourself in the seamless blend of art, history, and intrigue as we bring the Renaissance to life in the comfort of your own space.

HOW IT WORKS:
Unlock the wonders of our pre-recorded Virtual Tour effortlessly. Upon purchasing access to the video, a convenient link will be sent your way. Dive into the Virtual Tour at your leisure, enjoying the flexibility to watch it repeatedly; the experience doesn't expire.
This captivating audiovisual presentation is the property of The Grand Tour Europe Ltd, curated for educational and entertainment purposes. Images, videos, places, and artworks featured are the rightful creations of their respective authors, showcased exclusively for educational and critical purposes under fair use rights. Ownership and authorship credits are thoughtfully provided in the audio commentary.
Your purchase grants personal use privileges, but please note, this video is not for public screening, distribution, or resale in any form.
LOOKING TO GIFT THE JOY OF ARTS AND CULTURE?
Explore our Gift Cards, available year-round. Whether you're interested in booking a specific activity and opting for a Gift Voucher or seeking more details on our Gift Cards Page, we've got the perfect solution for sharing the Virtual Experience with your loved ones.
Watch some of our Free Virtual Experiences on YOUTUBE https://bit.ly/3dE3RhN