The Colosseum and the Life of the Gladiators - Virtual Guided Tour - Live Show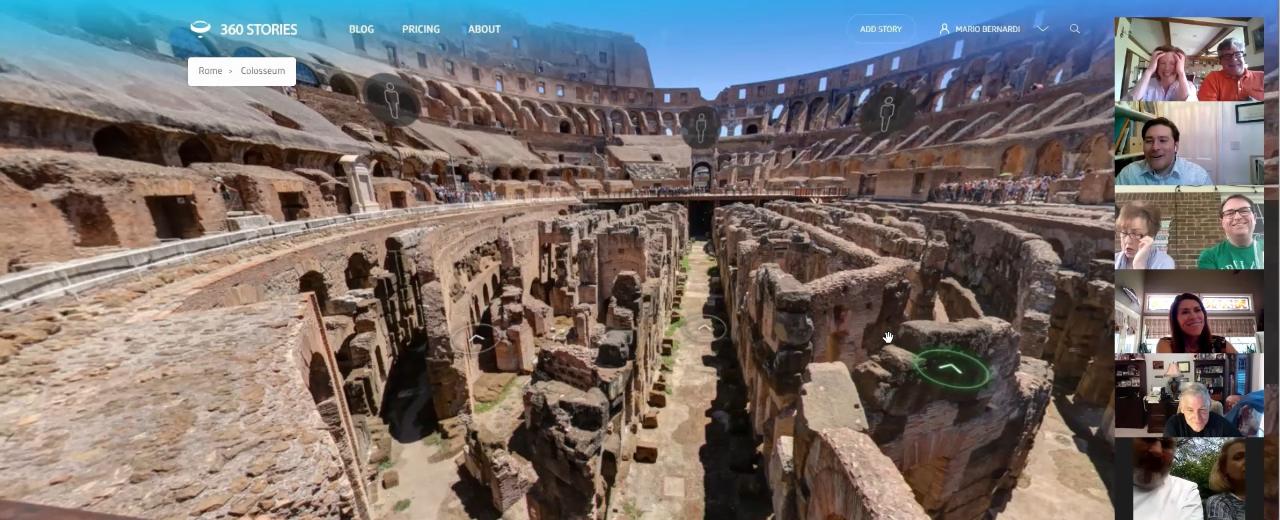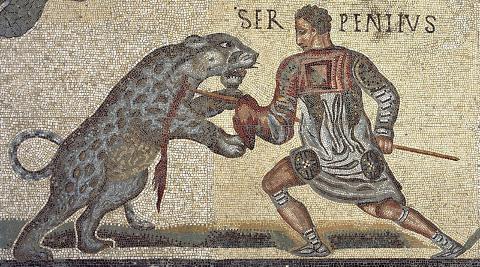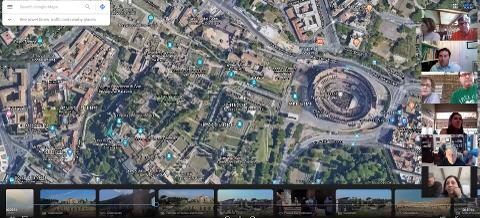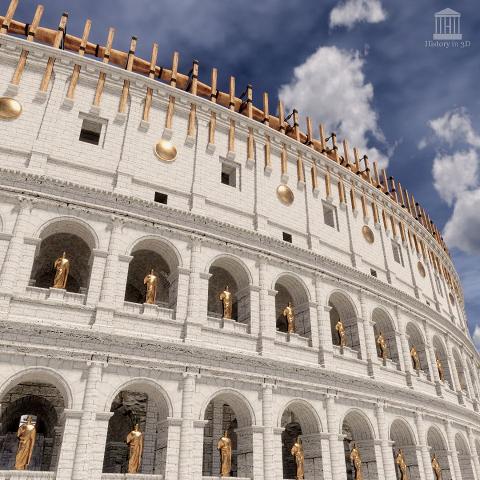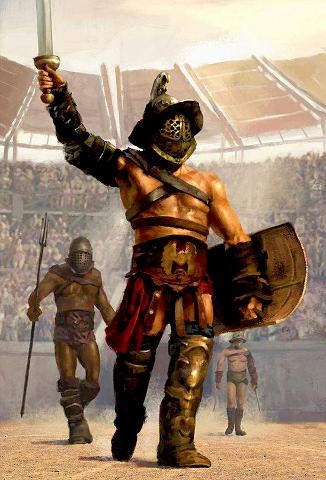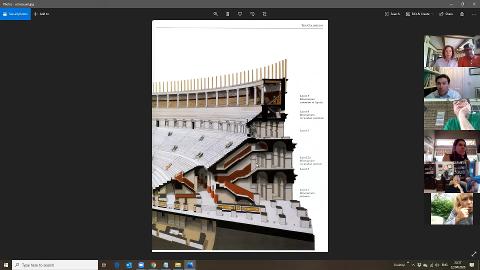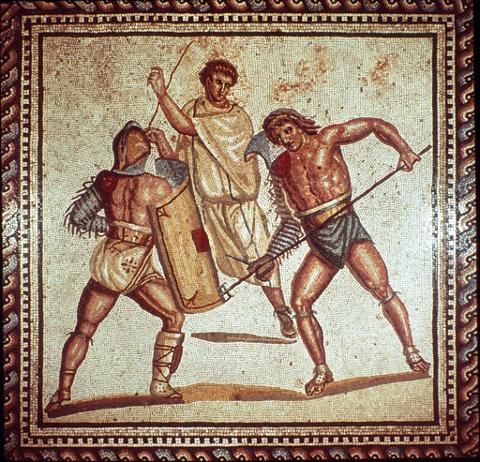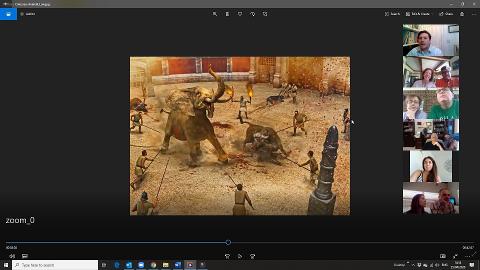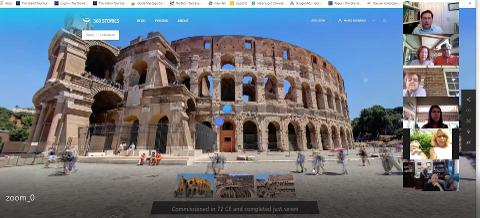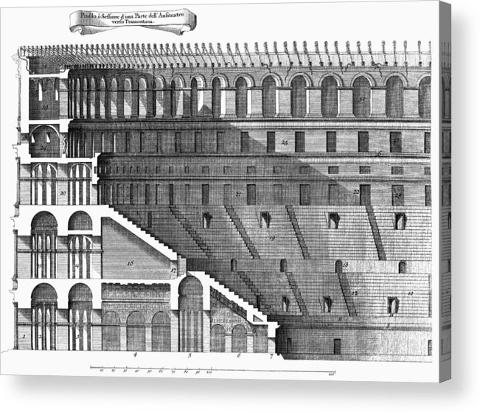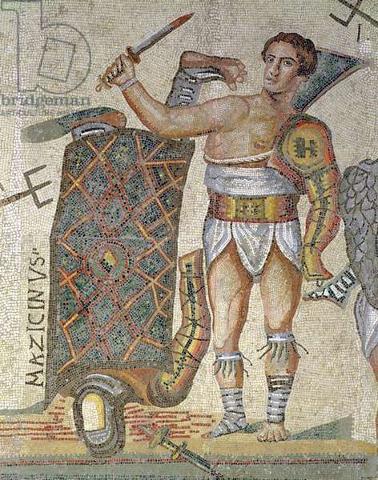 Duration: 60 Minutes (approx.)
Product code: VIRTUALGRP03
The Colosseum and the Life of the Gladiators - Virtual Guided Tour - Live Show

More than the Roman Forum or the Roman Baths, the Colosseum, and every other Amphitheatre is now a symbol of the Roman Civilization: and image at the same time of construction and engineering perfection and of brutality and cruelty. This talk will also give us the chance to learn how the Gladiators lived and what was their life like and what was their way of thinking and their social status, besides the 'legendary' images created by Hollywood.
The New Frontier of Cultural Travel Experience! Virtual Guided Tours with an expert Guide using the Zoom App you can connect live, interact, share with your family. Each Guided Tour is about 50 minutes to an hour of LIVE streaming time, you can ask live questions and interact with other participants and at the end take our quiz! It's a fun and engaging and fun way to spend your time with your Family, Friends or Colleagues! It's also a perfect 'virtual experience' for Schools, Universities and a Great Team Building tool where colleagues can learn about Leadership and Challenges in History!
HOW DOES IT WORK?

After registering or purchasing your tour you will receive a voucher with a Zoom link, and a Meeting Id and a Password. You only need to open the link in Google Chrome from your PC or download the free app to watch it from tablet or phone. You may also connect your device to tv to enjoy and share the show with your family.
You only need to buy one ticket per each device connected, not per person, so the whole family can watch from one device!
HOW TO USE ZOOM https://support.zoom.us/hc/en-us/articles/201362193-Joining-a-meeting
BOOK 4 VIRTUAL EXPERIENCES PACKAGE AND SAVE!

You can choose to book 4 Virtual Tours at 40 euros (saving 20%), select the first tour you would like to join, then we will send voucher codes to book the next 3 or you can simple message us and let us know which ones you would like to choose next, the tours don't need to be in a row and credits can be used up to 2 years from the moment of purchase.
WANT TO GIFT THE VIRTUAL EXPERIENCE OF ARTS AND CULTURE?

We offer Gift Cards all year round, you can book any activity and select Gift Voucher or check out our Gift Cards Page for more information:
https://www.thegrandtoureurope.com/buy-a-gift-card/

Watch some of our Free Virtual Experiences on YOUTUBE https://bit.ly/3dE3RhN
Get in Touch: info@thegrandtoureurope.com

BOOK ONLINE https://www.thegrandtoureurope.com/virtual-guided-tours/