The Myth of Ancient Rome: Augustus and the Fields of Mars - Virtual Guided Tour - Live Show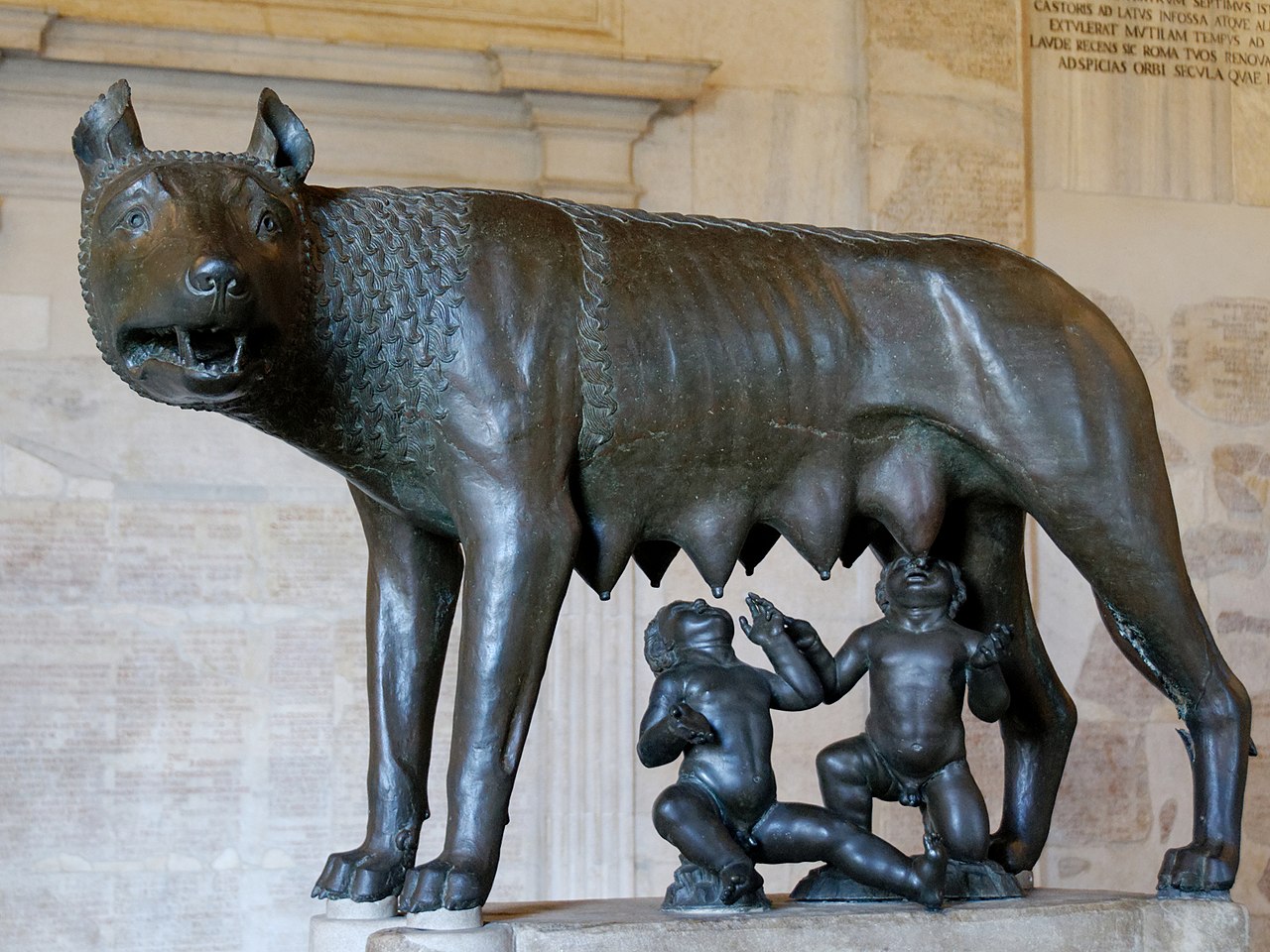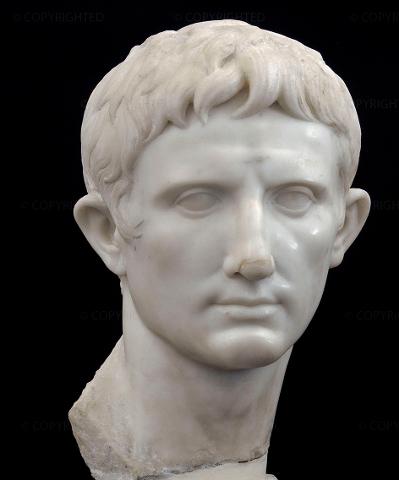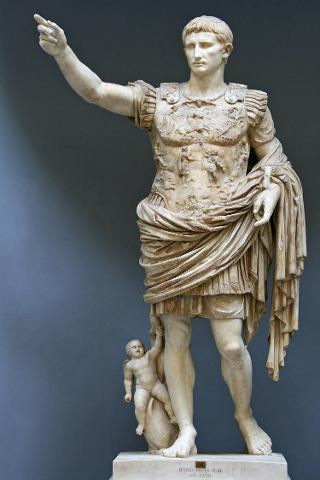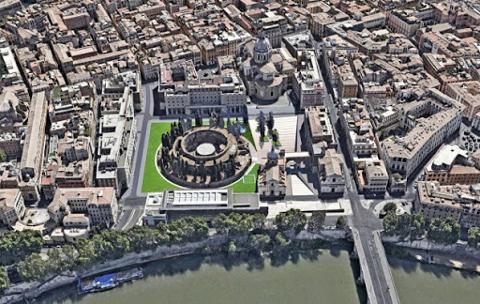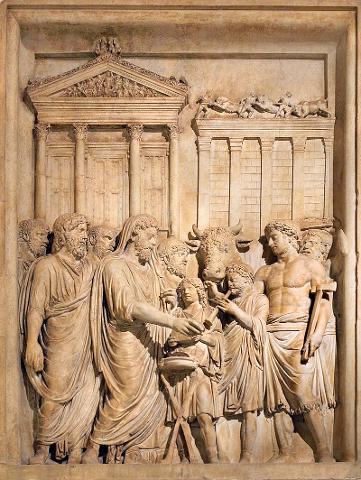 Duration: 60 Minutes (approx.)
Product code: VIRTUALGRP20
The Myth of Ancient Rome: Augustus and the Fields of Mars

When Octavian Augustus became emperor after the Battle of Actium in 31 BC he had already been using the Story of the Origins of Rome and its mythology to carve a space in it for himself and his family. Historians often say that the winner tells the history, but in this case, as, in fact, in many other cases, the man winner is the one with the best story, and this is certainly true for Octavian and the Myth of Rome. We'll explore how Augustus turned the Fields of Mars and central Rome into an urbanistic celebration of himself and Julius Caesar legacy. The Ara Pacis, the Pantheon, the Horologium and many other urbanistic and architectonical features of the new Rome built for the Emperor blow the Gens Julia horn and celebrate them as the Family born from the sacred blood of the founders to rule Rome and make it the great ruler of the world.
The New Frontier of Cultural Travel Experience! Virtual Guided Tours with an expert Guide using the Zoom App you can connect live, interact, share with your family. Each Guided Tour is about 50 minutes to an hour of LIVE streaming time, you can ask live questions and interact with other participants and at the end take our quiz! It's a fun and engaging and fun way to spend your time with your Family, Friends or Colleagues! It's also a perfect 'virtual experience' for Schools, Universities and a Great Team Building tool where colleagues can learn about Leadership and Challenges in History!

After registering or purchasing your tour you will receive a voucher with a Zoom link, and a Meeting Id and a Password. You only need to open the link in Google Chrome from your PC or download the free app to watch it from tablet or phone. You may also connect your device to tv to enjoy and share the show with your family. You only need to buy one ticket per each device connected, not per person, so the whole family can watch from one device!
WHAT HAPPENS IF I MISS MY SESSION?
If you miss part of all of it don't' worry as a recording is set out for every session ONLY to the registered participants hence you can watch it again in your own time!
HOW TO USE ZOOM https://support.zoom.us/hc/en-us/articles/201362193-Joining-a-meeting
BOOK 4 VIRTUAL EXPERIENCES PACKAGE AND SAVE!
You can choose to book 4 Virtual Tours at 40 euros (saving 20%), select the first tour you would like to join, then we will send voucher codes to book the next 3 or you can simply message us and let us know which ones you would like to choose next, the tours don't need to be in a row and credits can be used up to 2 years from the moment of purchase.
WANT TO GIFT THE VIRTUAL EXPERIENCE OF ARTS AND CULTURE?
We offer Gift Cards all year round, you can book any activity and select Gift Voucher or check out our Gift Cards Page for more information:
https://www.thegrandtoureurope.com/buy-a-gift-card/
Watch some of our Free Virtual Experiences on YOUTUBE https://bit.ly/3dE3RhN
Get in Touch: info@thegrandtoureurope.com
BOOK ONLINE https://www.thegrandtoureurope.com/virtual-guided-tours/