Vivaldi the sound of Venice - Virtual Guided Tour - Live Show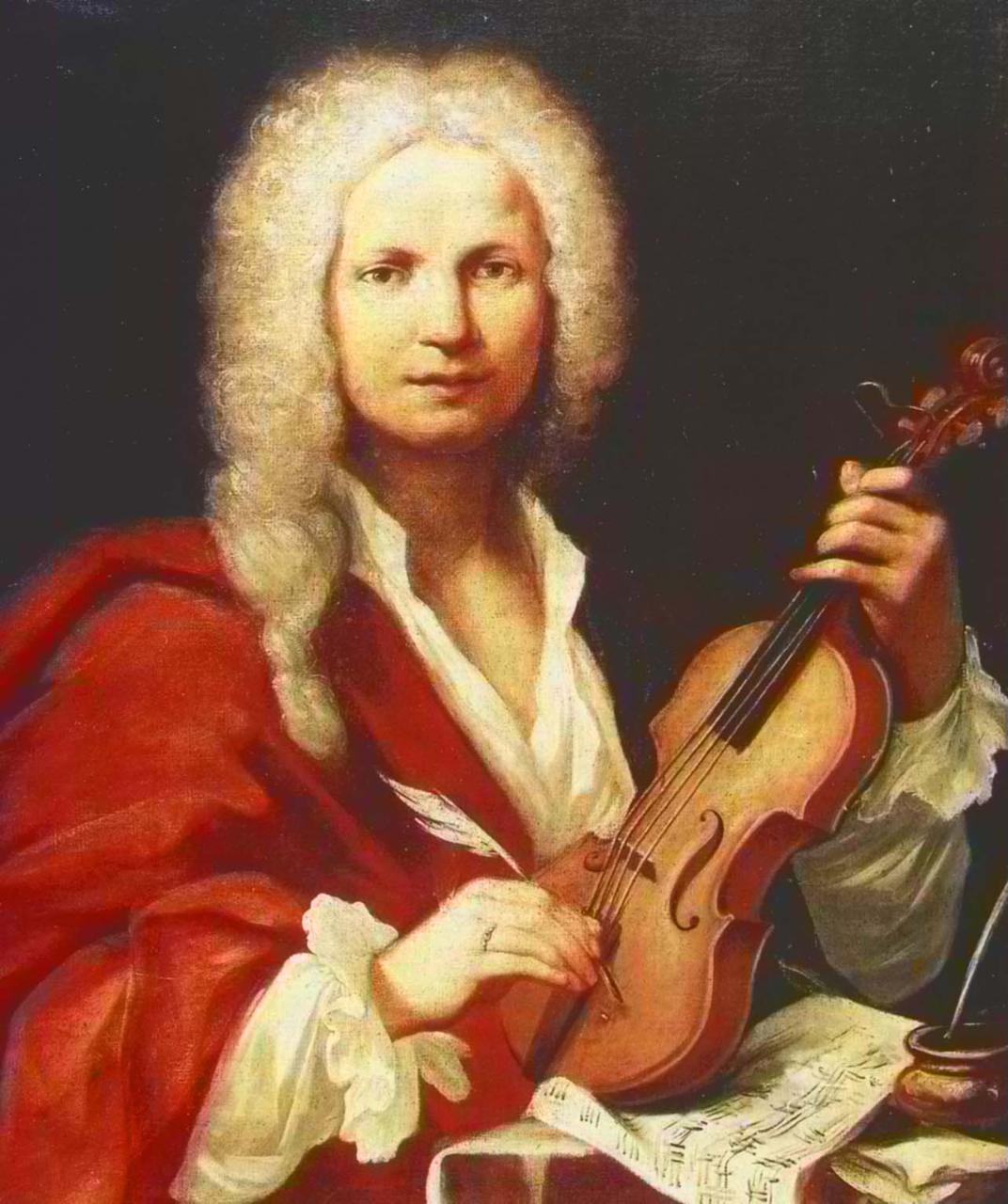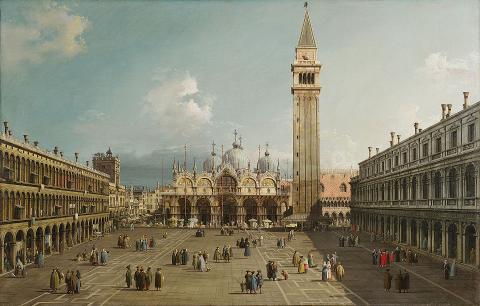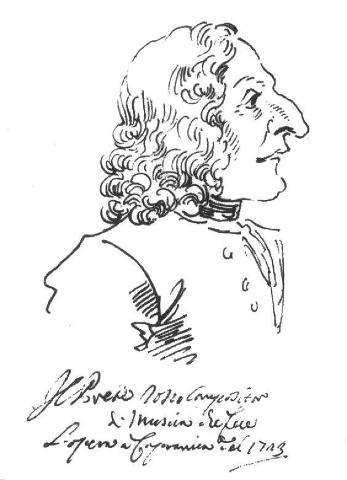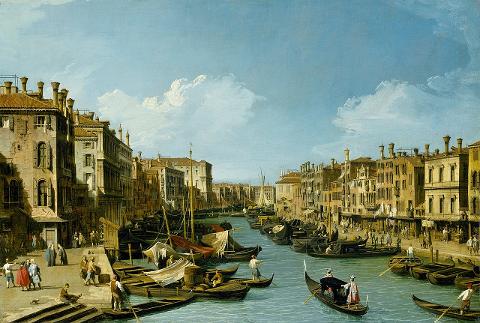 Duration: 60 Minutes (approx.)
Product code: VIRTUALGRP34
Vivaldi the sound of Venice
Antonio Vivaldi was, at the beginning of the last century, consider a minor Venetian musician, known mainly for some tunes used by one of Bach's sons in his compositions, and then forgotten. But when at the beginning of 1900 a large collection of his manuscripts were uncovered in a private collection, with thousands of partitions and hundreds of concertos, a new Genius of Music was uncovered and he has become one of the most famous and played baroque musicians ever since. We will look into his life, his time, his personal struggles and a secret love story. We'll dive into his music following some original autograph partiture, paintings of his time, and much more.
The New Frontier of Cultural Travel Experience! Virtual Guided Tours with an expert Guide using the Zoom App you can connect live, interact, share with your family. Each Guided Tour is about 50 minutes to an hour of LIVE streaming time, you can ask live questions and interact with other participants and at the end take our quiz! It's a fun and engaging and fun way to spend your time with your Family, Friends or Colleagues! It's also a perfect 'virtual experience' for Schools, Universities and a Great Team Building tool where colleagues can learn about Leadership and Challenges in History!

HOW DOES IT WORK?
After registering or purchasing your tour you will receive a voucher with a Zoom link, and a Meeting Id and a Password. You only need to open the link in Google Chrome from your PC or download the free app to watch it from tablet or phone. You may also connect your device to tv to enjoy and share the show with your family.
You only need to buy one ticket per each device connected, not per person, so the whole family can watch from one device!!
Watch the Promo video https://www.youtube.com/watch?v=LMeH-ubWfu0
Get in Touch: info@thegrandtoureurope.com
BOOK ONLINE https://www.thegrandtoureurope.com/virtual-guided-tours/