Ancient Ostia: a Journey in the Everyday Life of the Romans Virtual Experience (Recording)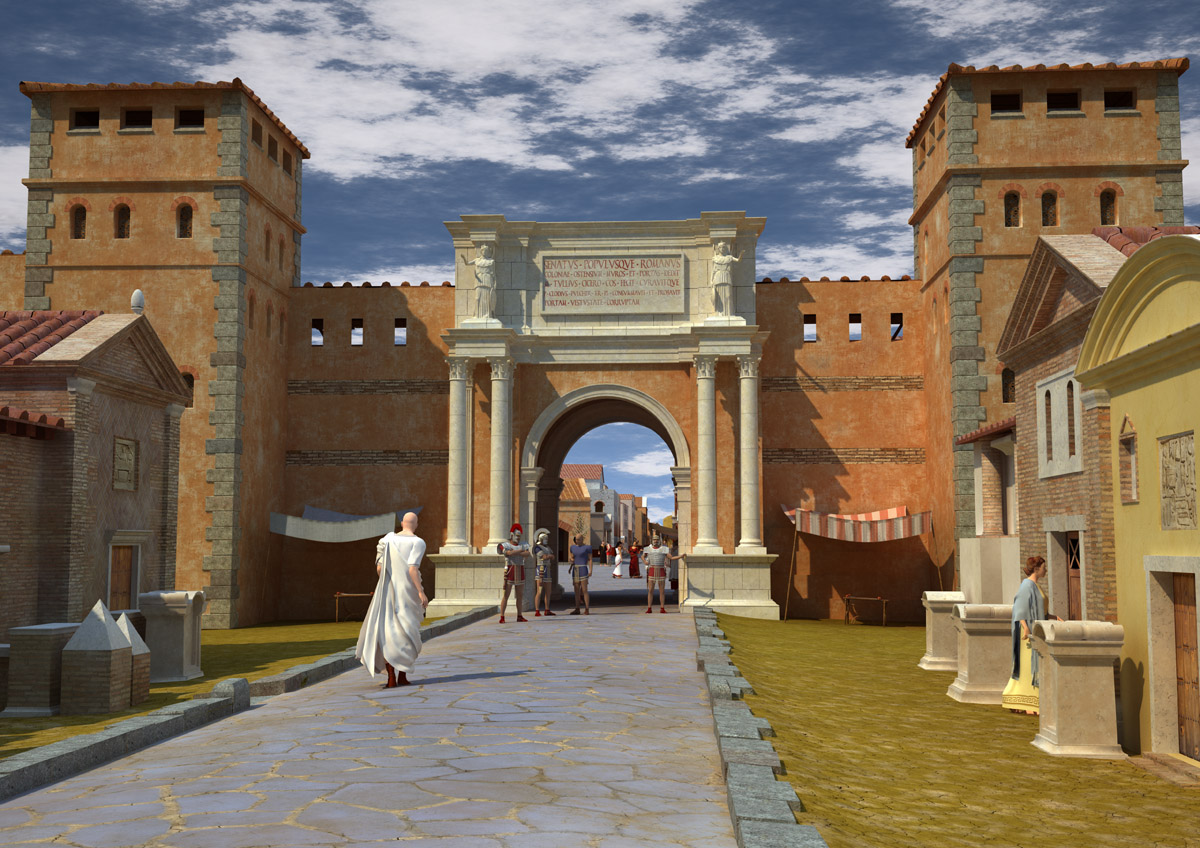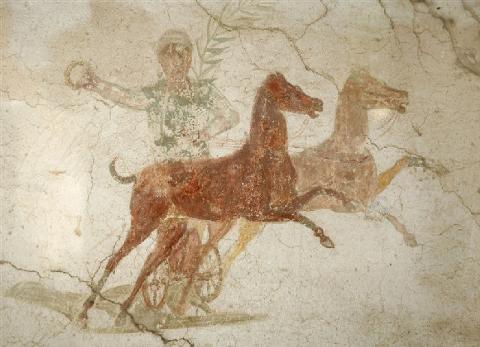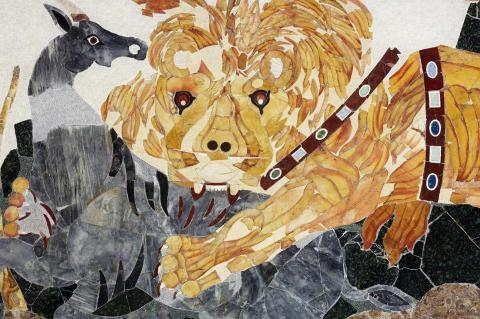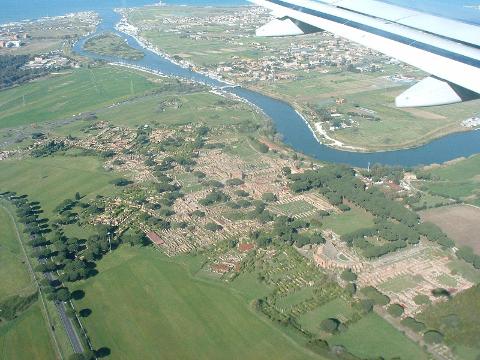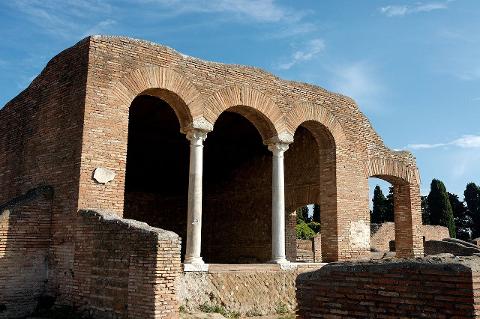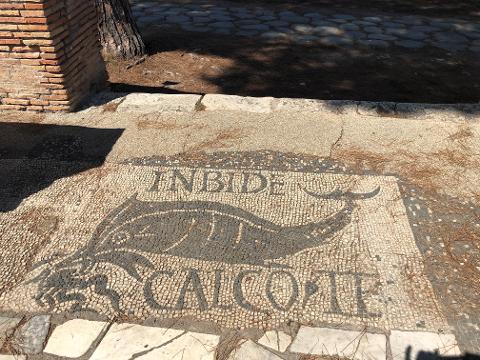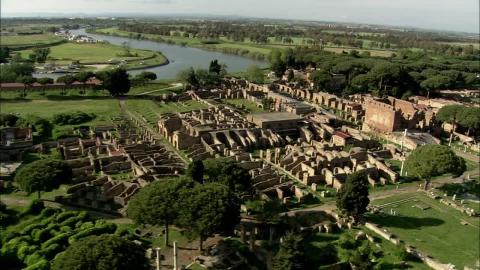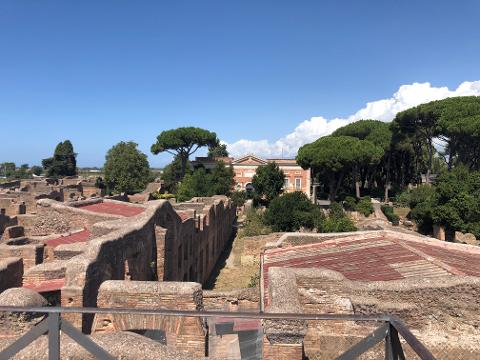 Duration: 60 Minutes (approx.)
Product code: VIRTUALGRP34
Ancient Ostia: a Journey in the Everyday Life of the Romans
Virtual Experience (Recording)
Bigger than Pompeii, the port city of Ancient Ostia lies at the mouth of the river Tiber a few miles east of Rome. It was founded as the very first colony of Rome in the 6th century BC and was completely abandoned in the 6th century AD. Its buildings, blocks, villas, thermal baths, temples of all religions, restaurants, and public toilets told us the story of common people day to day life in the Roman age. The Virtual Tour of the Scavi will show the most important public buildings as the Forum, the Thermal Baths, the Horrea and the Bakeries of 2nd century AD, some of the highlights are the Mithraeum of the Thermae, an underground temple for mysteric rituals, the Domus, roman villas of the rich families, and the insulae, the middle-class homes, very well preserved.

We'll enter Virtually the city from the Porta Romana, partially preserved, and walking along the Decumano we will discover some of the aspects connected with the roman day life, as thermal baths, which were also used for sports, like boxing and swimming, personal care as waxing and massage, and of course for the baths including sauna. We'll see roman "bar" called caupona where wine and snaks were offered to guests, or the thermopolium or popina, where the romans could buy a meal and eat it standing at the bar or seating outside on some benches. The bakeries including the well-preserved mills and the oven are always a highlight of the trip and after seeing the Forum, the central square where all the main religious services and the political ceremonies took place, we will stop by the original "restrooms" of roman times. A visit to Ancient Ostia may not be complete without a stop in the Roman Theatre, built in I century BC, one of Ancient Rome's best-preserved theatre still in use today.
HOW DOES IT WORK?
This Virtual Tour is pre-recorded, after purchasing access to the video you will receive a link to access the Virtual Tour when you want, you can watch the video as many times as you like as well. and does not expire. The Present Video belongs to The Grand Tour Europe Ltd, and it is intended for pure education and cultural purposes. All the Images, videos, places, and artworks shown in the video belong to their respective authors and are displayed exclusively for educational purposes and criticism under the fair use right; the owners and authors are credited in the audio commentary. Purchase of this video is for personal use only and you cannot play this in public or distribute or resell it in any way.