Vincent van Gogh - Reaching the Stars - Virtual Experience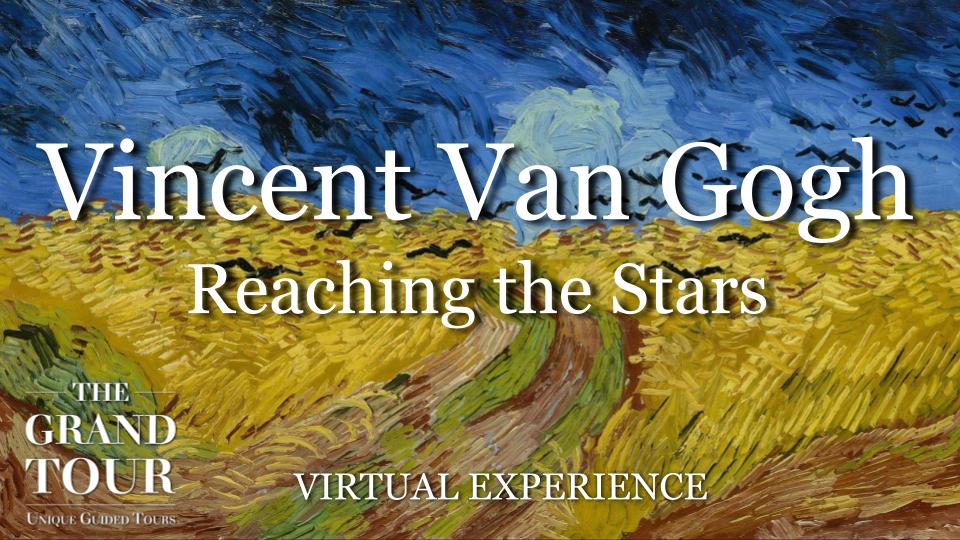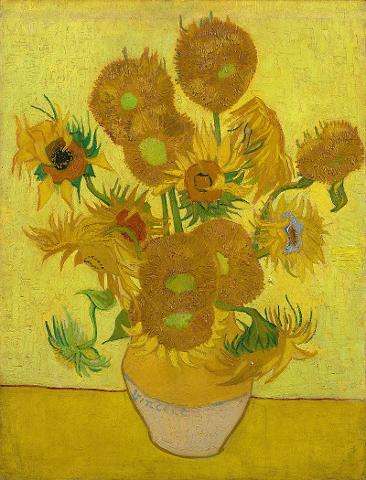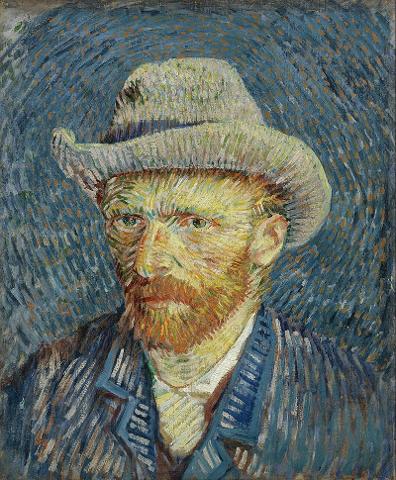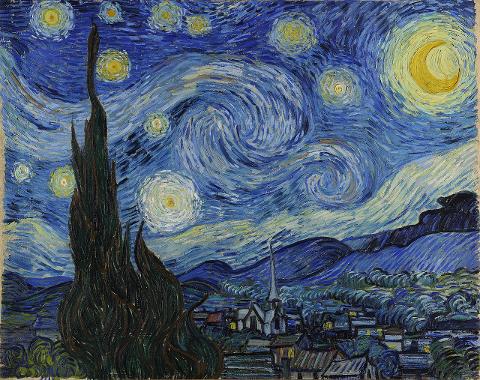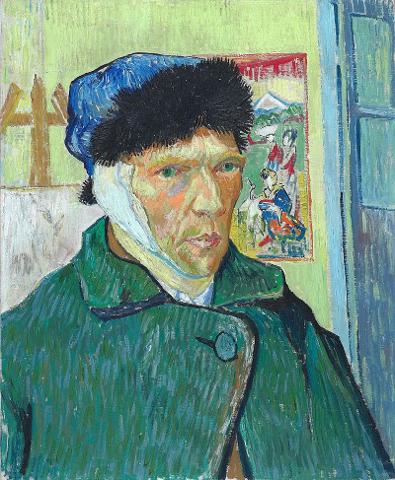 Duration: 60 Minutes (approx.)
Product code: VIRTUALGRP1001
Vincent van Gogh - Reaching the Stars - Virtual Experience - Virtual Guided Tour

Vincent was the son of a preacher and he started his life pursuing the same path, only to find himself isolated and poor. After his stay in England, where he was comforting miners, he discover the art of the impressionists and decided to pursue an art career helped by his brother Theo. Van Gogh worked less than 10 years and produces some one thousand paintings, an astonishing number, but even more surprisingly he never managed to sell any of his works. Struggling financially and tormented by an increasing mental condition he took his own life in his late 30. Van Gogh was trying to reach out to the stars and in spite of his extreme suffering and torment, he created an incredible number of extremely joyful art. We will follow his path and try to see his art with Vincent's eyes. Not to be missed!
HOW DOES IT WORK?

After registering or purchasing your tour you will receive a voucher with a Zoom link, and a Meeting Id,, and a Password. You only need to open the link in Google Chrome from your PC or
download the free app to watch it from your tablet or phone. You may also connect your device to tv to enjoy and share the show with your family. You only need to buy one ticket per device connected, not per person, so the whole family can watch from one device!
WHAT HAPPENS IF I MISS MY SESSION?
If you miss part of all of it don't worry as a recording is set out for every session ONLY to the registered participants, hence you can watch it again in your own time!
HOW TO USE ZOOM https://support.zoom.us/hc/en-us/articles/201362193-Joining-a-meeting
BOOK 4 VIRTUAL EXPERIENCES PACKAGE AND SAVE!
You can choose to book 4 Virtual Tours at 40 euros (saving 20%), select the first tour you would like to join, then we will send voucher codes to book the next 3 or you can simply message us and let us know which ones you would like to choose next, the tours don't need to be in a row and credits can be used up to 2 years from the moment of purchase.
WANT TO GIFT THE VIRTUAL EXPERIENCE OF ARTS AND CULTURE?
We offer Gift Cards all year round, you can book any activity and select Gift Voucher, or check out our Gift Cards Page for more information.
Watch some of our Free Virtual Experiences on YOUTUBE https://bit.ly/3dE3RhN