The Domus Aurea – Nero's Urban Villa - Virtual Experience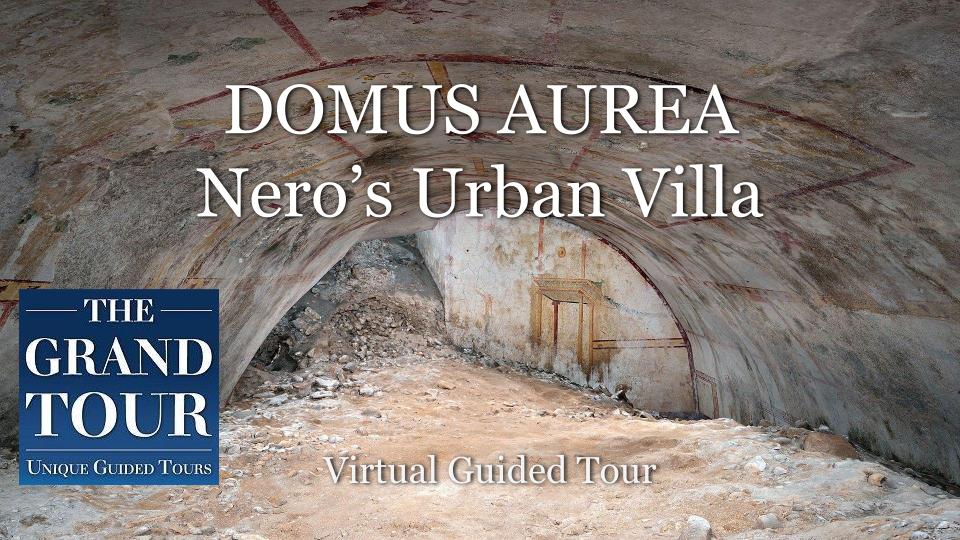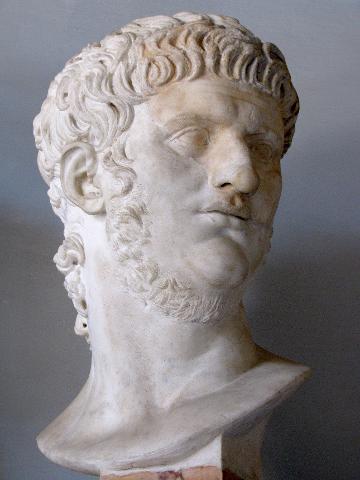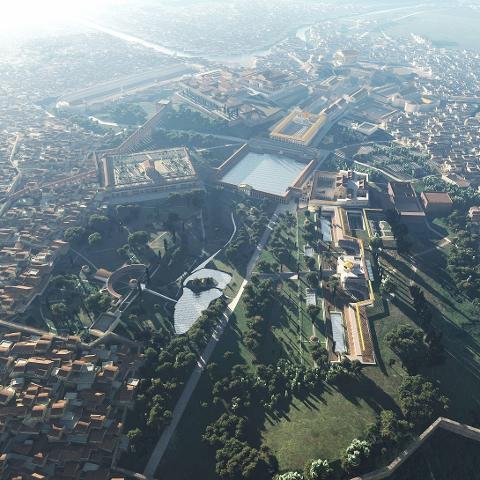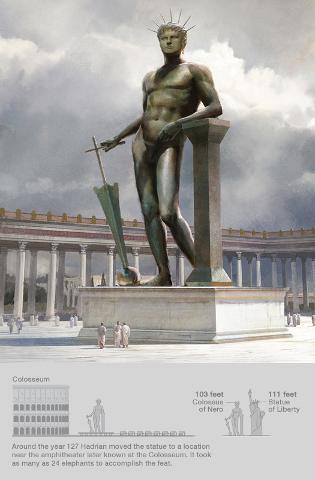 Duration: 60 Minutes (approx.)
Product code: VIRTUALGRP1004
The Domus Aurea – Nero's Urban Villa - Virtual Experience

After the devastating fire which destroyed much of the center of Rome in 64 AD, the emperor Nero began building a new enormous residence, which for pomp and splendor went by the name of the Domus Aurea, the Gold House.
Designed by architects Severus and Celer, and decorated by the painter Fabullus, the Villa consisted of a number of different outbuildings immersed in large gardens, woods, and vineyards, and a large artificial lake, which lay in the valley where the Colosseum stands today. It became famous for the sumptuous decoration in which gold and precious stones were added to stuccos, paintings, and colored marbles. The huge complex included baths with hot, cold, and sulfurous water, several banqueting rooms, including the famous coenatio rotunda, which rotated on itself, and a huge vestibule that housed the colossal statue of the emperor in the garments of the Sun God.
After Nero's death, his successors decided to erase all traces of the emperor and his villa: the luxurious chambers were deprived of their cladding and sculptures and filled in with dirt up to the vaults to be used as the foundations for other buildings. So they were forgotten and they remained unknown until the Renaissance: only then, in fact, after some chance discoveries, artists with a passion for antiquities, such as Pinturicchio, Ghirlandaio, and Raphael began to explore what they thought of as "underground grottoes", bringing the complex to a new life. With the virtual tour, we will explore the Ruins of the Villa as well learn Nero's ominous life and eccentric lifestyle, using digital 3D reconstructions to bring the ancient building back to life!
HOW DOES IT WORK?

After registering or purchasing your tour you will receive a voucher with a Zoom link, and a Meeting Id,, and a Password. You only need to open the link in Google Chrome from your PC or
download the free app to watch it from your tablet or phone. You may also connect your device to tv to enjoy and share the show with your family. You only need to buy one ticket per device connected, not per person, so the whole family can watch from one device!
WHAT HAPPENS IF I MISS MY SESSION?
If you miss part of all of it don't worry as a recording is set out for every session ONLY to the registered participants, hence you can watch it again in your own time!
HOW TO USE ZOOM https://support.zoom.us/hc/en-us/articles/201362193-Joining-a-meeting
BOOK 4 VIRTUAL EXPERIENCES PACKAGE AND SAVE!
You can choose to book 4 Virtual Tours at 40 euros (saving 20%), select the first tour you would like to join, then we will send voucher codes to book the next 3 or you can simply message us and let us know which ones you would like to choose next, the tours don't need to be in a row and credits can be used up to 2 years from the moment of purchase.
WANT TO GIFT THE VIRTUAL EXPERIENCE OF ARTS AND CULTURE?
We offer Gift Cards all year round, you can book any activity and select Gift Voucher, or check out our Gift Cards Page for more information.
Watch some of our Free Virtual Experiences on YOUTUBE https://bit.ly/3dE3RhN