The Capitoline Hilll and the Musei Capitolini - Virtual Experience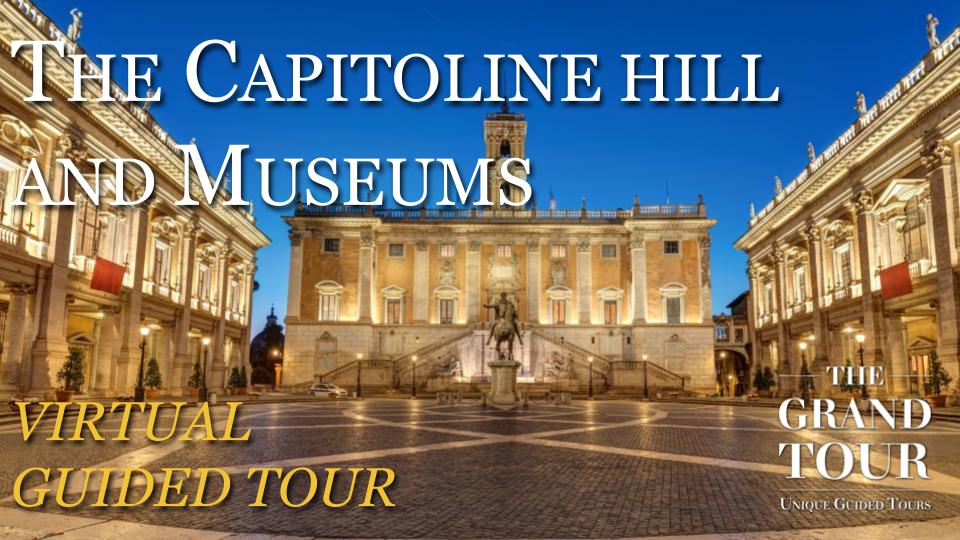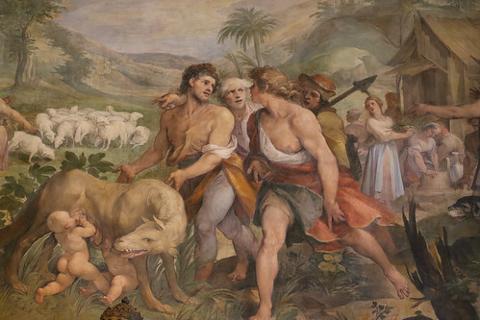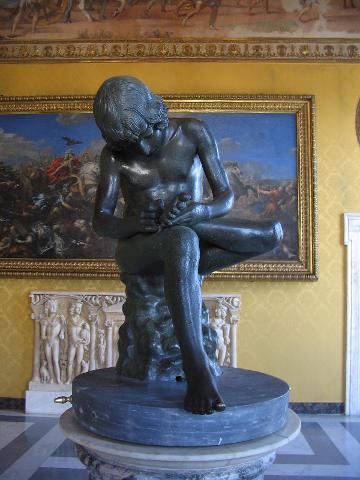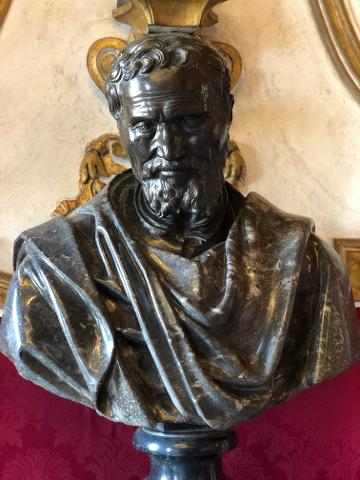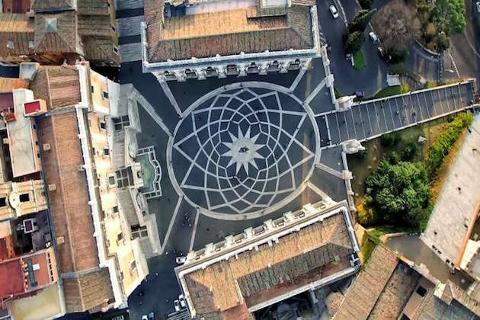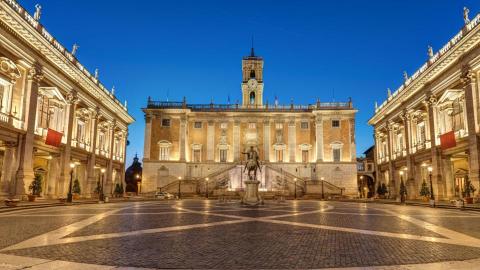 Duration: 60 Minutes (approx.)
Product code: VIRTUALGRP1016
The Capitoline Hilll and the Musei Capitolini - Virtual Experience

The "Capitolium" is the smallest of the Seven Hills of Ancient Rome, but probably the most important to this day. On the hill in fact there was the temple of Jupiter together with other important public buildings: later in Roman times, every city in the Roma Empire had its "Capitolium" to mark its dependency from Rome.
During the Middle Ages the Capitoline hill changed its aspect but remain connected with the political power, here in fact there was the seat of the Municipality and of the Guilds of the City. In 1475 Pope Sixtus donated the Marcus Aurelius, the She-Wolf, and other important ancient Roman Bronzes to the citizens of Rome for them to be publicly displayed: it was the birth of the modern public museum. The palaces were later redesigned by Michelangelo Buonarroti who created also the unique design of the square, and frescoes were painted by the Cavalier d'Arpino to celebrate the Roman Heritage along with the ancient marbles.
With the Virtual Toru, we will be able to explore room by room and focus on the incredible architecture and art preserved in this unmissable museum and historical building spanning over two millennia.
HOW DOES IT WORK?
After registering or purchasing your tour you will receive a voucher with a Zoom link, a Meeting Id, and a Password. You only need to open the link in Google Chrome from your PC or
download the free app to watch it from your tablet or phone. You may also connect your device to tv to enjoy and share the show with your family. You only need to buy one ticket per device connected, not per person, so the whole family can watch from one device!
WHAT HAPPENS IF I MISS MY SESSION?
If you miss part of all of it don't worry as a recording is set out for every session ONLY to the registered participants, hence you can watch it again in your own time!
HOW TO USE ZOOM https://support.zoom.us/hc/en-us/articles/201362193-Joining-a-meeting
BOOK 4 VIRTUAL EXPERIENCES PACKAGE AND SAVE!
You can choose to book 4 Virtual Tours at 40 euros (saving 20%), select the first tour you would like to join, then we will send voucher codes to book the next 3 or you can simply message us and let us know which ones you would like to choose next, the tours don't need to be in a row and credits can be used up to 2 years from the moment of purchase.
WANT TO GIFT THE VIRTUAL EXPERIENCE OF ARTS AND CULTURE?
We offer Gift Cards all year round, you can book any activity and select Gift Voucher, or check out our Gift Cards Page for more information.
Watch some of our Free Virtual Experiences on YOUTUBE https://bit.ly/3dE3RhN