The Scavi of Ancient Ostia: a Journey in the Everyday Life of the Romans - Private Guided Tour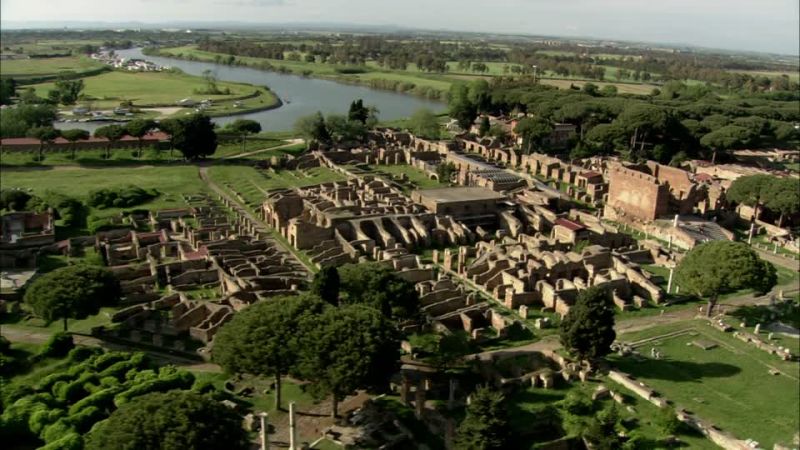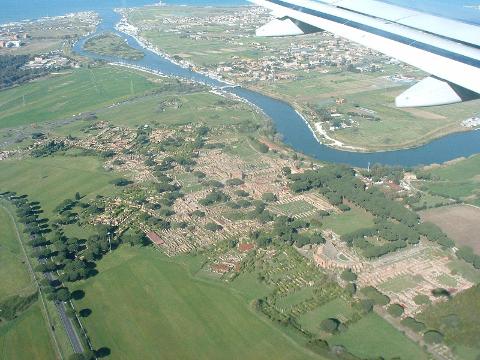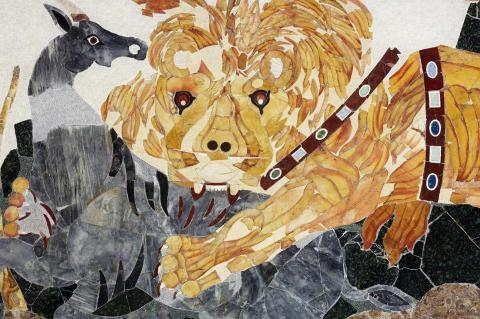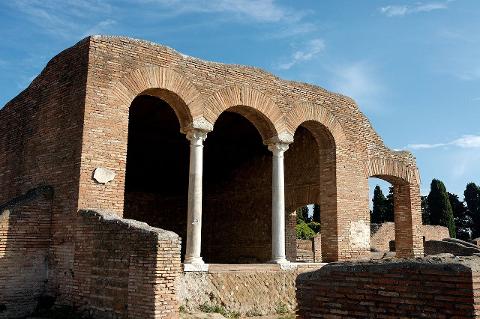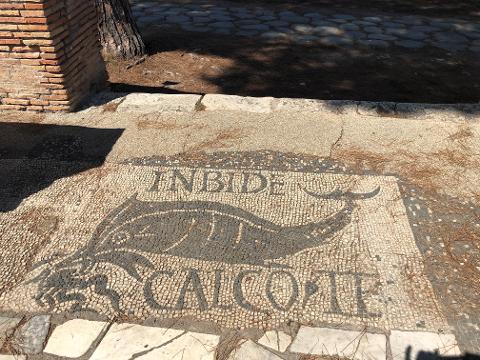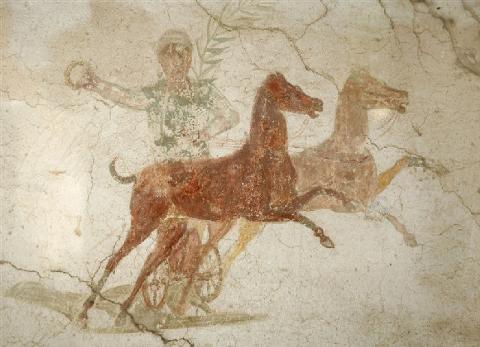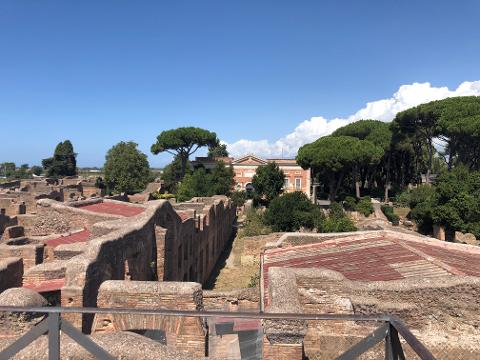 Duration: 4 Hours (approx.)
Location: Roma
Product code: RM00055
The Scavi Ancient Ostia: a Journey in the Everyday Life of the Romans
Bigger than Pompeii, the port city of Ancient Ostia lies at the mouth of the river Tiber a few miles east of Rome. It was founded as the very first colony of Rome in the 6th century BC and was completely abandoned in the 6th century AD. Its buildings, blocks, villas, thermal baths, temples of all religions, restaurants, public toilets told us the story of common people day to day life in the Roman age. The Virtual Tour of the Scavi will show the most important public buildings as the Forum, the Thermal Baths, the Horrea and the Bakeries of 2nd century AD, some of the highlights are the Mithraeum of the Thermae, an underground temple for mysteric rituals, the Domus, roman villas of the rich families, and the insulae, the middle-class homes, very well preserved.
We'll enter Virtually the city from the Porta Romana, partially preserved, and walking along the Decumano we will discover some of the aspects connected with the roman day life, as thermal baths, which were also used for sports, like boxing and swimming, personal care as waxing and massage, and of course for the baths including sauna. We'll see a roman "bar" called caupona where wine and snacks were offered to guests, or the thermopolium or popina, where the Romans could buy a meal and eat it standing at the bar or seating outside on some benches. The bakeries including the well-preserved mills and the oven are always a highlight of the trip and after seeing the Forum, the central square where all the main religious services and the political ceremonies took place, we will stop by the original "restrooms" of roman times. A visit to Ancient Ostia may not be complete without a stop in the Roman Theatre, built in I century BC, one of Ancient Rome's best-preserved theatres still in use today.
Highlights
Entrance to the Ancient Ostia archaeological site
Private and knowledgeable local guide
Availability
Days: Tuesday to Sunday
Block out Dates: Jan 1, May 1, Easter Sunday and Monday, Dec 25 and 26
Tour Information
Meeting point: At the entrance of the Scavi (pickup at hotel available at a separate cost)
Duration: approx. 4 hours
Start time: Winter (Nov-Mar) 8:30am, 9am, 10am, 10:30am, 2pm
Summer (Apr-Oct) 8:30am, 9am, 10am, 10:00am, 2.pm, 2:30pm, 3pm
Includes: official Roman guide, entrance tickets to Ancient Ostia
Exclusions: Food, drink and personal spends
Suitability: suitable for all ages. The ground is uneven and might be difficult for people with reduced mobility.
Places visited: Ancient Ostia archaeological site
Know before you go: Please wear suitable clothing and comfortable footwear and bring along sunscreen and hats to protect from the sun. There is uneven ground.