Rome Highlights by Vespa: the Best Private Sightseeing Driving Tour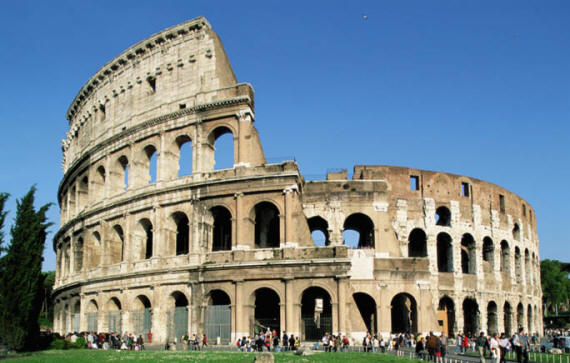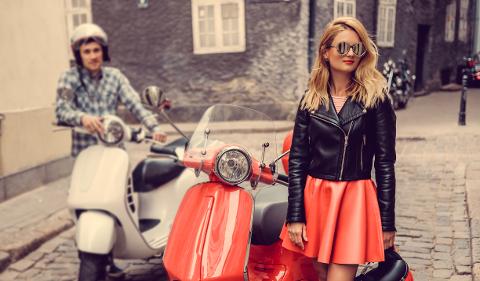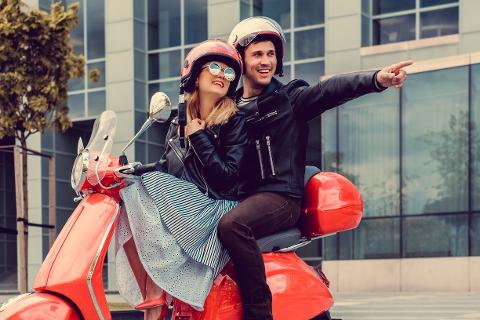 Duration: 8 Hours (approx.)
Location: Rome, Italy
Product code: RM0003V
The Rome Highlights by Vespa: the Best Private Sightseeing Driving Tour starts from the archaeological heart of the eternal city: from the Amphiteatrum Flavium, better known as the Colosseum (or Coliseum), in which thousands of cruel fights between beasts and slaves took place, we will then admire the majesty of the triumphal Arch of Emperor Constantine.

We will take you alongside the Ancient Roman Walls and the River Tiber, passing through the monumental city gates. We'll visit the Aventine Hill and its orange trees garden with a breathtaking view over the Eternal City, the Ancient Appian Way and the remains of ancient Roman aqueducts and baths.
We will drive up the Janiculum to enjoy a spectacular view and drive-by St. Peter's Square before returning to your hotel.
We will pick you up anywhere in the city center.
Take a seat in the saddle of the world's most famous scooter for a 4-hour tour of Rome! The Grand Tour of Rome will take you on a voyage of discovery, allowing you to get up-close and personal with the Eternal City on the back of a stylish Vespa. It's really an unforgettable experience! Traveling no faster than 30 km/h, your rider will guide you through the streets of Rome, giving you the fundamentals of the local history and giving you a unique local perspective.
Of course, there will be time for a stop to get the best espresso coffee and ice cream to be had anywhere in the city.
Duration 4 hours with several stops including a guided tour at every stop and a café or ice cream.
ADD ON the VESPA & FOOD A driving tour with also food stops and local expert tour guide You will be savoring Pizza & Supplí, roman specialties and delicious Pasta on the go and amazing Coffee and Ice Cream at the end of the tour!
Duration 4.5 hours costs euros for only extra 40 euros per person (min2) including Vespas with drivers, Local Expert Guide, food and drinks. (Enough food for a full meal)