Boat Cruise on the River Tiber From Ponte Marconi to Ancient Ostia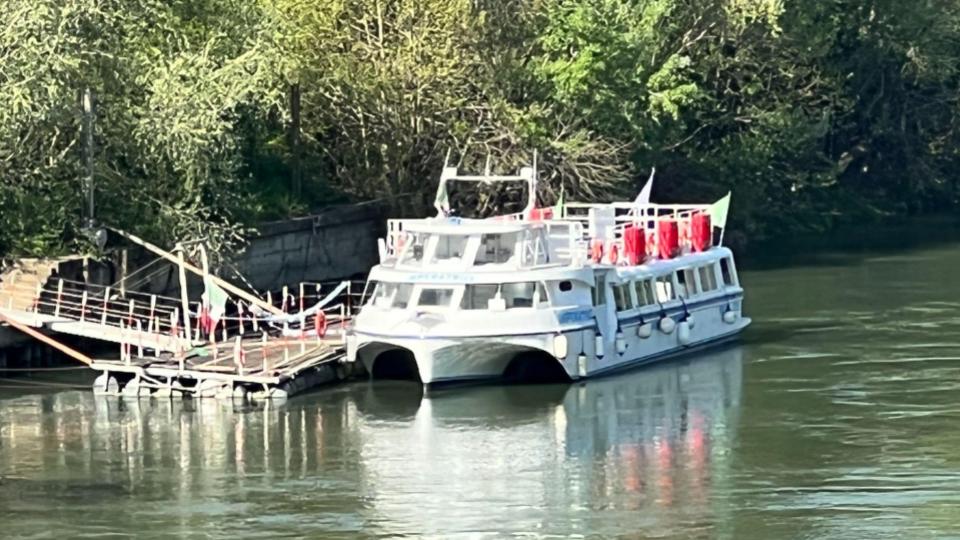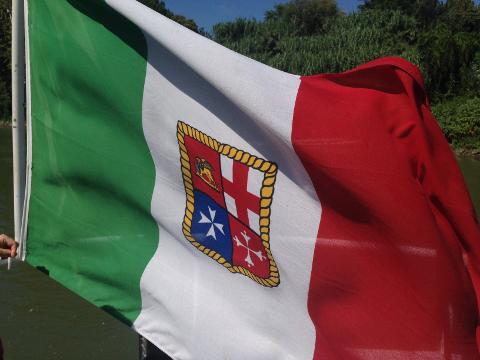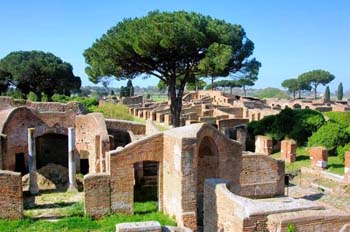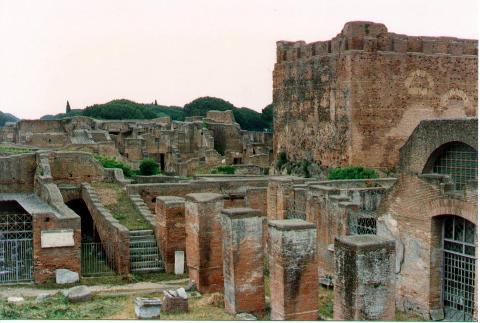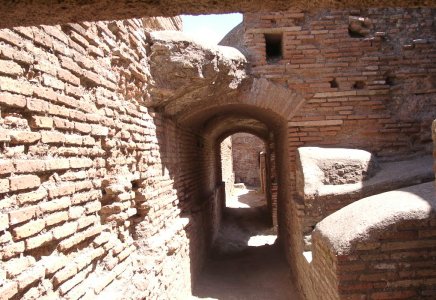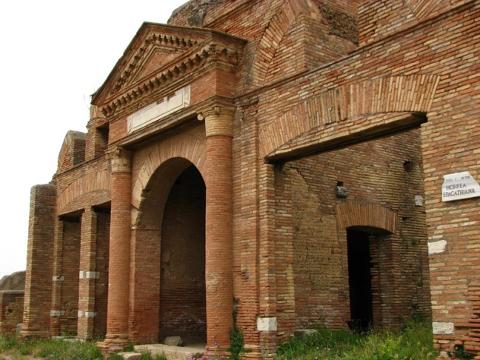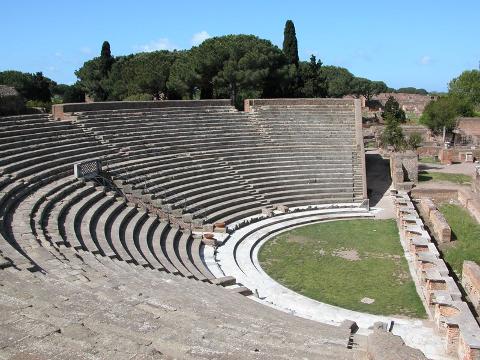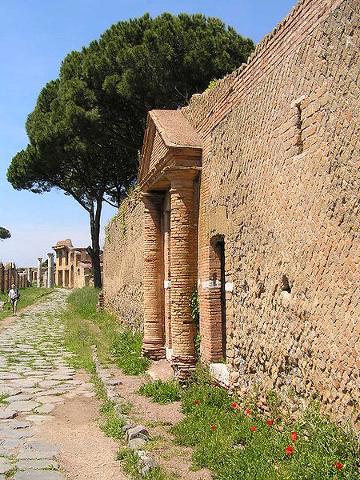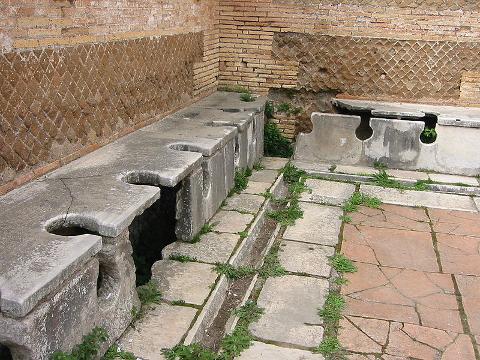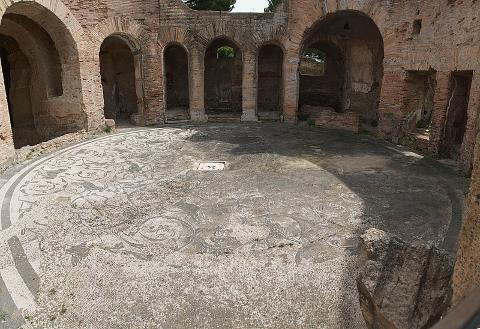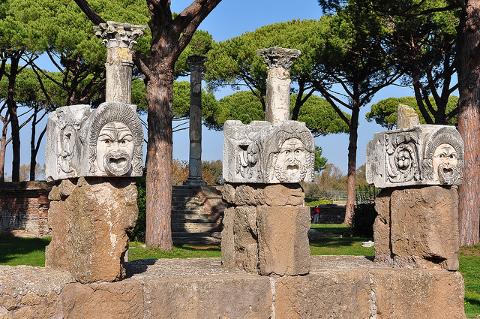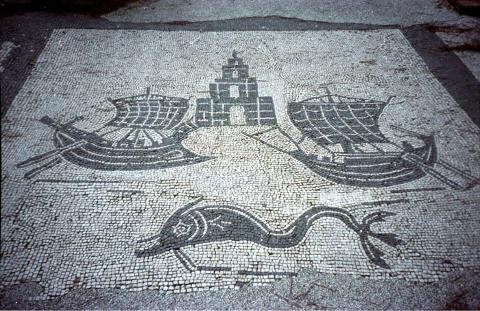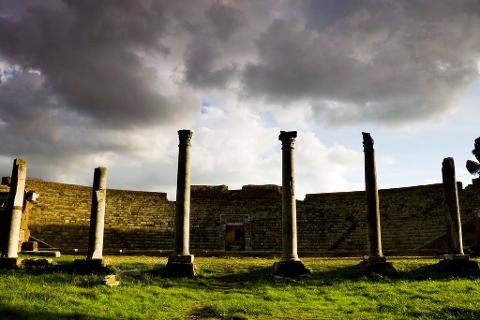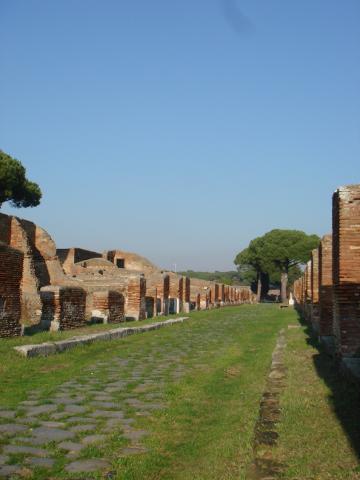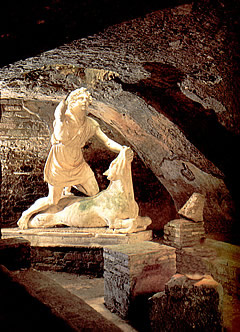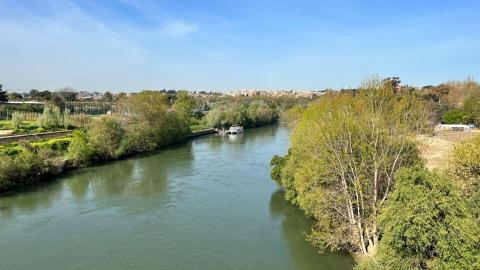 Duration: 5 Hours (approx.)
Location: Roma
Product code: RM0020ENG
Boat Cruise on the River Tiber to Ancient Ostia

A journey into the everyday life in Ancient Rome
Ancient Ostia is a fantastic archaeological site just outside of Rome. Abandoned after the fall of Rome, Ostia was protected by the mud that was to eventually bury it. It lay safe, waiting to be rediscovered.
A unique tour discovering the River Tiber outside the city walls, the Boat Cruise along the river is a pleasant and relaxing way to discover Rome's sacred River: the Tiber. Along its way to the open sea, the River reveals the ruins of the past, a rich and vivid variety of birds and other animals living in this magic natural environment. The Cruise takes about 2 hours and along the trip, a small coffee break will be offered to our guests. Bigger than Pompeii, the harbor city of Ancient Ostia lies at the mouth of the River Tiber. It was founded as the very first colony of Rome in the 6th century BC and was completely abandoned in the 6th century AD. Its buildings, blocks, villas, thermal baths, temples of all religions, restaurants, and public toilets tell us the story of common people and their day-to-day life in the Roman age.
SCHEDULE (This may Change depending on the season)
9:45 Meet at Ponte Marconi Embarkment for check-in and Boarding
10:00 Depart on our covered boat for a 2 hours navigation with live commentary.
Enjoy a typical Italian Breakfast with pastry, soft drinks, and coffee.
12:00 Eta Ostia Antica enters the Scavi with direct access no waiting in line.
12:30 Start your Guided Tour with an Archaeologist Guide.
2:45 Pm Tour Ends at the Scavi Main entrance, you can then decide if to spend more time in the archaeological area by yourself, or return to Rome with a 20 minutes Metro Ride (ticket 1.50 euros per person not included)
What's Included?
2 Hours Boat Cruise from Rome Ponte Marconi (Metro San Paolo Basilica) to Ancient Ostia
Commentary onboard and complimentary refreshments
Direct Access to Ostia Antica Archeologica Park
Guided Tour of the Scavi in English
Not Included
Entrance ticket to the Scavi (euros 14 can be purchased on the day or Online Here on https://www.coopculture.it/it/prodotti/biglietto-parco-archeologico-di-ostia-antica/#55
The first Sunday of each Month the Entrance to The Archeological Park is Free of Charge
Lunch (we recommend you bring a packed lunch)
Return By Metro train (takes 20 minutes runs every 10 to 20 minutes) cost euros 1.50 pp
Please note that the Costo of entrance Ticket to the Scavi may change, as well as the Return Train Service, this is not under our control.