On The Footsteps Of Saint Peter and Saint Paul Full Day Private Driving Tour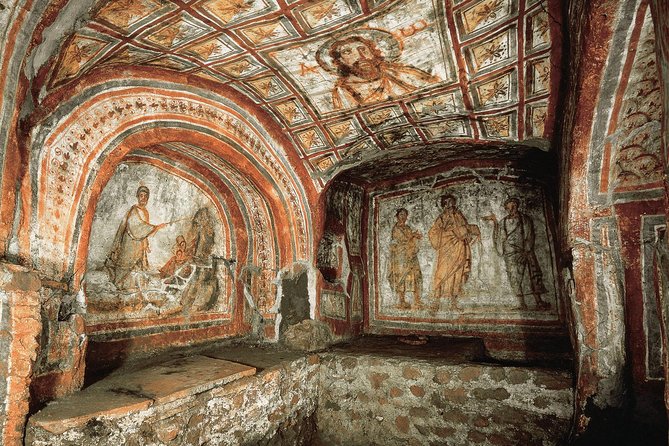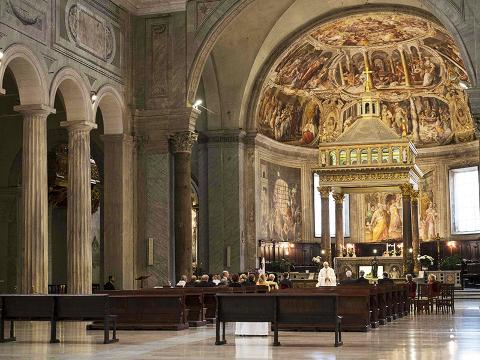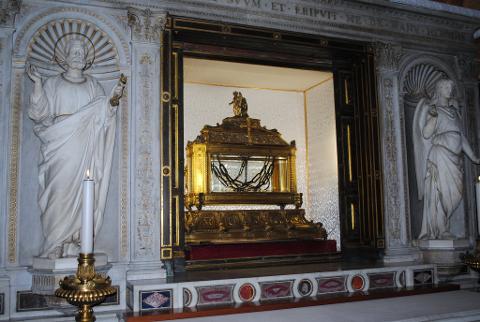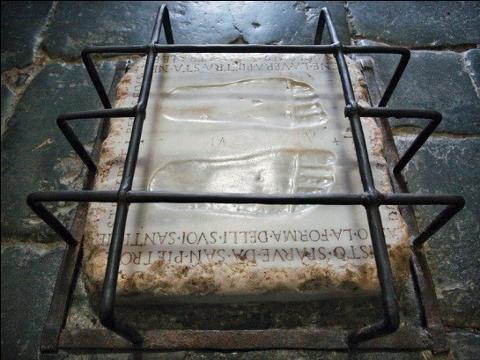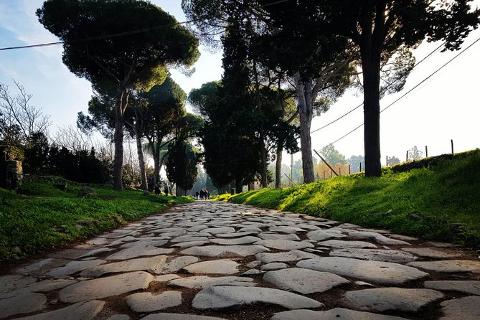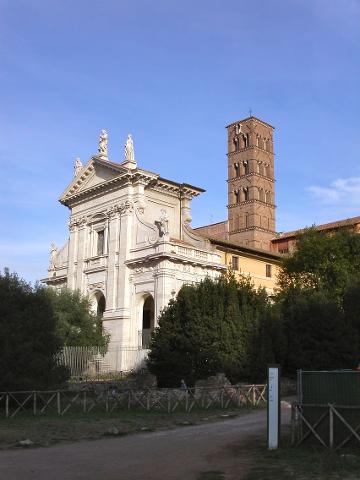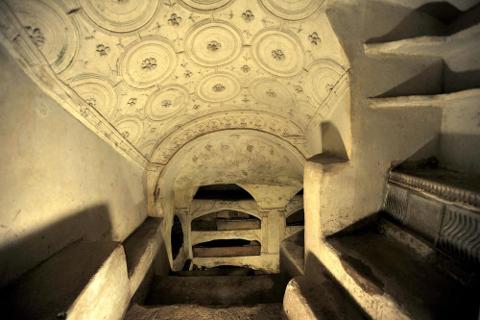 Duration: 7 Hours (approx.)
Location: Rome, ITaly
Product code: RM0023
We'll start from the Appian Way, the catacombs of San Sebastiano, where it is believed he worshiped with Saint Paul in the middle Ages. Then, we see the Quo vadis tiny Church where Peter met the Lord and asked him where He was going (Quo Vadis, Domine? in Latin). Then to the Church of Saint Peter in Vinculis (Chains), to see the chains from his prison. In the Church of Santa Francesca Romana on the Roman forum, there is a piece of cobblestone on which the Saint prints were left when he prayed against his enemy, Simon the Wizard who was "selling" miracles. Then to the Catacombs of Priscilla, where he made the very first baptism in Rome and end up in Saint Peter's Square.

The Convento delle Tre Fontane, is believed to be the place where Saint Paul was beheaded and it's now a large religious complex surrounded by eucalyptus trees and olive grooves.
Places visited
Catacombs of Priscilla
Church of St. Peter in Vinculis
Church of Santa Francesca Romana
Mamertine Museum
Appian Way (we can stop for a quick lunch somewhere on the way)
Quo Vadis
Catacombs of San Sebastiano
Tre Fontane
Sain Peters Square.