Palazzo and the Pamphilij Gallery - Virtual Experience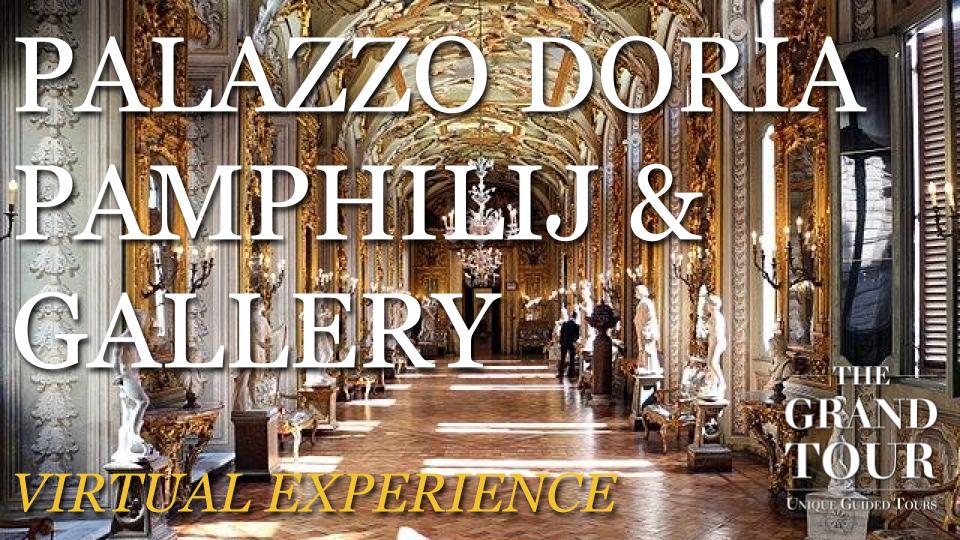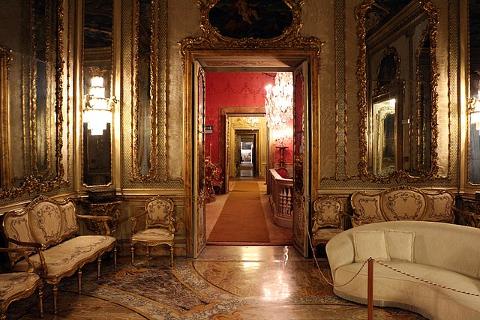 Duration: 60 Minutes (approx.)
Product code: VIRTUALGRP030
Palazzo and the Pamphilij Gallery A Virtual Experience

Built on the grounds of the former residence of cardinal Fazio Santoro, dating back to the beginning of the 16th century, Palazzo Doria Pamphilj is a unique blend of art and history. The palace is the result of 500 years of additions, annexes and expansion, which create the centuries-old splendor that can be enjoyed today. The Doria Pamphilj Gallery is at the heart of the Palazzo Doria Pamphilj. Here, in the four wings overlooking the internal courtyard with its splendid renaissance arches, as well as the two large adjoining halls, the Aldobrandini Room and the Room of the "Primitives", is where most of the masterpieces of the Doria Pamphilj family's private art collection are held. The current appearance of the Gallery is the result of the renovation of the more ancient part of the building, ordered by Prince Camillo Pamphilj junior, and completed between 1731 and 1734. The paintings are arranged according to the late eighteenth-century display, as described in a manuscript of the Doria Pamphilj Historical Archives dated 1767, so visitors can enjoy a unique approach to the art collection in the atmosphere of that time.
Virtual Experiences – Travel Experiences – Private Guide Tours

HOW DOES IT WORK?
After registering or purchasing your tour you will receive a voucher with a Zoom link, and a Meeting Id, and a Password. You only need to open the link in Google Chrome from your PC or download the free app to watch it from your tablet or phone. You may also connect your device to tv to enjoy and share the show with your family. You only need to buy one ticket per device connected, not per person, so the whole family can watch from one device!
WHAT HAPPENS IF I MISS MY SESSION?
If you miss part of all of it don't worry as a recording is set out for every session ONLY to the registered participants hence you can watch it again in your own time!
HOW TO USE ZOOM https://support.zoom.us/hc/en-us/articles/201362193-Joining-a-meeting
BOOK 4 VIRTUAL EXPERIENCES PACKAGE AND SAVE!
You can choose to book 4 Virtual Tours at 40 euros (saving 20%), select the first tour you would like to join, then we will send voucher codes to book the next 3 or you can simply message us and let us know which ones you would like to choose next, the tours don't need to be in a row and credits can be used up to 2 years from the moment of purchase.
WANT TO GIFT THE VIRTUAL EXPERIENCE OF ARTS AND CULTURE?
We offer Gift Cards all year round, you can book any activity and select Gift Voucher, or check out our Gift Cards Page for more information:
Watch some of our Free Virtual Experiences on YOUTUBE https://bit.ly/3dE3RhN