Private Guided Walking Tour of Florence: Including Accademia and Uffizi with Skip the line entrances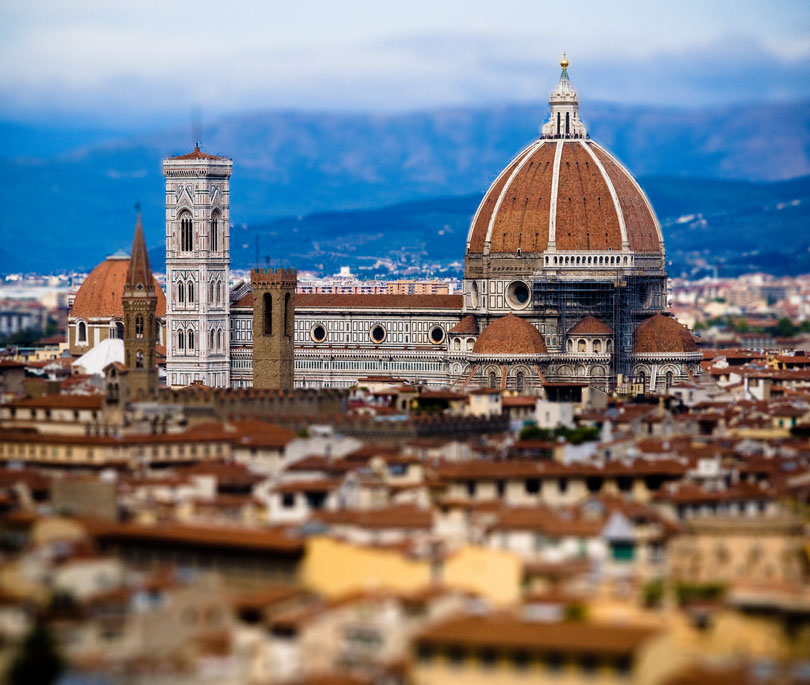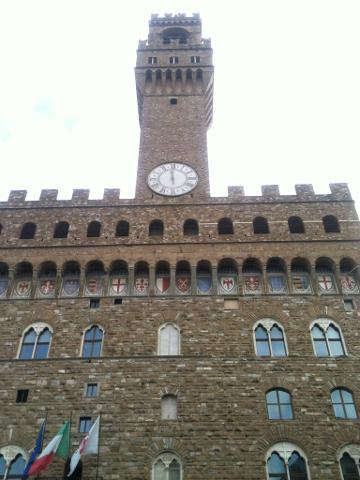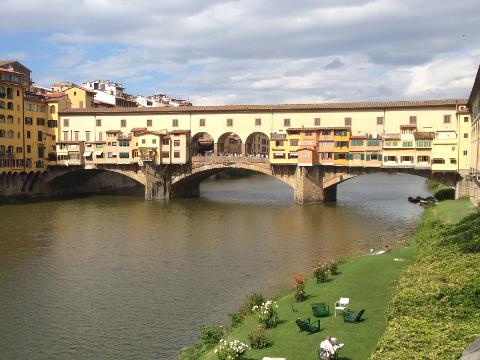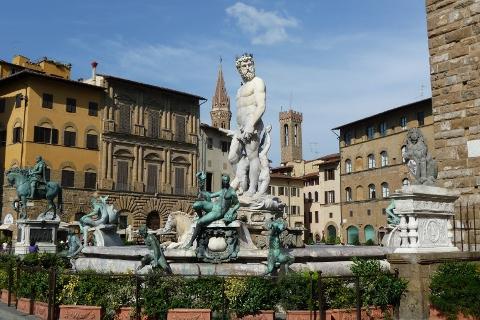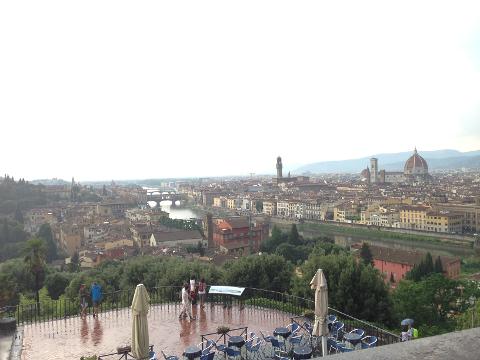 Kesto: 4 Tunnit (noin)
Paikka: Florence
Tuotekoodi: FL0001
On this tour, you will be able to see the following sculptures outside the Vecchio Palace; Ammanati's controversial 'Neptune Fountain' (Michaelangelo said 'what a lovely piece of marble you have ruined!' upon seeing this work), Bandinelli's 'Hercules and Cacus' and 'The Rape of the Sabine Women' by Giambologna. From the central piazza, we will walk the short distance to pass the Ponte Vecchio - the only bridge to survive the German retreat from the region during WW2.

The Uffizi is the oldest gallery in the world and was built in 1560 as offices for the Tuscan Administration ('Uffizi' translates as 'offices'). Pupils will enjoy a guided tour of the museum and will such works as 'The Birth of Venus' and 'Primavera' by Botticelli, Michelangelo's 'The Holy Family' and Titian's 'Venus of Urbino'. The museum displays its paintings in a series of rooms off the horseshoe shaped main corridor. The works are shown in chronological order to reveal the development of Florentine art from Gothic to High Renaissance. show the focuses on gothic art, the early renaissance and culminates in various paintings from the High Renaissance.

We will have time to enter the Florence Duomo, view the Campanile bell tower, built by Giotto in 1334 & view the Baptistry Doors built by Lorenzo Ghiberti in 1401. Inside the Duomo, participants will be able to view the city's ancient medieval clock & the 'Last Judgement' Frescoes by Vasari on the inside of the cupola.

Finishing the tour with the Accademia gallery, with the famous 'David' by Michelangelo.