Highlights of Venice including St Marks and Doges Palace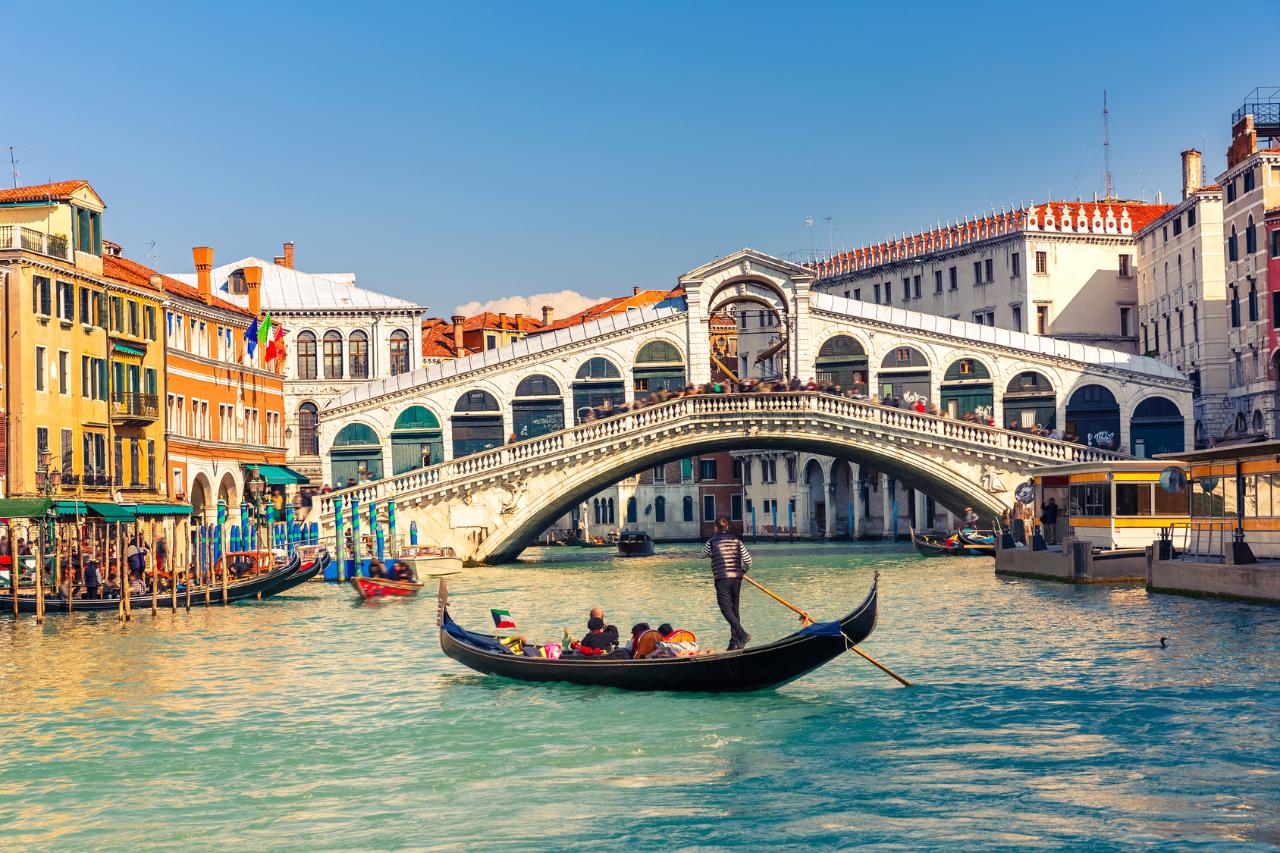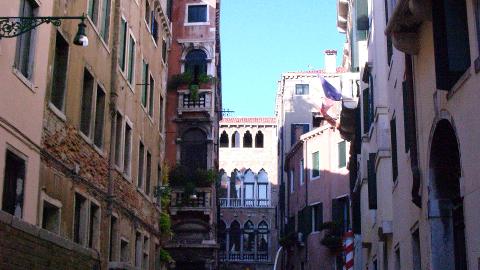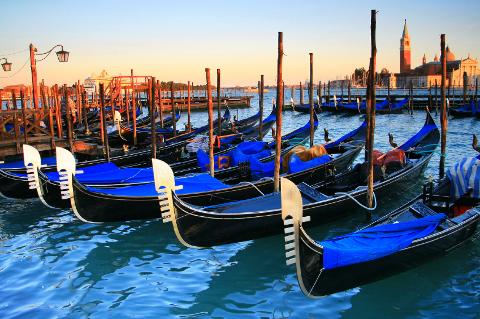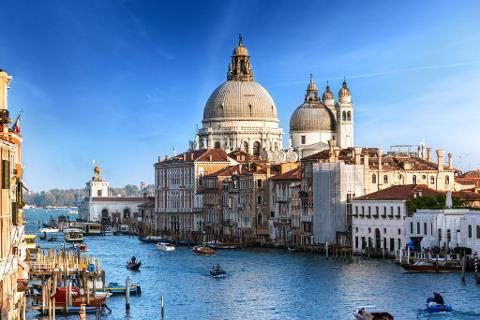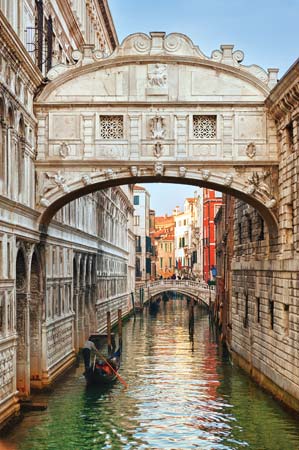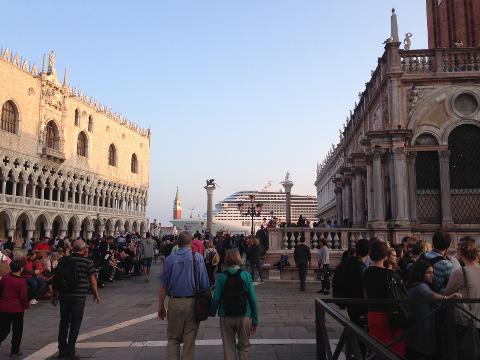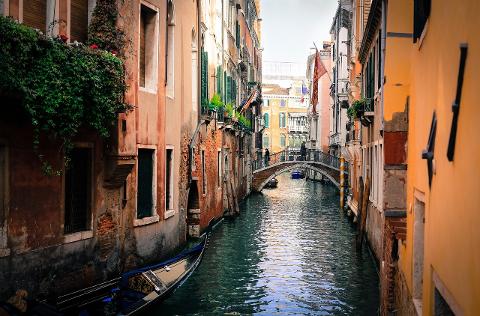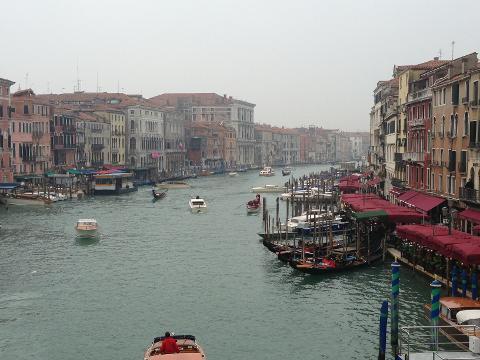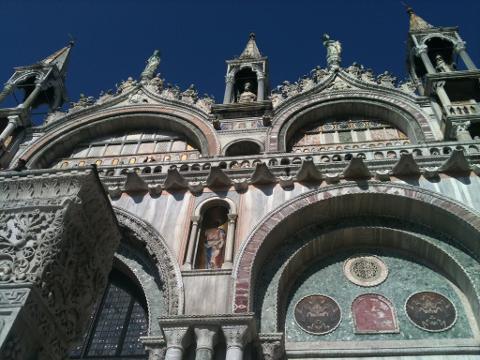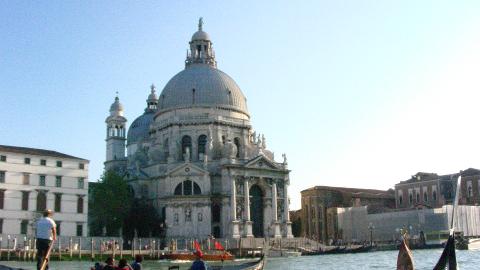 Durata: 3 Ore (circa)
Luogo: Venice
Codice prodotto: VE0001

Visit the famous monuments and discover the cultural history of one of the most visited cities in the world.
With your private guide, learn about the history of Doge's Palace, with two magnificent Gothic facades in white Istrian stone and pink Veronese marble. Learn about the Bridge of Sighs that links the Palace to the prison, named after the sighs of the prisoners being led to the dungeons.
St. Mark's Basilica, called the golden cathedral, crowned with five huge domes and St. Mark's Square, the symbol of Venice. Founded in the 9th Century for a place to safely house St Mark's body, it is decorated with luminous mosaics and marble from Syria, Egypt and Palestine. An unforgettable sight.
The Basilica di Santa Maria Gloriosa dei Frari, usually called by Venetians "Frari", Friars, is one of the largest Churches of Venice build in the 13th Century its distinctive bricks façade was completed in 1338. The wide and tall naves, the amazing altar painting with the Assumption of Mary by Titian and the Tombs of the Great Venetians, Tiziano and Canova, make this Church one of the most beautiful of the entire city, and a perfect location for Concerts.
Santa Maria Salute is one of Venice's most pictured landmarks. Standing on the final stretch of the Grand Canal, it is an exquisite sight. Built between 1631 and 1681, it was dedicated to the Madonna in gratitude for the end of the Plague. The church is an unusual shape and still is a very striking image today.