Ancient Rome Private Walking Tour: Colosseum, Forum, Palatine Hill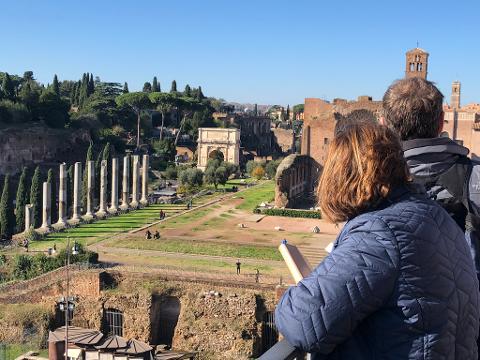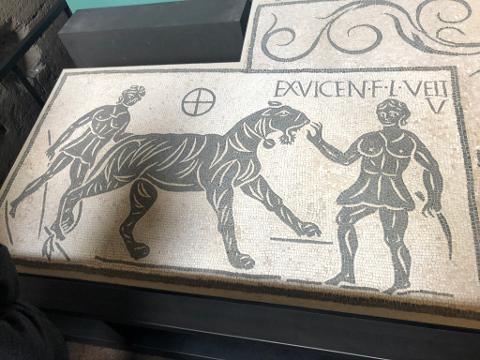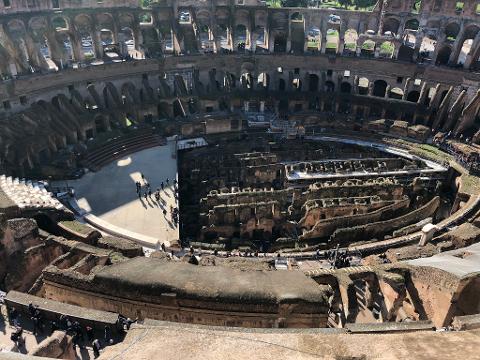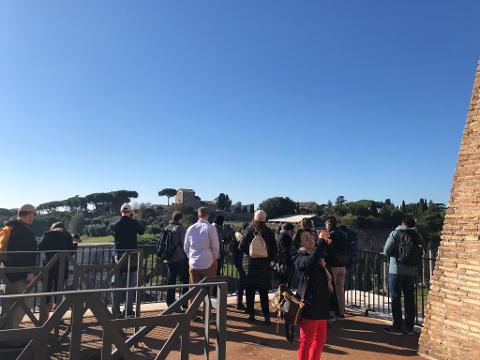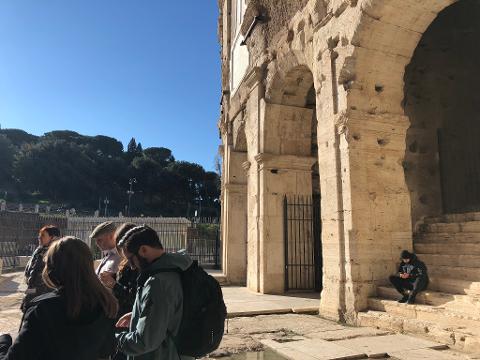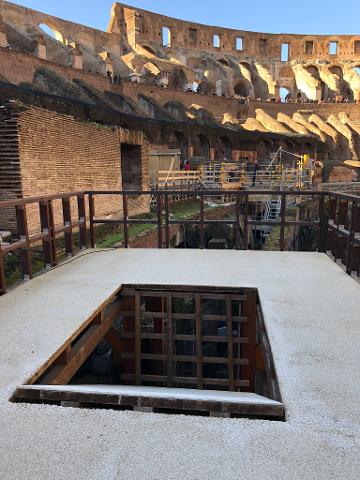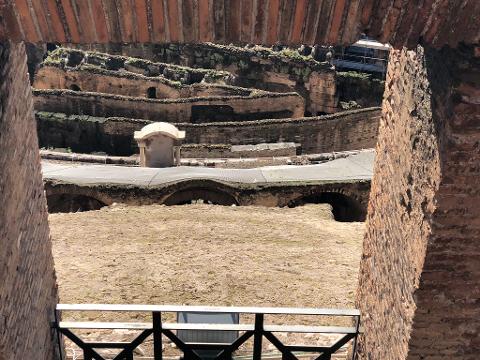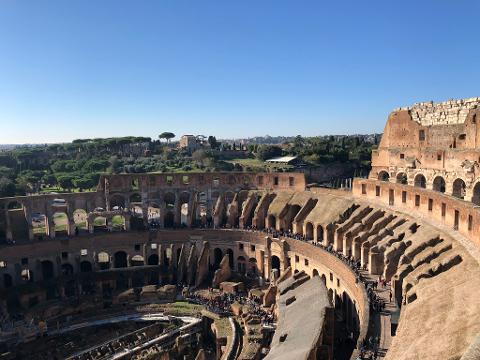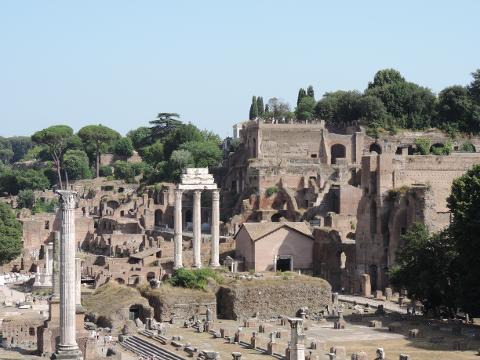 Duration: 3 Hours (approx.)
Location: Roma, Italy
Product code: RM0002
Ancient Rome Private Walking Tour: Colosseum, Roman Forum, Palatine Hill with Skip the Line Entrances
Tour of the archaeological heart of the Eternal City starting from the Amphiteatrum Flavium, better known as the Colosseum. Built originally under Emperor Vespasian, the Colosseum was opened to the public in 80 AD: here thousands of cruel fights between beasts and slaves took place since then. Gladiators, as the slaves forced to fight were called, had here they moments of glory and, eventually, of death.
The tour gives you the chance to understand and see also how the machinery worked, where was the arena and where spectators were seated, the kind of shows and fights that took place there. From the terrace on the first floor of the Colosseum, you will have the chance to admire the majesty of the triumphal Arch of Emperor Constantine.
Nearby this arch, the Roman Forum is a journey into ancient roman history: from Romulus and Remo to the early Seven Kings, from deeds of the age of Julio Caesar to the decadence of the Late Empire every man who ruled Rome left a reminder of himself in Rome main public square.
You'll enjoy the breathtaking view from Palatine Hill, one of the famous seven hills of Rome, where the first settlements of Rome where created in VIII century BC and where the Roman Emperors Build their Palace.