Naples Highlights and Pompeii Full Day Driving Tour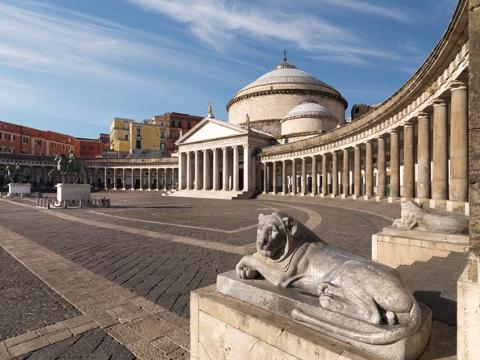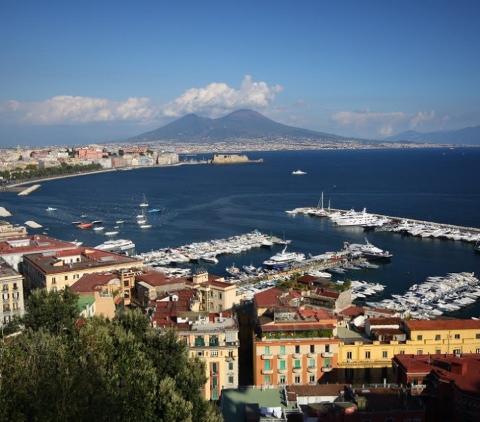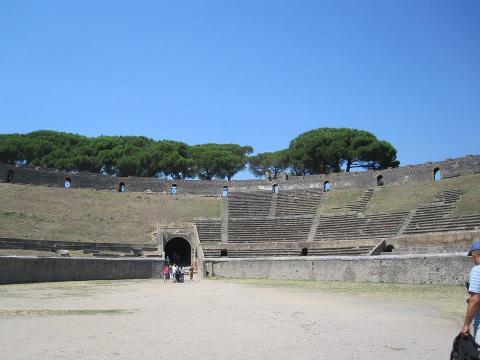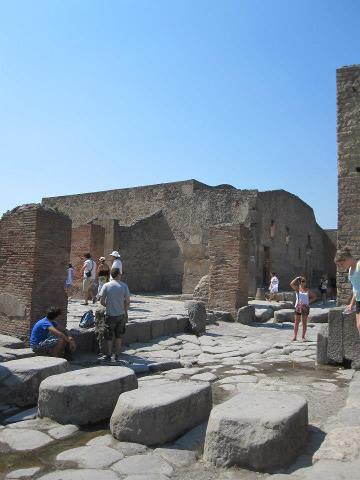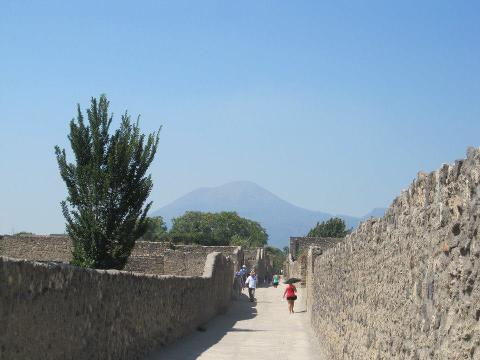 Duration: 8 Hours (approx.)
Location: Naples
Product code: NA0006
Starting with a private pick up from your centrally located hotel in Naples for a transfer to Pompeii.
Meet your private guide before discovering the famous ruins of Pompeii.
Founded in the 7th Century B.C, Pompeii is of great interest for historians. It is said that while Rome gives an insight into the monumental architecture of the Romans, Pompeii illustrates their everyday life. Pompeii had been a Roman colony since 80BC & prospered with the construction of many large temples, villas & palaces until 63AD, when it was devastated by an earthquake.

The city had been largely rebuilt when Mount Vesuvius erupted in 79AD & buried the whole city under several layers of molten lava & ash. Approximately two thousand inhabitants were suffocated by the acrid smoke of the eruption & participants will be able to view many of the surviving bodies, frozen in the positions in which they died. Our visit to Pompeii will include the Amphitheatre, the army barracks, several temples, shops & some important frescoses that have survived to this day.
There will be time to stop for lunch around Pompeii (not included) before returning to Naples.
Posillipo is along the sea and carries on up a hill with breathtaking views of the bay of Naples. The historical palace and the church built in the XVII century, still preserve a wide artistic heritage. Among them is one of the best-known masterpieces of Michelangelo Merisi da Caravaggio, as well as a rich group of paintings from different schools and periods. We will continue along the Via dei Tribunali which is similar to the old Decumano of the Roman city and we will visit some masterpieces, such as "Cacciata dei Mercanti dal Tempio" of Luca Giornado in the Girolamini church, the Madonna dell-Arco, the paintings of Mattia Preti in the church of S. Pietro a Maiella, the Cristo Velato of Sammartino in the chapel Sansevero a masterpiece of the architecture of 1700. The visit will show you some of the most suggestive sights of palaces and churches in the very heart of the city and it will end with the visit of the baroque church of Gesù Nuovo. Finishing the tour at Piazza del Plebiscito.