Titian, the Master of Colour - Virtual Guided Tour - Live Show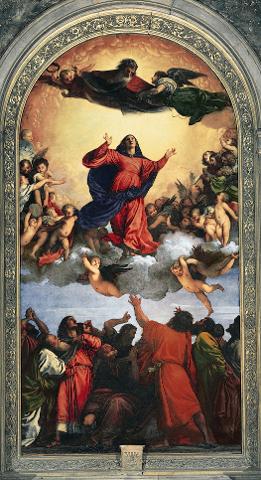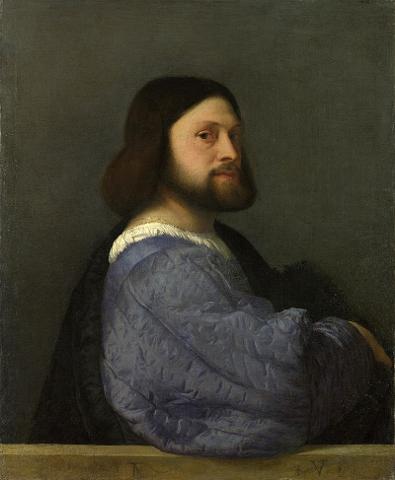 Duration: 60 Minutes (approx.)
Product code: VIRTUALGRP31
Titian, the Master of Colour
Tiziano Vecellio, simply known as Titian, is one of the greatest masters of the Italian Renaissance, standing tall with his more popular Florentine contemporaries like Michelangelo and Leonardo. He was gifted with a long ad productive life and his style evolved from the allegorical and mysterious composition close to his master Giorgione's style to an almost impressionist style bold and evident brushstroke. A modern, intense and glorious master who enchanted Nobles, Popes, Kings and Emperors with his art.
The New Frontier of Cultural Travel Experience! Virtual Guided Tours with an expert Guide using the Zoom App you can connect live, interact, share with your family. Each Guided Tour is about 50 minutes to an hour of LIVE streaming time, you can ask live questions and interact with other participants and at the end take our quiz! It's a fun and engaging and fun way to spend your time with your Family, Friends or Colleagues! It's also a perfect 'virtual experience' for Schools, Universities and a Great Team Building tool where colleagues can learn about Leadership and Challenges in History!
HOW DOES IT WORK?
After registering or purchasing your tour you will receive a voucher with a Zoom link, and a Meeting Id and a Password. You only need to open the link in Google Chrome from your PC or download the free app to watch it from tablet or phone. You may also connect your device to tv to enjoy and share the show with your family.
You only need to buy one ticket per each device connected, not per person, so the whole family can watch from one device!!
Watch the Promo video https://www.youtube.com/watch?v=LMeH-ubWfu0
Get in Touch: info@thegrandtoureurope.com
BOOK ONLINE https://www.thegrandtoureurope.com/virtual-guided-tours/