Hadrian's Villa in Tivoli: the Dream of an Emperor - Virtual Experience (Recorded)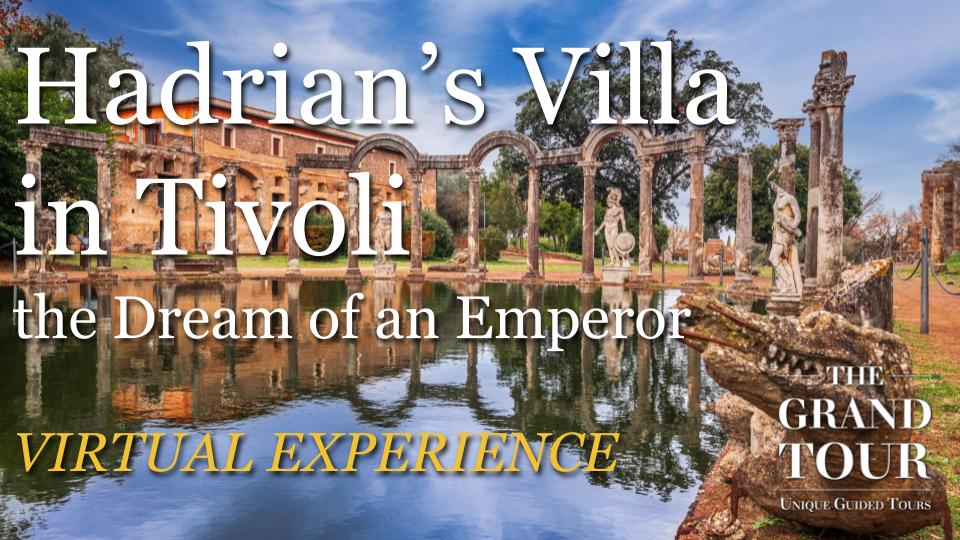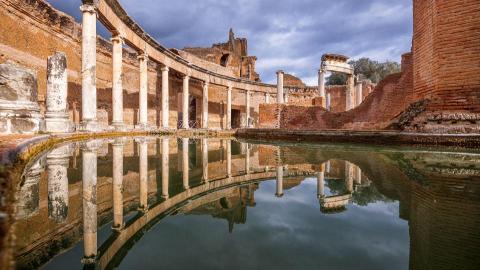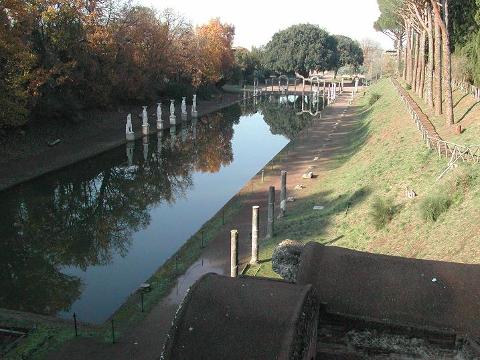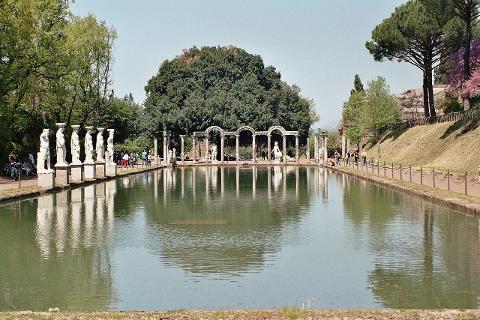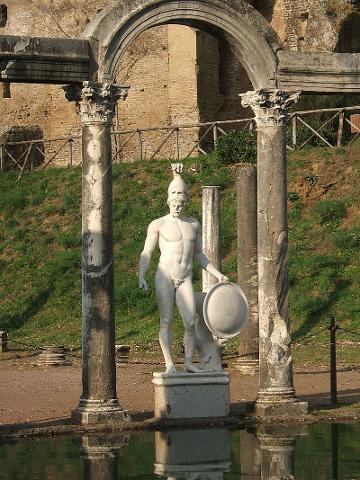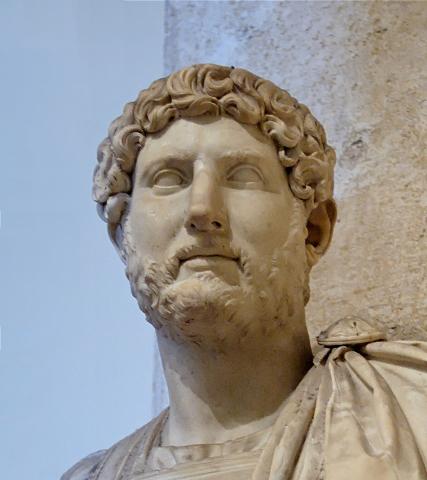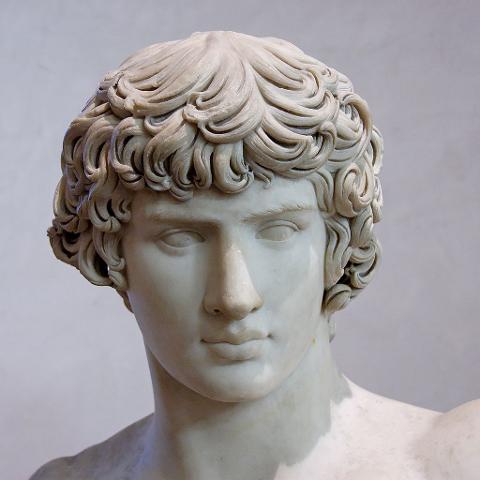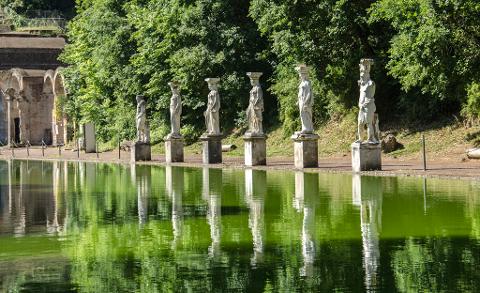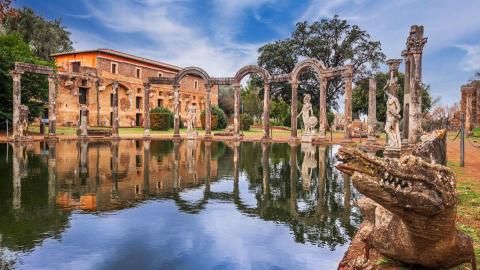 Duration: 60 Minutes (approx.)
Product code: VIRTUALGRP40
Hadrian's Villa in Tivoli: the Dream of an Emperor
Virtual Experience
Hadrian's Villa in Tivoli, just a few miles east of Rome, is probably the most marvelous building that the human mind has ever conceived: it is like a reproduction of the Emperor's world and memories in a complex that is as big as a mid-sized city. We will explore the Canopo, the Imperial Palace, the Baths, and the several amazing buildings of this unique Villa conceived by one of the greatest Roman Emperors.
The Virtual Experience will include 3d Models and digitally created renderings as well as videos and high-res pictures to see the Villa as you have never seen it before!


HOW DOES IT WORK?
This Virtual Tour is pre-recorded, after purchasing access to the video you will receive a link to access the Virtual Tour when you want, you can watch the video as many times as you like as well. and does not expire.
The Present Audiovideo belongs to The Grand Tour Europe Ltd, and it is intended for pure education and entertainment purposes. All the Images, videos, places, and artworks shown in the video belong to their respective authors and are displayed exclusively for educational purposes and criticism under the fair use right; the owners and authors are credited in the audio commentary.
Purchase of this video is for personal use only and you cannot play this in public or distribute or resell in any way.
WANT TO GIFT THE VIRTUAL EXPERIENCE OF ARTS AND CULTURE?
We offer Gift Cards all year round, you can book any activity and select Gift Voucher, or check out our Gift Cards Page for more information:
Watch some of our Free Virtual Experiences on YOUTUBE https://bit.ly/3dE3RhN