Paestum the city of Poseidon - Virtual Guided Tour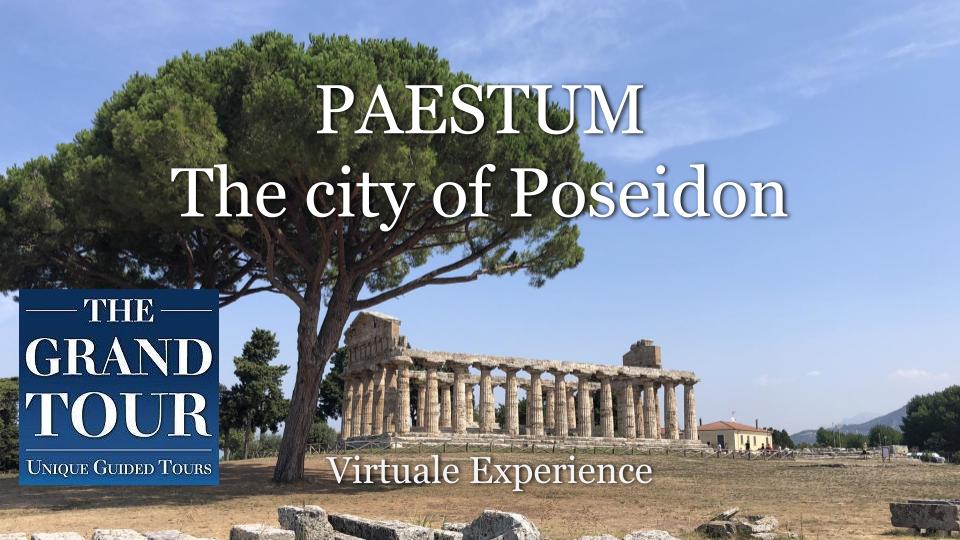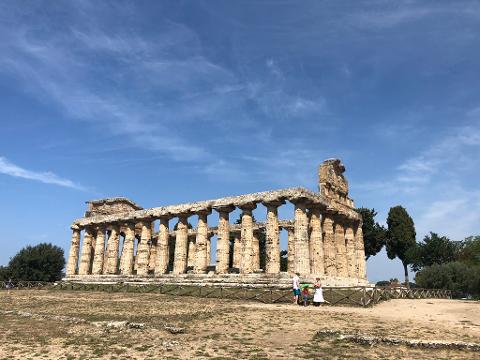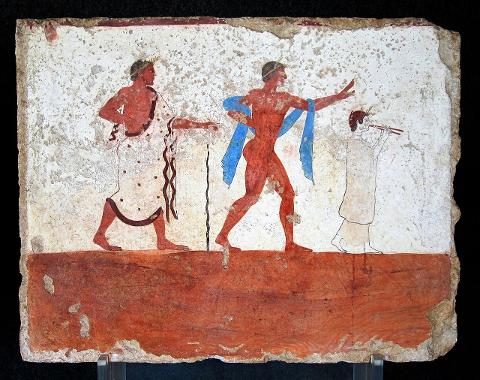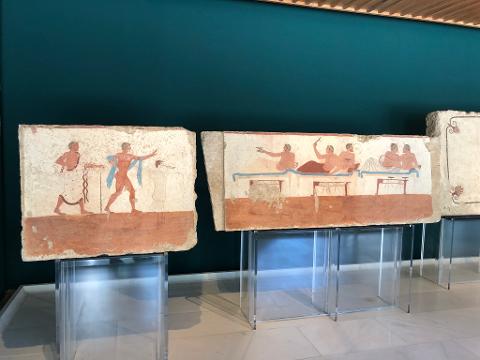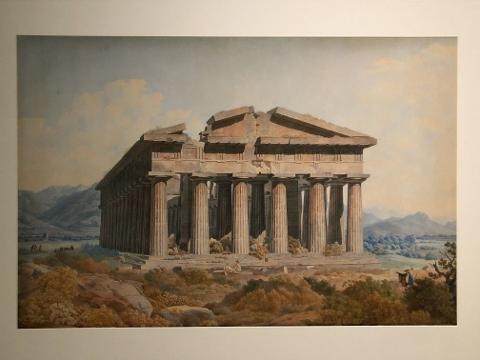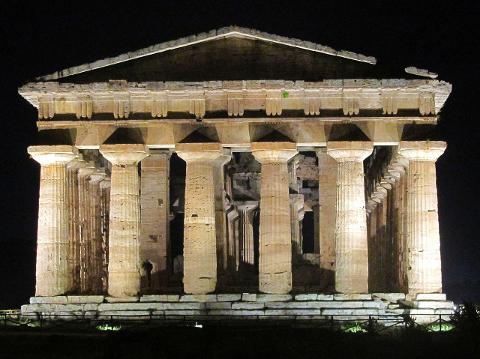 天數: 60 分鐘 (左右)
产品编号: VIRTUALGRP061
PAESTUM: THE CITY OF POSEIDON
Virtual guided Tour
When Wolfgang von Goethe, the great German poet, arrived in Paestum, at the end of the XVIII century, must have not appeared too different than today, and the emotions that the ruins evoke in today's travelers are still of marvel and sublime beauty. The Ancient Greek City of Poseidonia, later renamed Paestum or Pesto by the Romans, was a sort of El Dorado to the Grand Tour Travelers. Paestum it is now a Unesco World Heritage site, offers one of the most evocative experiences of antiquity, in this virtual tour we will discover its history and its ruins, but also the rare famous painted tombs, with scenes of feasts and even sex, which are quite unusual in the Greek culture as tombs were not usually painted, and the well-preserved temples of the ancient city. An unmissable journey into the Mediterranean Greek culture of Southern Italy.

Virtual Experiences – Travel Experiences – Private Guide Tours

The New Frontier of Cultural Travel Experience! Virtual Guided Tours with an expert Guide using the Zoom App you can connect live, interact, share with your family. Each Guided Tour is about 50 minutes to an hour of LIVE streaming time, you can ask live questions and interact with other participants and at the end take our quiz! It's a fun and engaging and fun way to spend your time with your Family, Friends, or Colleagues! It's also a perfect 'virtual experience' for Schools, Universities and a Great Team Building tool where colleagues can learn about Leadership and Challenges in History!
HOW DOES IT WORK?

After registering or purchasing your tour you will receive a voucher with a Zoom link, and a Meeting Id, and a Password. You only need to open the link in Google Chrome from your PC or download the free app to watch it from your tablet or phone. You may also connect your device to tv to enjoy and share the show with your family. You only need to buy one ticket per device connected, not per person, so the whole family can watch from one device!
WHAT HAPPENS IF I MISS MY SESSION?
If you miss part of all of it don't worry as a recording is set out for every session ONLY to the registered participants hence you can watch it again in your own time!
HOW TO USE ZOOM https://support.zoom.us/hc/en-us/articles/201362193-Joining-a-meeting
BOOK 4 VIRTUAL EXPERIENCES PACKAGE AND SAVE!
You can choose to book 4 Virtual Tours at 40 euros (saving 20%), select the first tour you would like to join, then we will send voucher codes to book the next 3 or you can simply message us and let us know which ones you would like to choose next, the tours don't need to be in a row and credits can be used up to 2 years from the moment of purchase.
WANT TO GIFT THE VIRTUAL EXPERIENCE OF ARTS AND CULTURE?
We offer Gift Cards all year round, you can book any activity and select Gift Voucher, or check out our Gift Cards Page for more information:
Watch some of our Free Virtual Experiences on YOUTUBE https://bit.ly/3dE3RhN