THE LIGHT IN DARKNESS: CARAVAGGIO'S LEGACY - VOL V - Virtual Guided Tour - (Recorded)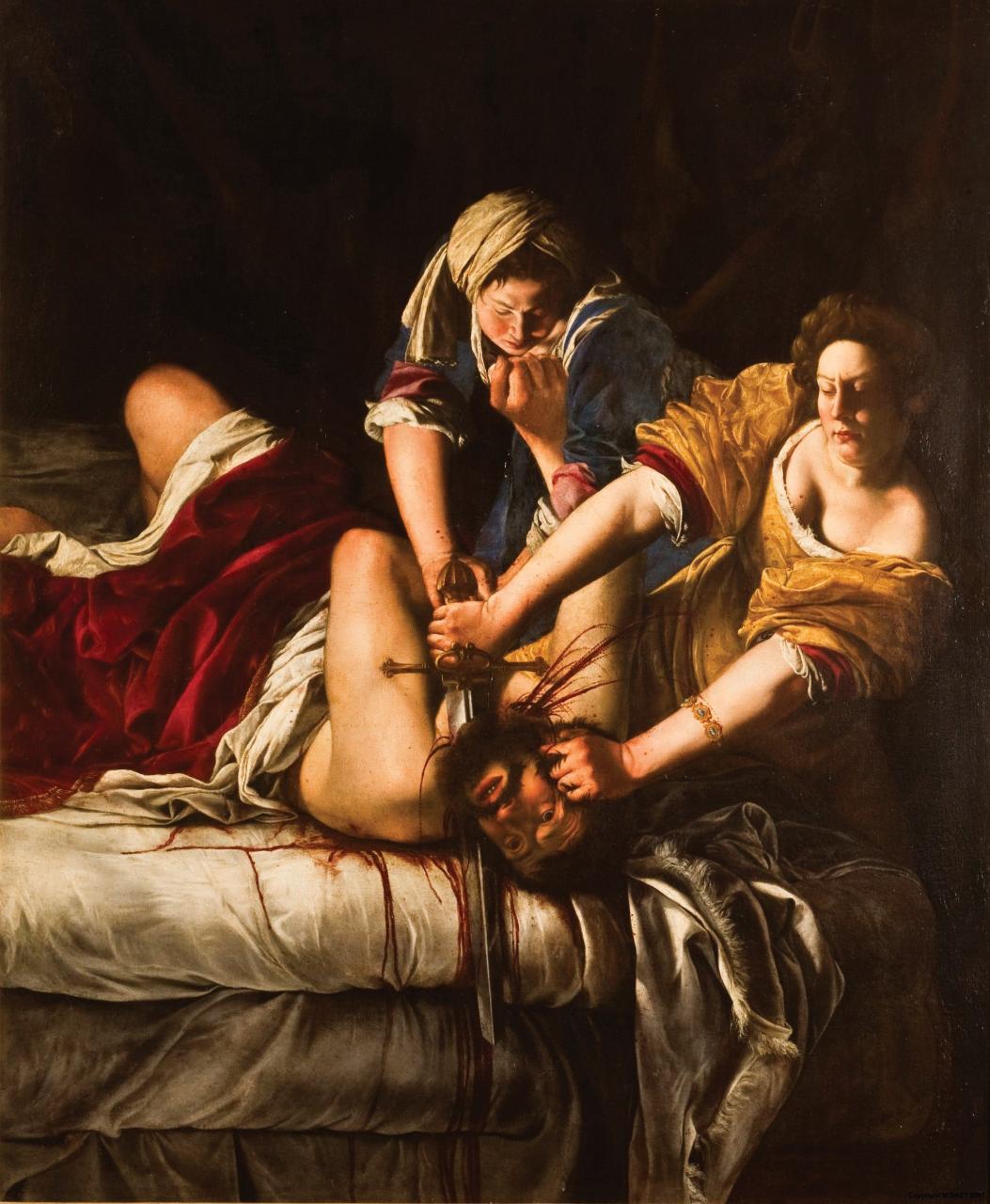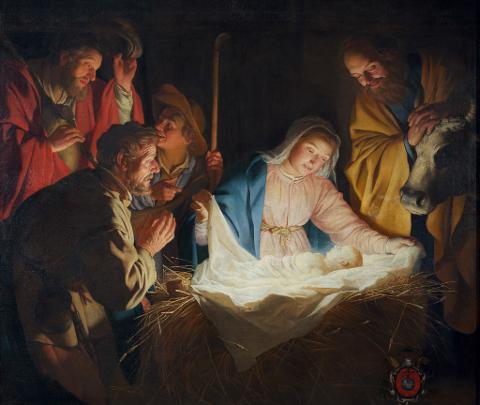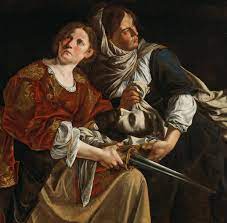 Süre: 60 Dakika (Tahmini)
Ürün kodu: VIRTUALGRP05
THE LIGHT IN DARKNESS: CARAVAGGIO'S LEGACY - VOL V (Recorded)Special Series TUTTO CARAVAGGIO 5 VIRTUAL EXPERIENCES ABOUT CARAVAGGIO
Caravaggio, admired and loved by his contemporaries, was almost ignored for centuries to be rediscovered as one of the greatest masters only in the XX century. We'll follow the immediate aftermath of his death and how quickly "caravaggismo" spread all over Europe becoming a Global Phenomenon. We'll look at the key elements of Caravaggio's legacy, the artist who followed his style, like Artemisia and Orazio Gentileschi, Gerrit von Hontorst, but also Guercino and Mattia Preti who were working in the years immediately after Caravaggio's death.
This virtual experience will take us to visit some of the greatest museums of the world and will make us discover incredible surprises and how vast was Caravaggio's fame in the first half of the XVII century.
HOW DOES IT WORK?
This Virtual Tour is pre-recorded, after purchasing access to the video you will receive a link to access the Virtual Tour when you want, you can watch the video as many times as you like as well. and does not expire.
DISCLAIMER
The Present Video belongs to The Grand Tour Europe Ltd, and it is intended for pure education and cultural purposes. All the Images, videos, places, and artworks shown in the video belong to their respective authors and are displayed exclusively for educational purposes and criticism under the fair use right; the owners and authors are credited in the audio commentary.
Purchase of this video is for personal use only and you cannot play this in public or distribute or resell it in any way.
WANT TO GIFT THE VIRTUAL EXPERIENCE OF ARTS AND CULTURE?
We offer Gift Cards all year round, you can book any activity and select Gift Voucher, or check out our Gift Cards Page for more information.
Watch some of our Free Virtual Experiences on YOUTUBE https://bit.ly/3dE3RhN