Palazzo Farnese and the Loves of the Gods - Virtual Guided Tour on Demand (Recording)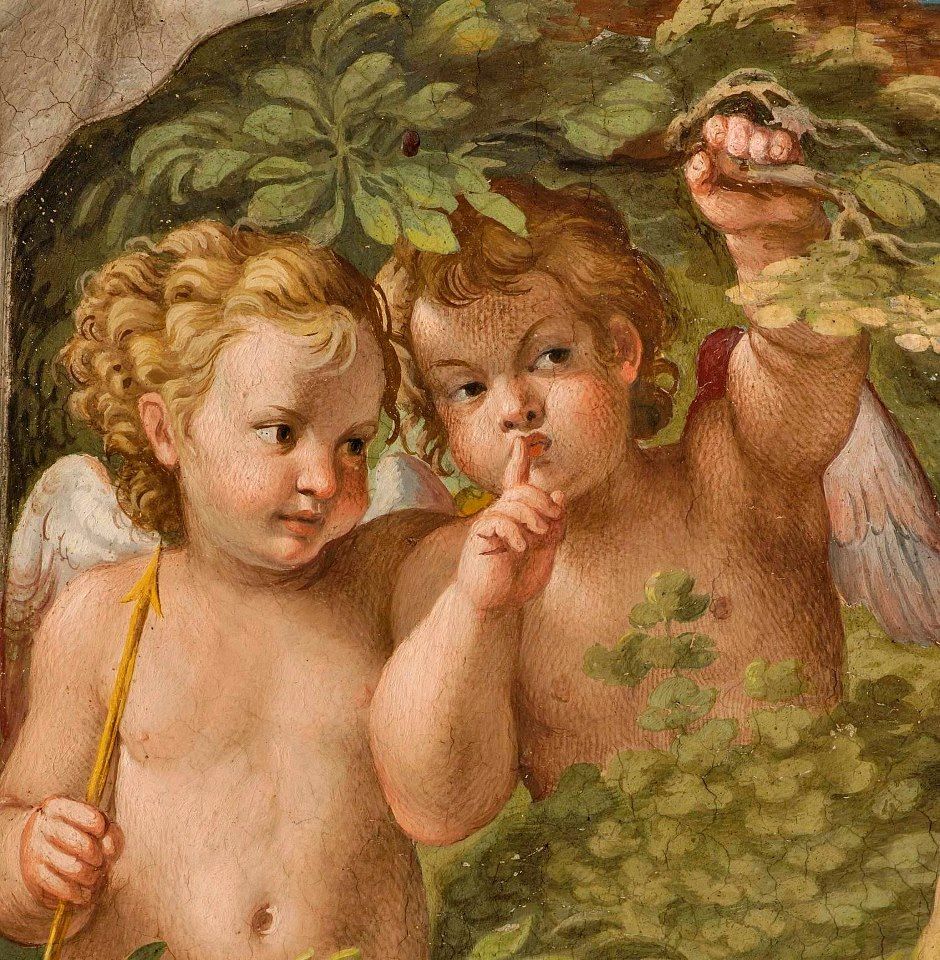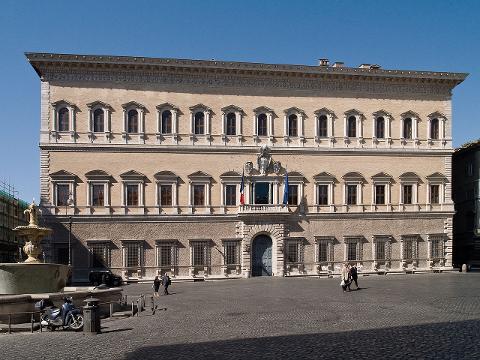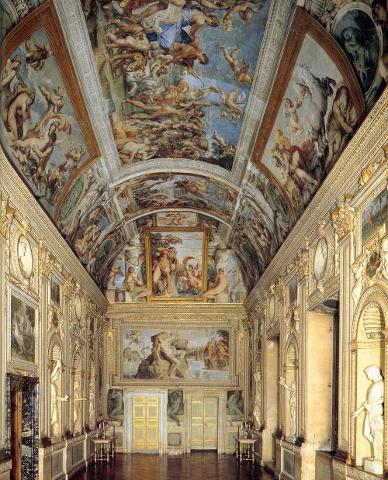 Duration: 60 Minutes (approx.)
Product code: VIRTUALGRP1010
Palazzo Farnese and the Loves of the Gods

Virtual Guided Tour on Demand (Recording)
Palazzo Farnese is undoubtedly the most beautiful and majestic of all the Roman Renaissance mansions. It was started by the Florentine architect Antonio da Sangallo at the beginning of the '500 and later completed by Michelangelo Buonarroti, who designed the attic floor and the courtyard. The Palace was the residence of the Farnese family, the descendants of the powerful Pope Paul III, Alessandro Farnese, who had four children and was able to establish a wealthy family line that dominated Italy's political scene for over two centuries. The Palace, now the seat of the Ambassade de France in Italy, has magnificent fresco decorations which span from the XVI to the XVIII centuries, and once hosted a large collection of ancient roman Marbles now mostly on display in the Archeological Museums of Naples. But the real gem of the palace is the frescoed Gallery painted for the Cardinal Odoardo Farnese by the Caracci brothers, which is considered the first Baroque masterpiece in Rome, and opened the way to an entirely new way of fresco decoration and painting.
HOW DOES IT WORK?
This Virtual Tour is pre-recorded, after purchasing access to the video you will receive a link to access the Virtual Tour when you want, you can watch the video as many times as you like as well. and does not expire.
The Present Audiovideo belongs to The Grand Tour Europe Ltd, and it is intended for pure education and entertainment purposes. All the Images, videos, places, and artworks shown in the video belong to their respective authors and are displayed exclusively for educational purposes and criticism under the fair use right; the owners and authors are credited in the audio commentary.
Purchase of this video is for personal use only and you cannot play this in public or distribute or resell in any way.
BOOK 4 VIRTUAL EXPERIENCES PACKAGE AND SAVE!
You can choose to book 4 Virtual Tours at 40 euros (saving 20%), select the first tour you would like to join, then we will send voucher codes to book the next 3 or you can simply message us and let us know which ones you would like to choose next, the tours don't need to be in a row and credits can be used up to 2 years from the moment of purchase.
WANT TO GIFT THE VIRTUAL EXPERIENCE OF ARTS AND CULTURE?
We offer Gift Cards all year round, you can book any activity and select Gift Voucher, or check out our Gift Cards Page for more information:
Watch some of our Free Virtual Experiences on YOUTUBE https://bit.ly/3dE3RhN