Pompeii: Life, Love and Death - A Virtual Experience (Recorded)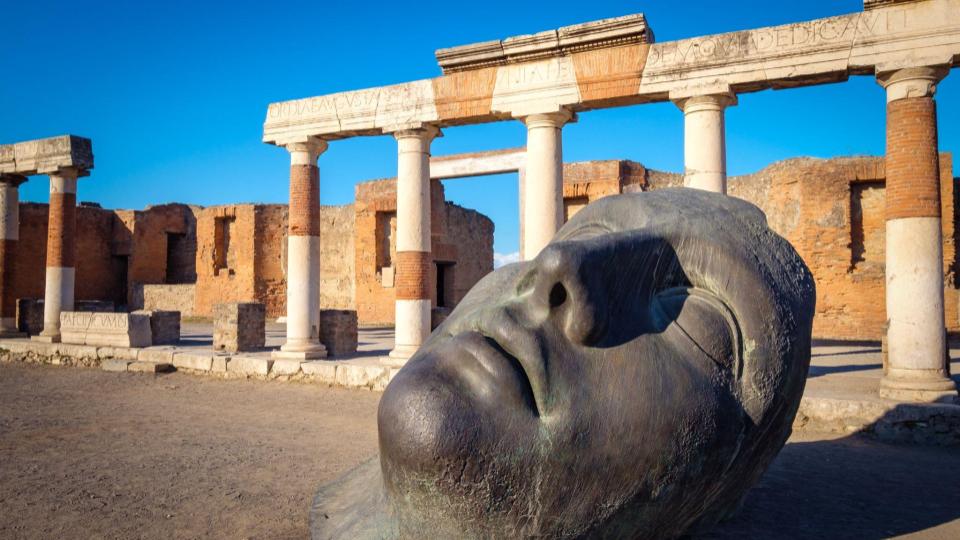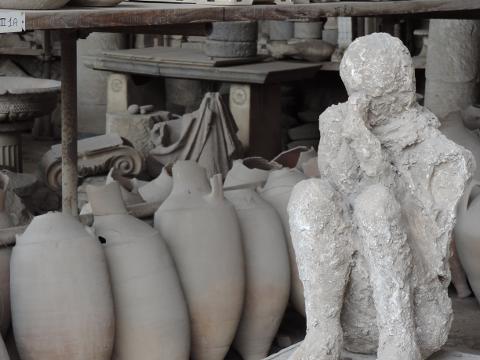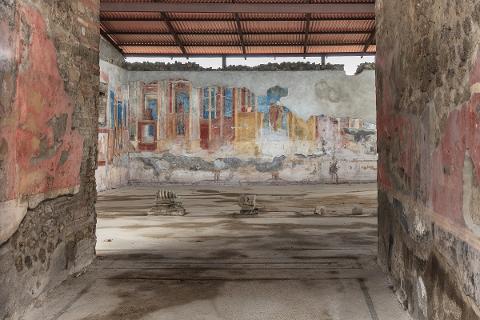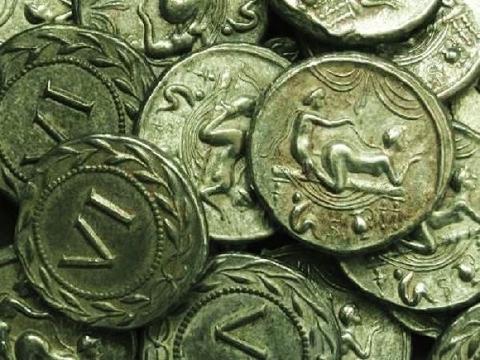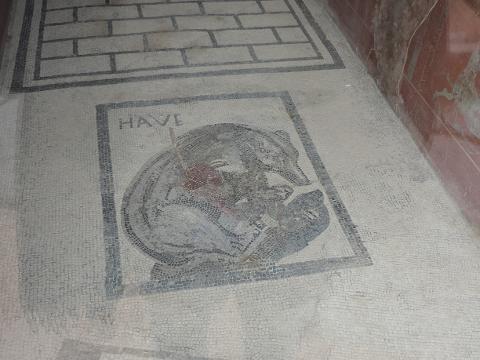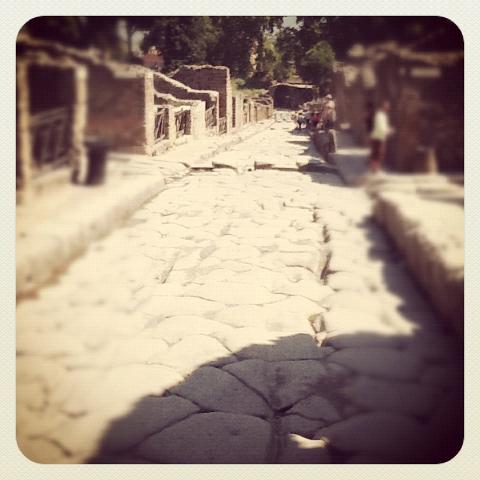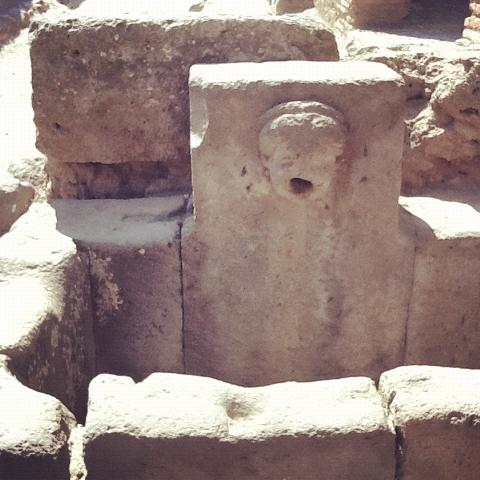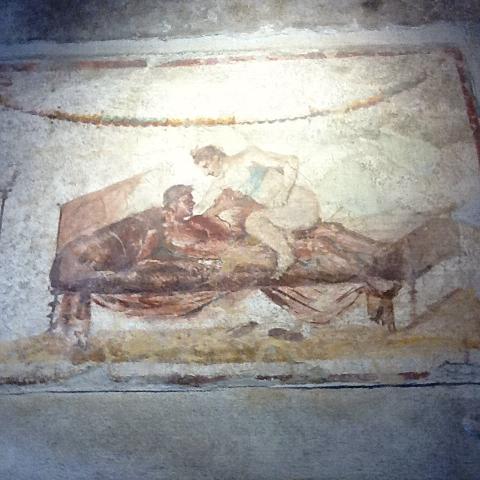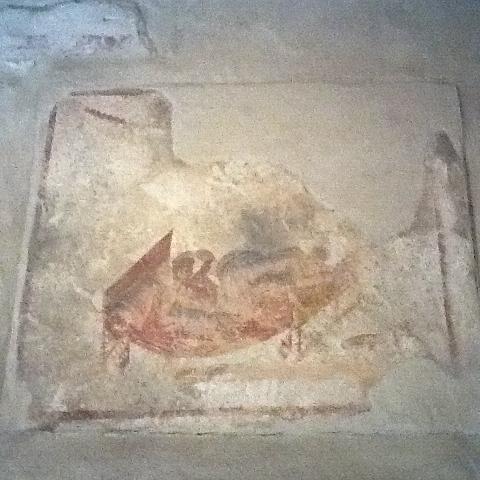 Süre: 60 Dakika (Tahmini)
Ürün kodu: VIRTUALGRP08
Pompeii: Life, Love, and Death - A Virtual Experience (Recorded)

When the Vesuvius Volcano erupted many citizens of Pompeii tried to escape, but others seek refuge in their buildings and remained trapped with their belongings for centuries. Today over two-thirds of the city have been excavated and the bodies of those Pompeiians have been found, telling us their story, together with their houses, their temples, their thermal baths, and thousands of objects, artifacts, statues, frescoes, mosaics. We will explore Pompeii in a narrative way and bring back to life the Pompeiians and their stories, exploring their way of life and especially their private relationships and sexuality, up to their tragic ending.
HOW DOES IT WORK?
This Virtual Tour is pre-recorded, after purchasing access to the video you will receive a link to access the Virtual Tour when you want, you can watch the video as many times as you like as well. and does not expire.
The Present Video belongs to The Grand Tour Europe Ltd, and it is intended for pure education and cultural purposes. All the Images, videos, places, and artworks shown in the video belong to their respective authors and are displayed exclusively for educational purposes and criticism under the fair use right; the owners and authors are credited in the audio commentary.
Purchase of this video is for personal use only and you cannot play this in public or distribute or resell it in any way.
WANT TO GIFT THE VIRTUAL EXPERIENCE OF ARTS AND CULTURE?
We offer Gift Cards all year round, you can book any activity and select Gift Voucher or check out our Gift Cards Page for more information:
https://www.thegrandtoureurope.com/buy-a-gift-card/
Watch some of our Free Virtual Experiences on YOUTUBE https://bit.ly/3dE3RhN