Andrea Palladio and the Venetian Renaissance - Virtual Guided Tour - (Recording)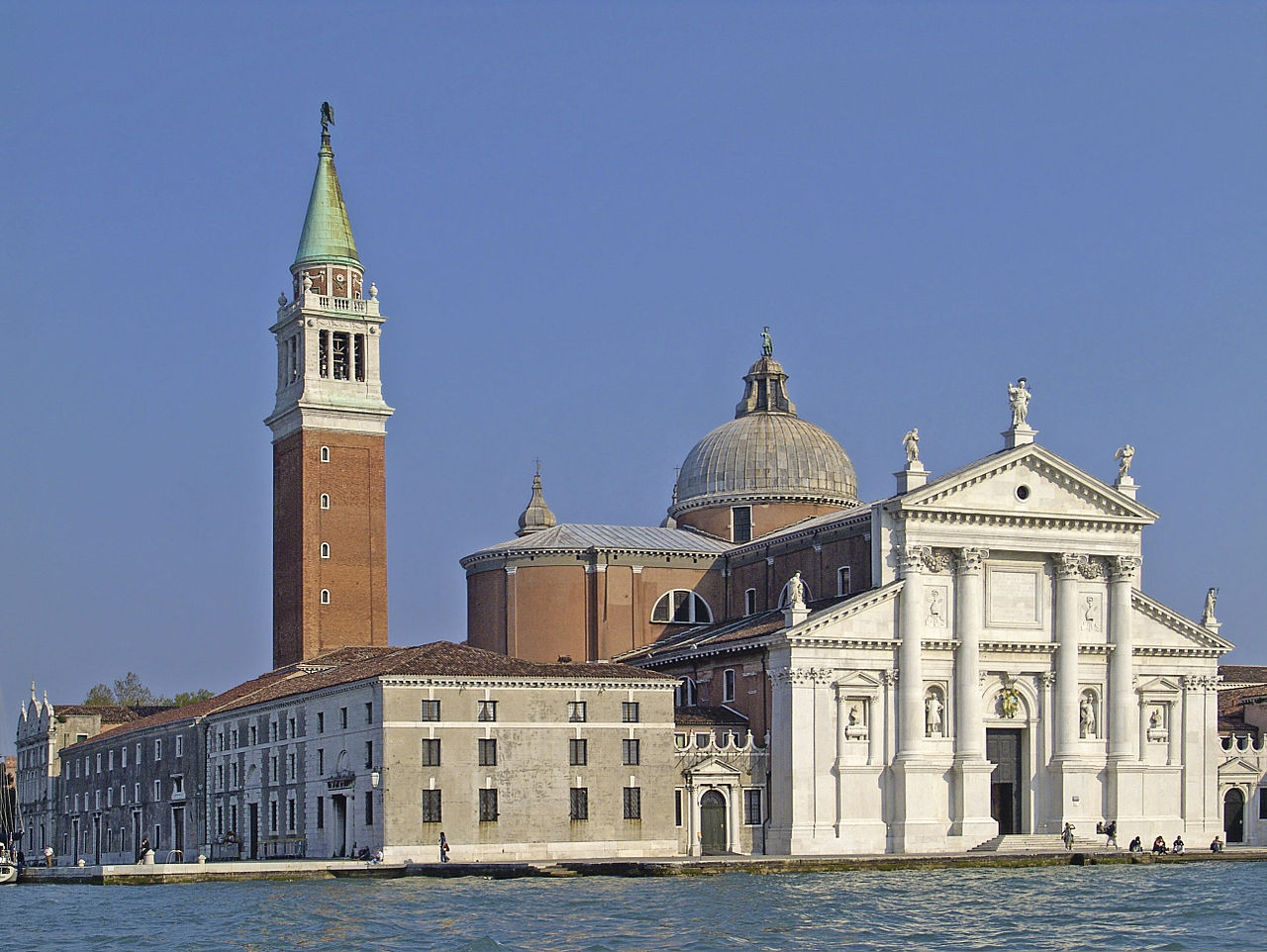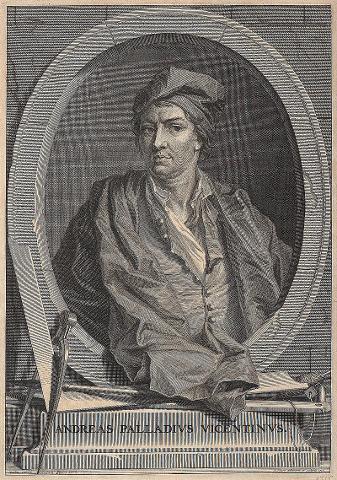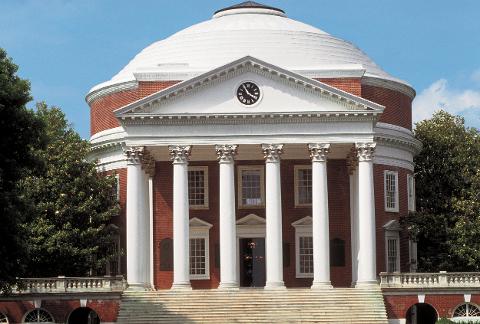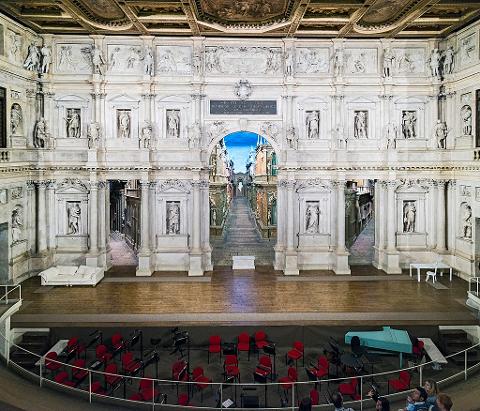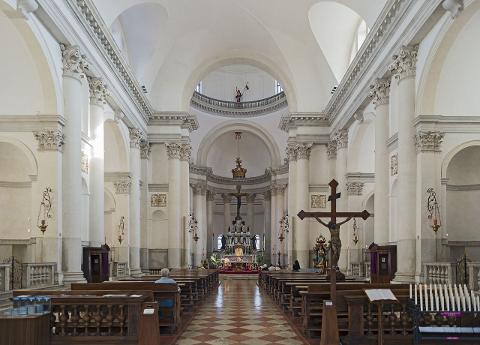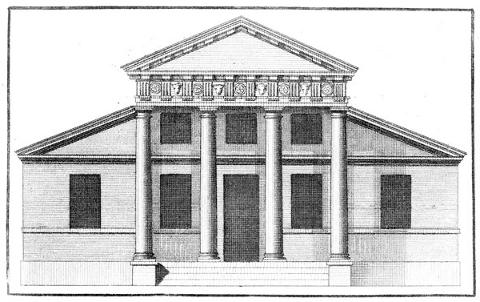 Trvanie: 60 Minút (cca.)
Kód produktu: VIRTUALGRP32
Andrea Palladio and the Venetian Renaissance
Palladio is synonymous with classicism and solemn buildings: almost every XVIII and XIX century public building in Europe and North America had some of the style and the feature of Palladian architecture. He was able to interpret the Renaissance style brought to Venice by Roman and Florentine artists like Sansovino and Serlio, in a new almost quintessential way that created a new language of which he wrote a complete grammar. We'll explore his buildings in Venice and in the Veneto Region, as well as his legacy that spread around the world making him one of the most influential artists of all time.
HOW DOES IT WORK?
This Virtual Tour is pre-recorded, after purchasing access to the video you will receive a link to access the Virtual Tour when you want, you can watch the video as many times as you like as well. and does not expire.
►DISCLAIMER
The Present Video belongs to The Grand Tour Europe Ltd, and it is intended for pure education and cultural purposes. All the Images, videos, places, and artworks shown in the video belong to their respective authors and are displayed exclusively for educational purposes and criticism under the fair use right; the owners and authors are credited in the audio commentary.
Purchase of this video is for personal use only and you cannot play this in public or distribute or resell it in any way.